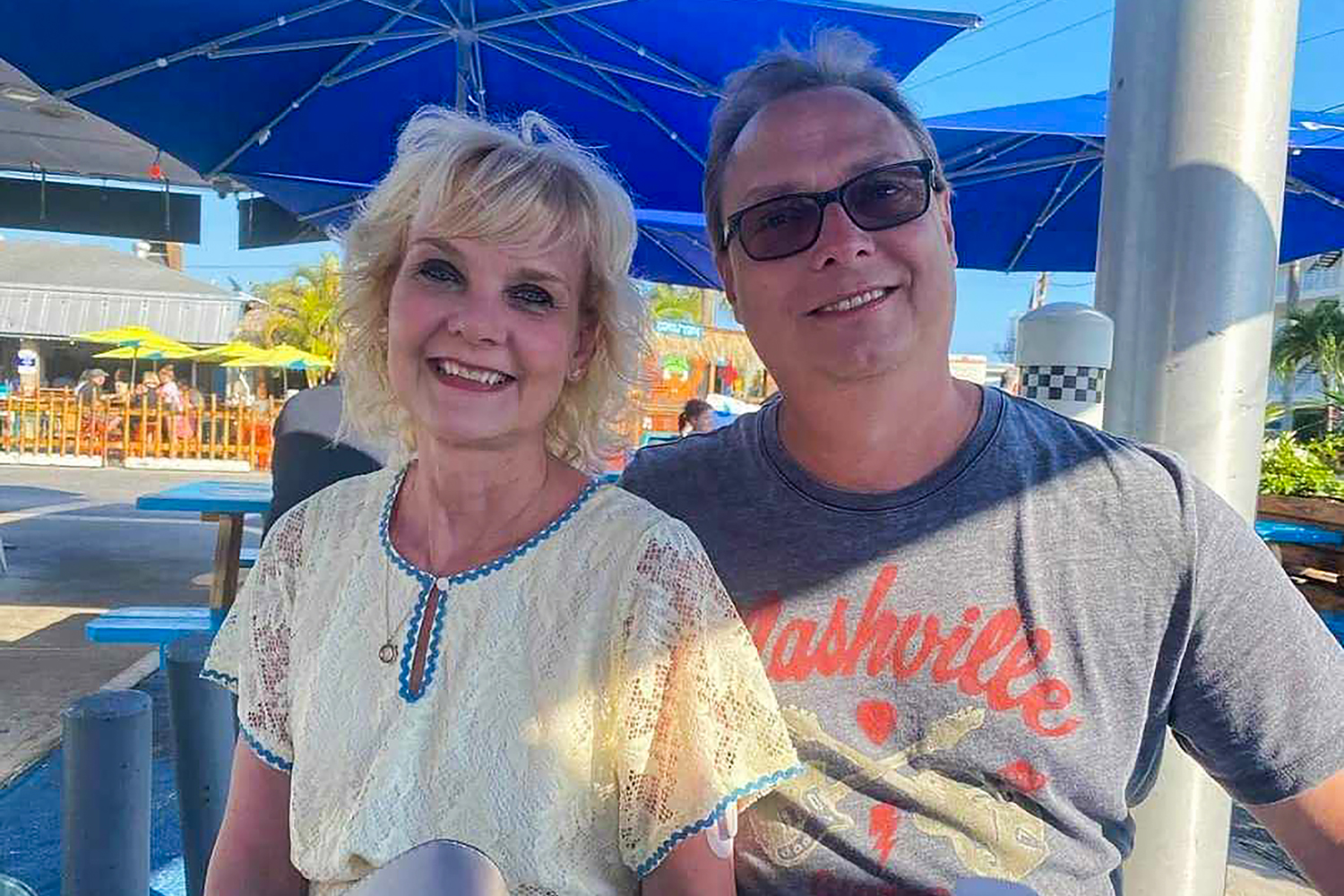 Latest News, Our Patients, Health and Wellness
"They Saved My Life." Fairview Range and Grand Itasca Work Together as Woman Battles Diabetic Ketoacidosis
July 27, 2023

By Grand Itasca
Kerry Larsen woke up.
"Hi there. How are you doing?" asked a soft voice.
Kerry blinked her eyes groggily, as the voice reiterated the question.
Where was she? Kerry tried to think back. They were in California? No, they had headed home to Grand Rapids, right?
As her eyes adjusted to the light, she looked around her. She was definitely in a hospital room. Her whole body felt exhausted, like she'd just ran a marathon.
She turned her attention to the woman, her nurse.
"Where am I?"
3 Days Earlier
The sun shone across the California landscape. Everybody was enjoying the family visit – except for Kerry. She was sick. This didn't feel like the common cold either. She felt lifeless and just wanted to go home to her bed. Something was definitely off – but she was determined to weather it out. She would improve. There was no use getting stuck at a hospital far away from home. She just needed sleep.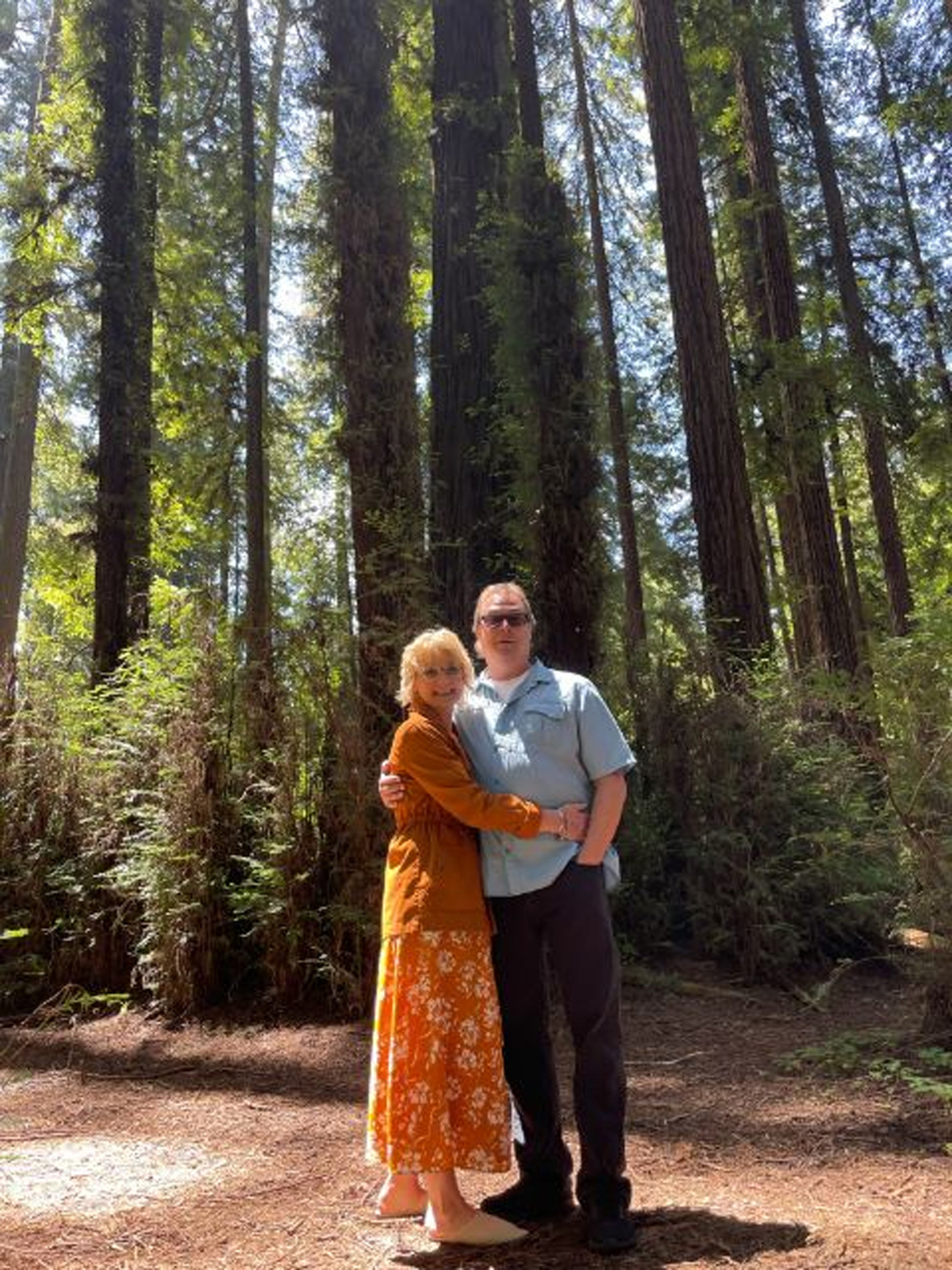 2 Days Earlier
Thank goodness. It was time to head home. Her head spun. She felt so out of place.
1 Day Earlier
They made it home. How? She couldn't remember. Had she been in a wheelchair? All she knew was she needed to head to the hospital. Right. Now. Something was really wrong.
June 1, 2023
Hospital room, Fairview Range ICU
"You gave us quite the scare," the nurse said gently. "You had a rough night."
Her husband, Jason, who was sleeping in a nearby chair, stirred. Seeing her awake, he arose and came to her side.
"What happened?" she asked.
Slowly, her husband started to explain how they flew home and her health plummeted. She was disoriented and couldn't walk. She needed a wheelchair to leave the airport. As the symptoms worsened, Jason drove Kerry to Grand Itasca Clinic & Hospital in Grand Rapids. With one look at her, the staff sprinted her into the emergency department.
There, the doctors determined she had influenza A, which had put her in diabetic ketoacidosis. She was stable but the Grand Itasca team knew she needed an intensive care unit (ICU) and the ICU at Grand Itasca was full. Kerry rode by Meds 1 ambulance service to Fairview Range in Hibbing.
She remembered none of this.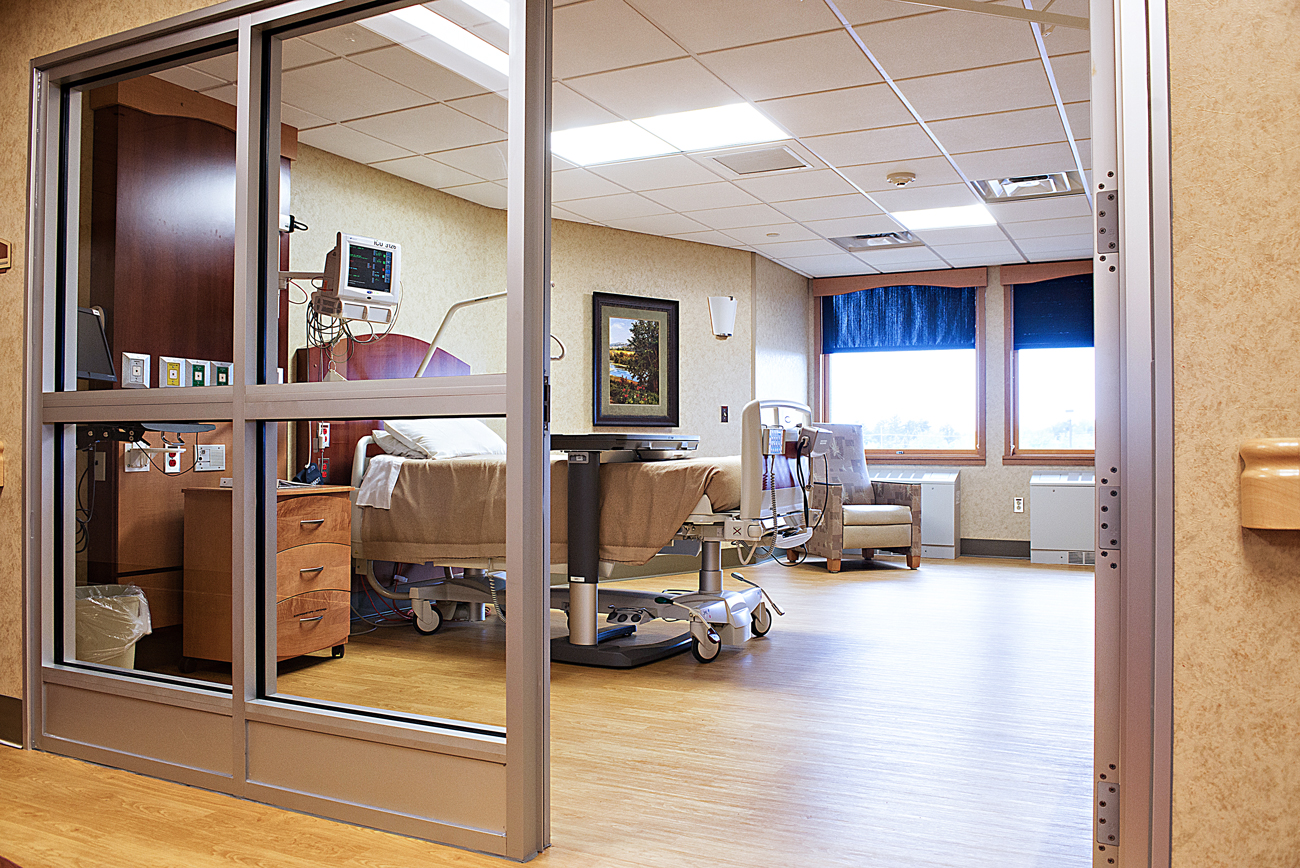 The nurse explained how her illness, influenza A, threw her body off track. It triggered a need for insulin. Kerry, a type 1 diabetic, didn't have any to spare. Her body went into overdrive producing high levels of ketones, or acidic chemicals. This caused diabetic ketoacidosis.
At the ICU, the care team had hooked her up to vitals and replaced the needed insulin. She was now on the mend but would need a couple of days in the hospital to recuperate.
She couldn't believe it. It felt surreal. She had almost died. Thanks to the quick work of Grand Itasca and Fairview Range, she would see her kids and grandkids again.
Several Weeks Later
Kerry is now fully recovered. She's back to work as the Business Relations Coordinator at the Grand Rapids Chamber of Commerce. After returning to normal life, she felt ready to share her story.
"I'm finally doing well enough to feel like talking about it," explains Kerry. "It was one of the worst things that has ever happened to me. All I can say is thank you. I would not be alive without the amazing people at Grand Itasca and Fairview Range. I truly cannot thank them enough.
"The care was incredible. They treated me like I was the only patient they had (and I know I wasn't). They explained everything to me from the moment I woke up and were always checking in on me. Even after I was out of the hospital, they called to check in on me three or four times."
"I know they saved my life. I don't think people realize how good of care we have up here. You don't need to travel to get great care. It's right here."