Tell Us How We're Doing
Your feedback helps us to improve, and improving helps us serve you better next time.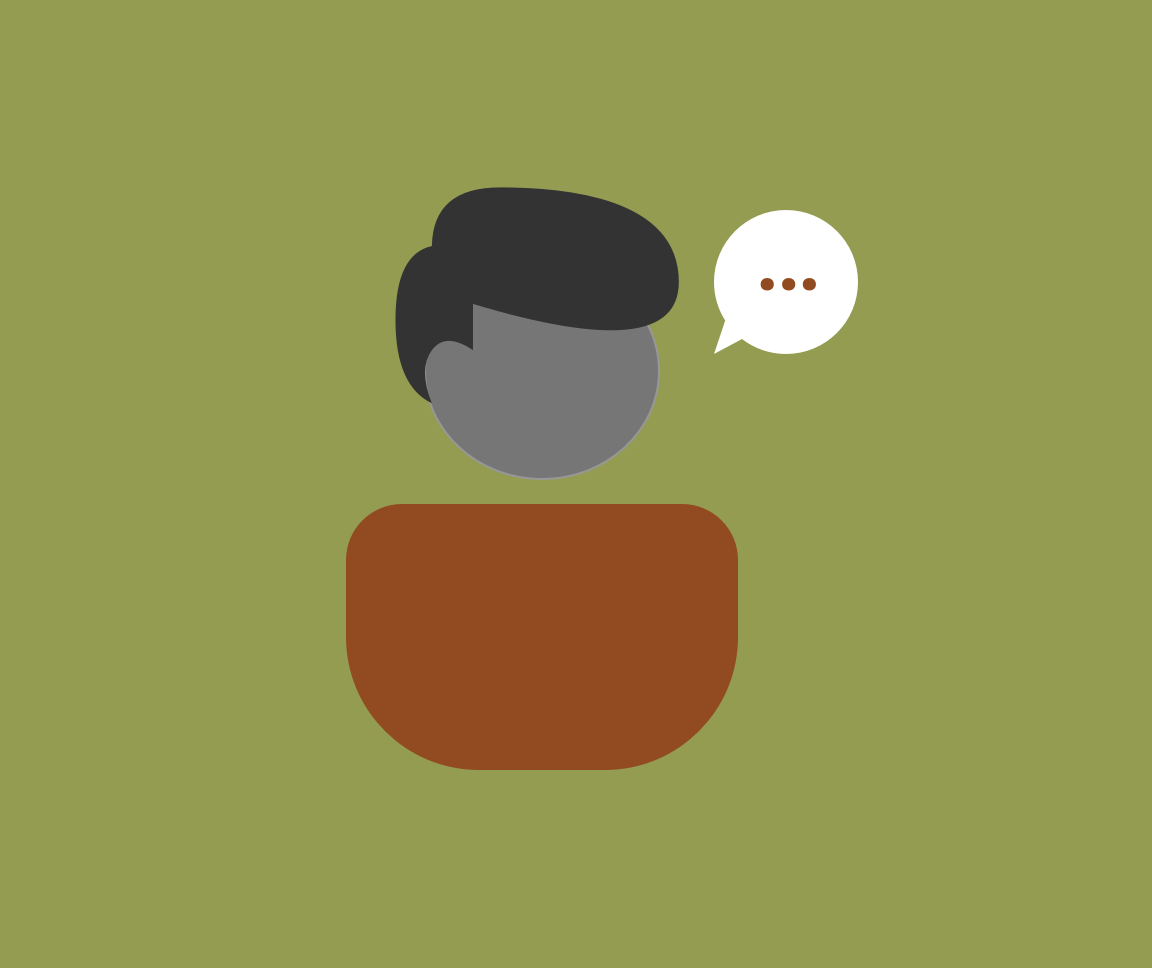 How would you like to contact us?

Send Us a Message

Give Us a Call
Additional Contacts
Patient Rights and Medical Care Questions
Minnesota Board of Medical Practice
2829 University Ave. SE, Suite 400
Minneapolis, MN 55414-3246
612-617-2130 or 800-657-3709
Office of Health Facility Complaints
P.O. Box 64970
St. Paul, MN 55101-0970
651-201-4201 or 800-369-7994
Office of Quality and Safety Monitoring
To report a patient safety event or concern about a health care organization
Online: Complete online form at www.jointcommission.org
Fax: (630) 792-5636
Mail: The Joint Commission
One Renaissance Blvd, Oakbrook
Terrace, IL 60181
For concerns about your Medicare rights, including quality of care or premature discharge, contact:
Office of Ombudsman for Older Minnesotans
P.O. Box 64971
St. Paul, MN 55164-3591
651-431-2555 or 800-657-3591
Medicare Quality Improvement Organization (QIO)
Livanta - BFCC QIO
10820 Guilford Rd Ste 202,
Annapolis Junction, MD 20701-1262
1-888-524-9900 or TTY 1-888-985-8775
www.livantaqio.com
Breadcrumb
JSS component is missing React implementation. See the developer console for more information.