Pay your bills any time with ease
Grand Itasca offers online bill pay and we're here to help if you have any questions about your bill.
Pay Your Bill Online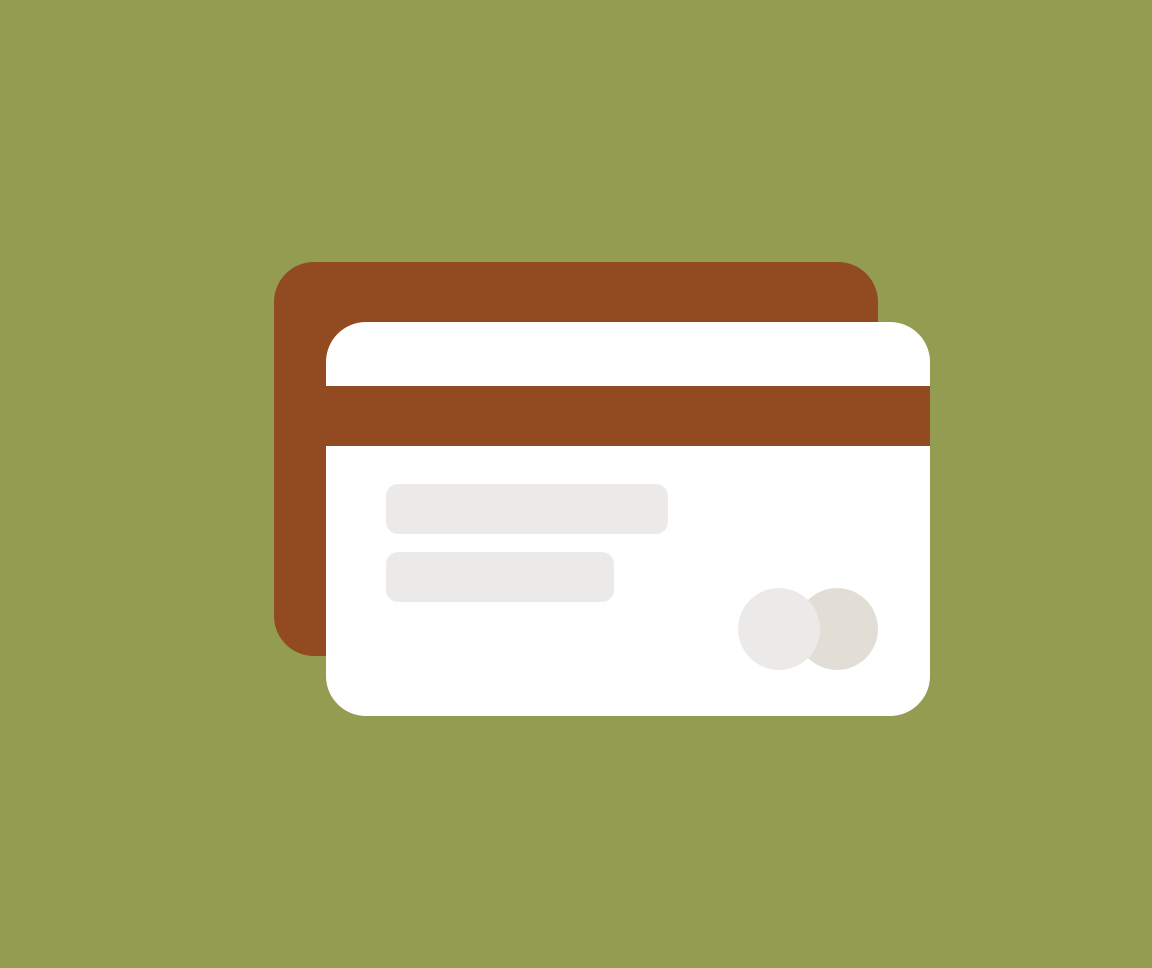 Pay a Bill FAQs
Providers at Grand Itasca are in-network on many insurance plans. Whether you're thinking about changing doctors or seeking care from a specialist, we know it's important to find a provider who understands your needs—and one who is covered under your health insurance plan.
Insurance companies may change what services and providers are covered throughout the year. Before scheduling an appointment, we strongly recommend you contact your health plan to verify that your provider is included in your network. Your health plan will also be able to inform you of any co-payments, deductibles, or other out-of-pocket costs that will be your responsibility.
You will receive a separate bill for each service and from each doctor who treated you. For example, if you have imaging services performed, you may receive a bill from Center for Diagnostic Imaging, for performing the imaging services, and Radiology Associates, for the radiologists to read the imaging reports.
We have payment plans to help you pay your bills. After looking at all payment options, you may qualify for financial help. You can call our Financial Advocates about getting assistance.
Patient Last Name A-L 218-999-1715
Patient Last Name K-Z 218-999-1036
Learn more about financial assistance for patients.
Learn more about your rights and protections against surprise medical bills here: Your Rights and Protections against Surprise Medical Bills (English).
Information is also available in Amharic, Arabic, Chinese, Hmong, Karen, Oromo, Spanish, Somali, Russian, and Vietnamese.
Learn more about your rights to a good faith estimate for uninsured and self-pay patients here: Your Right to a Good Faith Estimate (English).
Information is also available in Amharic, Arabic, Chinese, Hmong, Karen, Oromo, Spanish, Somali, Russian, and Vietnamese.
Find out what your insurance company does and does not cover. You are expected to pay for any charges or balances your insurer does not cover. You are expected to pay your bill within 30 days of receiving your statement in the mail.
If you would like to pay your balance in full, there are three ways to pay:
Online: You may pay your bill and account summary in your MyChart account. If you do not have an account, you also may sign up for one here: https://mychart.fairview.org/MyChart.

By phone: You can pay by phone using a debit or credit card. Call the phone number on your bill to make a payment.

By mail: Send your payment with the statement.
Paperless Billing FAQs
Starting May 9th, 2022, Grand Itasca patients with active MyChart accounts will receive billing statements electronically via MyChart instead of receiving hard copies via U.S. mail.
Patients who prefer paper statements can easily switch their default delivery option back to U.S. mail within MyChart. Follow these instructions:
Patients will receive a courtesy call as a reminder of outstanding balances.
Grand Itasca contracts with outside groups to provide certain services
—
including but not limited to anesthesia, emergency room, and radiology. For those types of services, you will continue to receive paper statements unless you have made prior arrangements with those outside companies.
If your child is under 18 and you are responsible for their account, you will receive the statement on MyChart. Anyone 18 and over will receive their statements in their MyChart account directly unless someone else is designated as their legal guardian.
If you had already declined paperless billing prior to this transition, you will not be automatically enrolled in paperless billing.