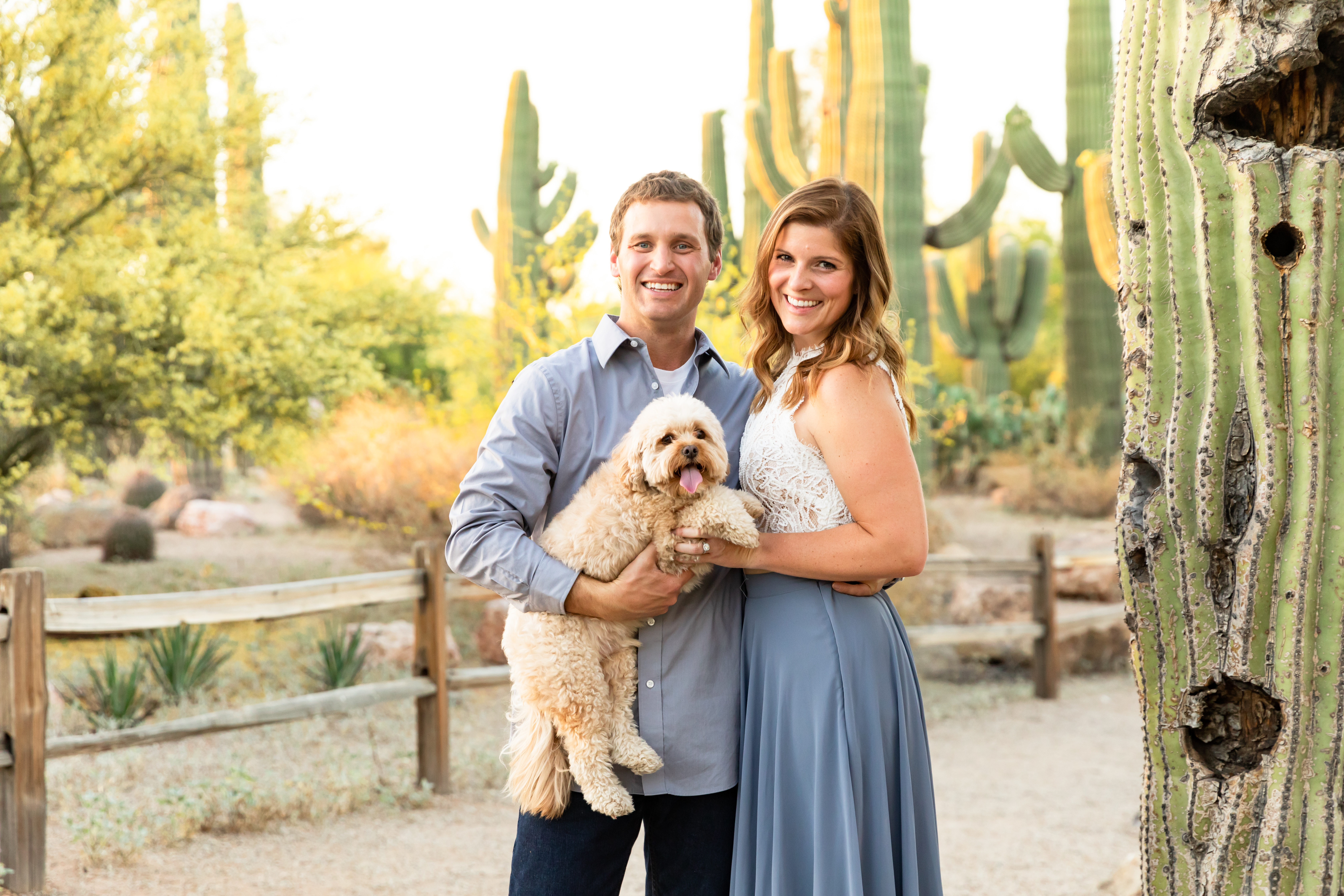 Our People, Latest News
Grand Itasca Welcomes Drs. Angie and Arie DeGrio
Discover how the husband and wife team of Dr. Angie DeGrio (OB/Gyn) and Dr. Arie DeGrio (Sports Medicine) came to set down roots at Grand Itasca.
March 08, 2021

By Staff Writer
Grand Itasca Clinic & Hospital is proud to welcome Dr. Angie DeGrio (OB/Gyn) and Dr. Arie DeGrio (Sports Medicine) to its medical staff.
Dr. Angie DeGrio is an obstetrician and gynecologist originally from Northfield, Minn. "I chose obstetrics and gynecology because of the continuity of care for women across their lives, from contraception to birth of a new baby to ongoing well-woman care and any other gynecology needs," she says.
After earning her bachelor's degree from St. Olaf College, Dr. Angie DeGrio attended the University of Minnesota for medical school. She completed her OB/Gyn residency at University of Arizona College of Medicine in Phoenix, Ariz.
Making Connections
During her third year in medical school, Dr. Angie DeGrio participated in the Rural Physician Associates Program (RPAP), which brought her to Grand Itasca for nine months. "RPAP was the best part of medical school," she recalls. "I credit so much of my passion for medicine to my mentors at Grand Itasca, including Dr. Beyer—who helped me choose my specialty and who I now have the honor of working beside as an OB/Gyn at Grand Itasca."
Not only did Dr. Angie DeGrio thoroughly enjoy her time at Grand Itasca, she also had the chance to work those nine months at Grand Itasca alongside her now
husband, Dr. Arie DeGrio. "We capped our time off at Grand Itasca with a proposal. It was so special to have so many of our Grand Itasca mentors, and now colleagues, celebrate our wedding with us."
Coming Home
Dr. Arie DeGrio is a sports medicine physician who is originally from Grand Rapids, Minn. "It means so much to come back home and practice in the community I grew up in and also where my grandfather, Dr. Gary Glomstad, practiced for so many years. He taught me so much about the field of medicine, including the importance of people and relationships. He always put his patients first, and I have the same philosophy."
Dr. DeGrio earned his bachelor's degree from Gustavus Adolphus College, went on to the HonorHealth Family Medicine Program, and then got a sports medicine fellowship at University of Arizona College of Medicine in Phoenix, Ariz.
As a primary care sports medicine physician, Dr. Arie DeGrio is able to see patients for sports- or athletic-related injuries and diseases, including tendinitis, sprains, arthritis, joint pain, acute concussion management, fractures, and acute neck and back pain. He will also join the team of athletic trainers and physical therapists who provide sideline management and event coverage for schools in Grand Rapids and surrounding areas.
Dr. Arie DeGrio reflects: "When Angie and I first came to Grand Itasca for RPAP in 2014, the Grand Itasca and patient communities welcomed us with open arms, and as we return, it feels so good to come back to that same welcoming community."