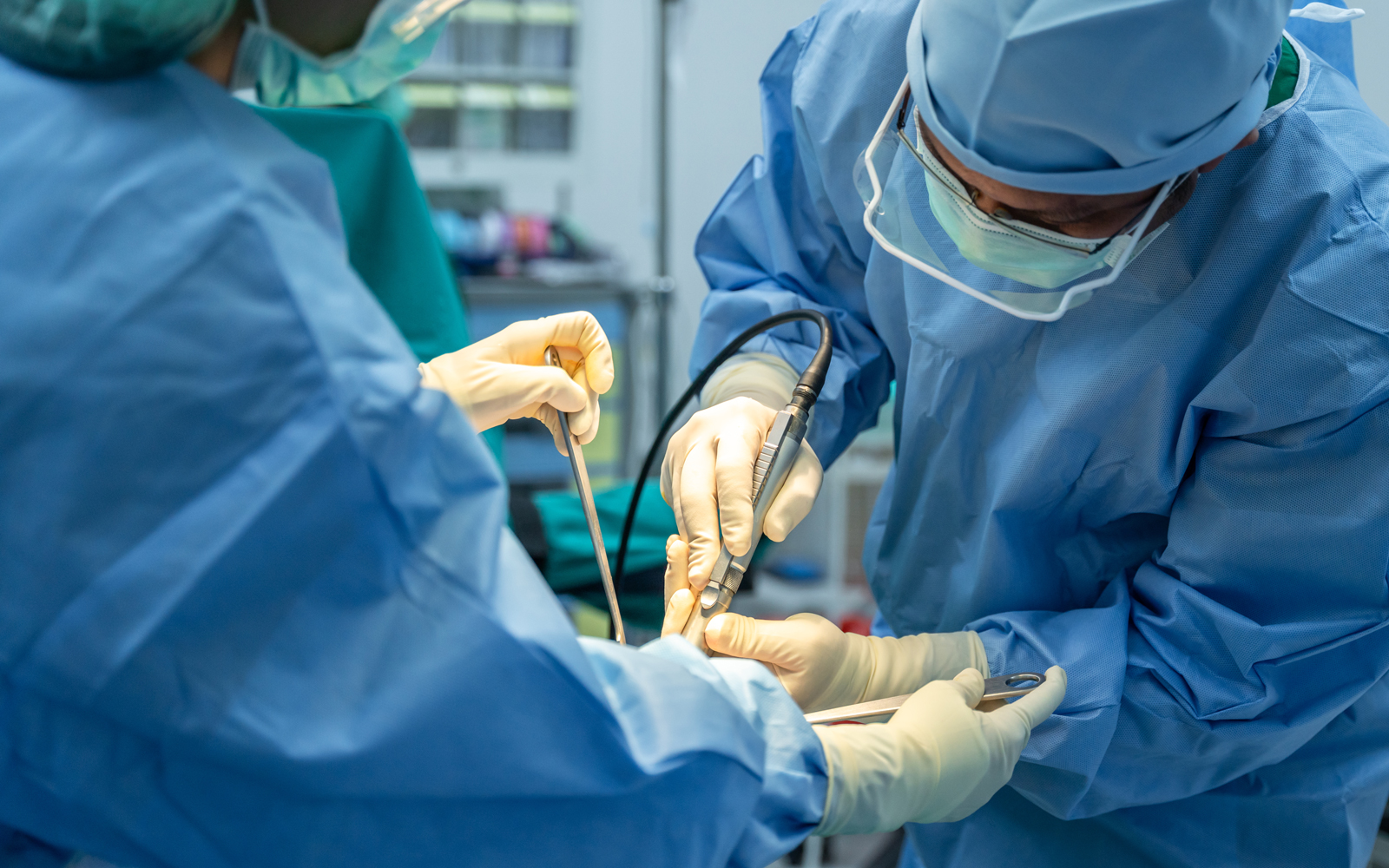 Latest News, Health and Wellness
Joint Replacements
Learn when it might be time to consider shoulder, hip, knee, or ankle replacement surgery with Orthopaedic Associates at Grand Itasca.
November 03, 2021

By Grand Itasca
An orthopedic surgeon is a physician who manages both surgically, and non-surgically orthopedic musculoskeletal conditions such as:
Strains and sprains
Fractures
Joint arthritis
Sports related trauma
Most Common Joint Injuries
The most common injuries that orthopedic surgeons see depends on the patient population. Younger patients tend to have more fractures, acute sports injuries, sprained ligaments, etc.; while our aging population has joint arthritis, nerve compression disorders like carpal tunnel, etc.
Treatment Options
Treatment options for arthritis can be both surgical and non-surgical. Before getting to the end stage "bone on bone" arthritis, there are treatment options such as therapies, anti-inflammatories, and injections. Once arthritis is significantly impacting daily life, the decision to move forward with joint reconstruction may be made.
Common Joint Replacement Surgeries
The most common joint replacement surgeries offered at Grand Itasca are:
Shoulder replacement
Hip replacement
Total knee replacement
Ankle replacement
The average recovery time depends on the type of joint that's being replaced. Hip replacements typically recover much faster, around six weeks' time. Shoulder and knee replacement surgery generally take about three months to recover. Therapy is a very important piece of the recovery process.
Hear more from Dr. Josh Rother, Orthopedic Surgeon