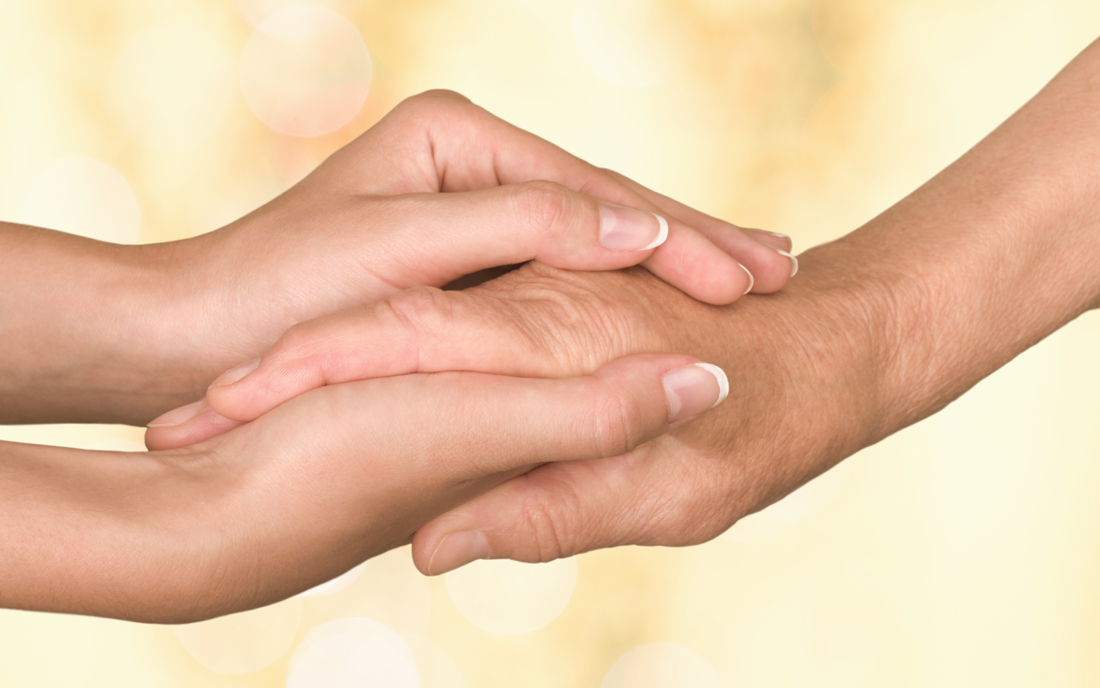 Events and Classes, Latest News
Cancer Support Group
Join us for a cancer support group led by Grand Itasca's Shannon Petroske, Oncology NP.
May 03, 2022

By Grand Itasca Community Health
Open to patients recently diagnosed, currently receiving treatment or patients who have completed treatment for any type of cancer. Caregivers, family members, and friends caring for those with a cancer diagnosis are invited to join and discuss their experiences as well.
This group is non-formal and topics will vary from month to month.
Details
3rd Thursday of each month beginning May 19, 2022
2:00 PM-3:00 PM
Grand Itasca Clinic & Hospital
Grand Maple Conference Room
Enter through Cancer & Infusion Center
For more information, call Kelly Campbell at (218) 999-1440.