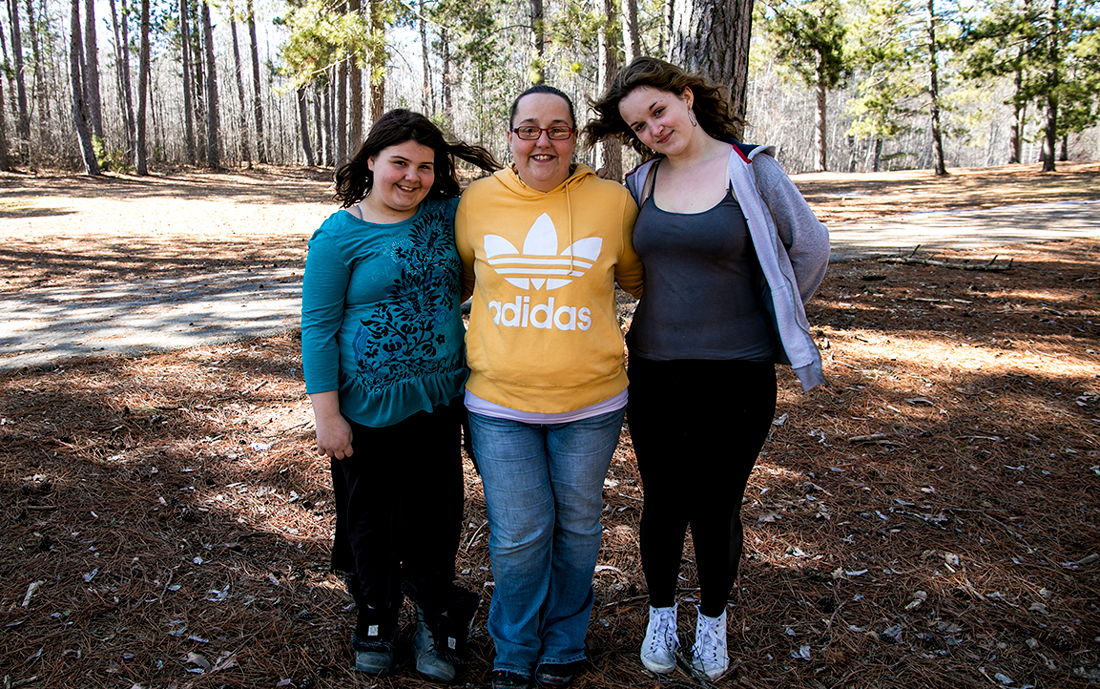 Latest News, Community Partnership, Our Patients
Celebrating National Donate Life Month: Bovey Woman Encourages Others to Become Organ Donors
April 28, 2022

By Grand Itasca
Did you know April is National Donate Life Month? Right now, over 100,000 people across the United States are waiting for an organ according to the Health Services and Resources Administration.

Every day, 17 of those people don't make it by the time one is available.

Have you ever considered donating an organ but the thought of it seems scary? The truth is that donating an organ is the most rewarding thing you can do and is a lot simpler than you think. Not only are you helping someone stay alive, but you're also changing yourself for the better.

There are two types of organ donation: deceased and living.
Deceased Donation
If you choose to be a deceased donor, your organs are given to people in need of them after your death. Every major religion approves of organ donation states Donate Life America.
Living Donation
A living donation is where you donate an organ while you are still alive. There are only a few possibilities in this area and all make a huge impact on someone's life.

According to Kidney.org, "The organ most commonly given by a living donor is the kidney. Parts of other organs including the lung, liver, and pancreas are now being transplanted from living donors."

A donor can be matched to a patient in need through the amazing process of organ matching through the Organ Procurement and Transplantation Network.
Sitting. Waiting. Wishing.
Still waiting in the wings is 36-year-old Kelsie Yost of Bovey, MN who is in need of a kidney and a pancreas. At only 10-years-old, she became very sick and underwent test after test. It turned out to be diabetes, where the pancreas can no longer create insulin. While medical technology for diabetes has improved over her lifespan, it hasn't been fast enough. The disease has worn on her body and her kidneys have failed. Since then, her life has only continued because of dialysis.
Dialysis is where blood is drawn from the body and all impurities are removed. Patients must go in three times a week for four or five hours each time. It leaves you feeling exhausted and rules your life.

"Right now, I wouldn't be alive without dialysis," says Yost. "But if I were to get the transplants, I would be able to live a normal life with my children and go back to work full time. It will change my life."

Before she can add her name to the transplant list, she is working hard to lose the fluid weight gained by the organ failure. She now only has 10 pounds to go.

When she is screened as "good to go", then it will be a waiting game. Yes, with dialysis, she can survive. But with a new kidney and pancreas, she'll get her life back – and her kids will get their mom back.

"If I get these organs, I not only get three days every week back – I can live a full life again."
Become a Donor
Helping someone get their life back is as simple as checking a box. You can say yes to being a deceased donor next time you redo your license. If you're interested in a living donation, you can learn more at life-source.org or organdonor.gov.

"The gift of life is a beautiful thing," says Yost. "If you're able to help another person out, why wouldn't you?"