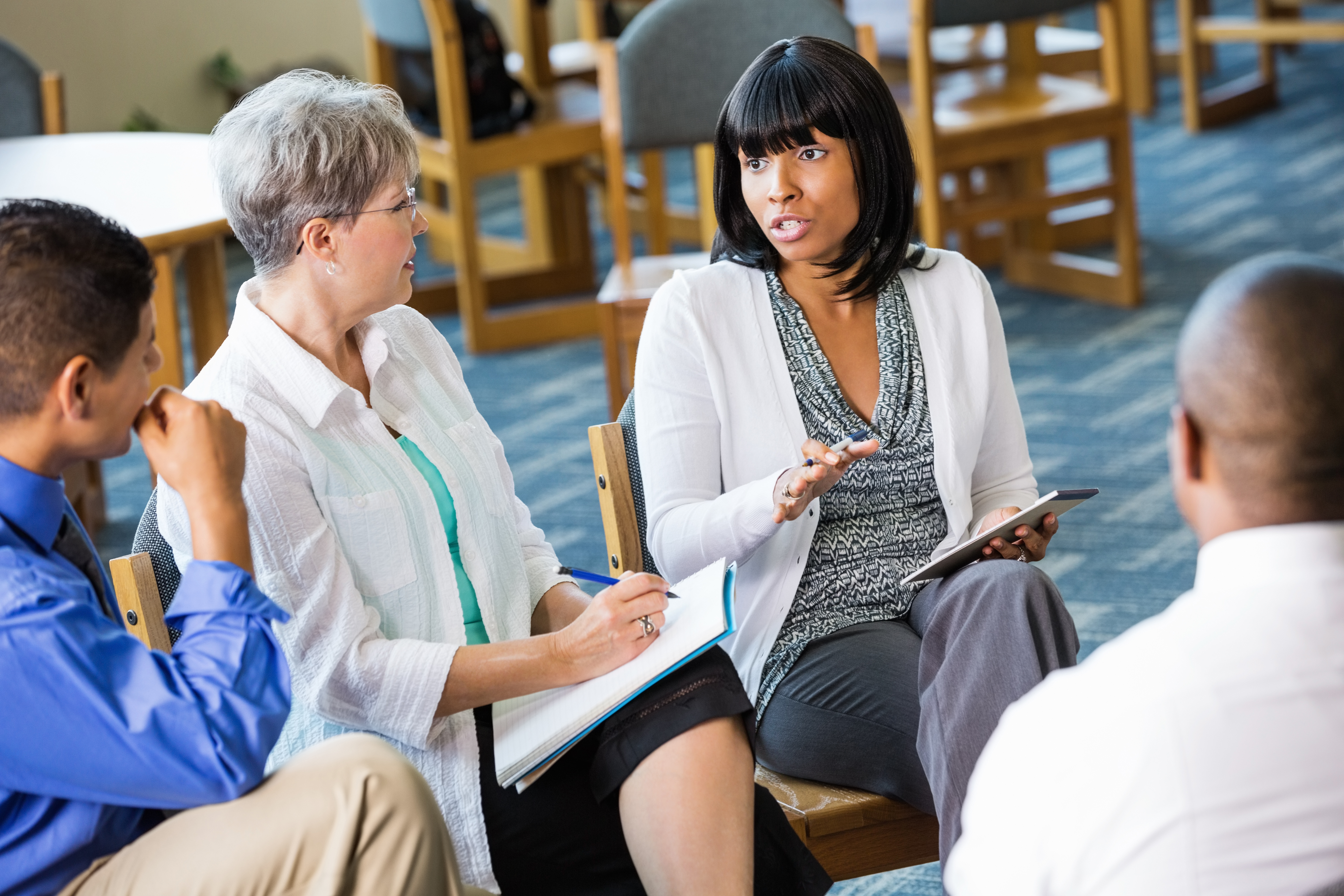 Events and Classes, Latest News
Psychological First Aid
Psychological First Aid (PFA) is an evidence-informed 2-hour virtual training for all community members and professionals. Trainees will learn how to support healthy recovery in individuals following a traumatic event, public health emergency, natural disaster, or personal crisis. The curriculum integrates public health, community health and individual psychology by drawing upon skills the trainees probably already have. The goal of PFA is to teach trainees how to reduce distress and negative health behaviors by providing practical help and promote resilience.
February 10, 2022

By Grand Itasca Community Health
Participants will learn:
The impact traumatic experiences can have on individuals, and how burnout may impact frontline staff and first responders
The five pillars of the PFA framework and how to apply them to support someone who has experienced a traumatic event
How to recognize when an individual should be referred to a mental health professional
Who should attend?
Anyone can attend! This training is for community members or professionals, including community volunteers, frontline staff, nonprofit workers, direct service staff, community health workers or other professionals.
Thursday, August 4 | 12:00 PM - 2:00 PM