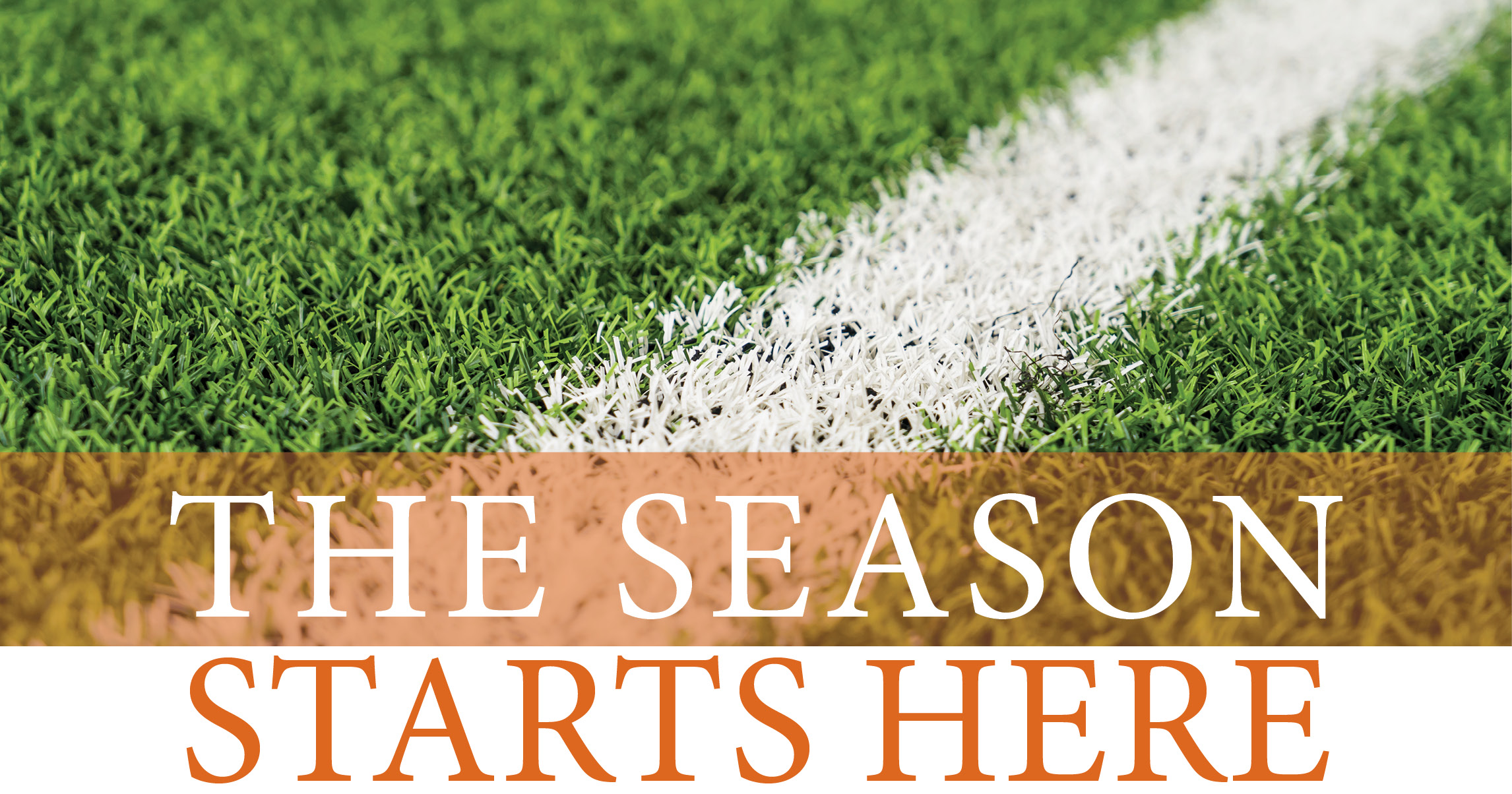 Latest News, Events and Classes, Health and Wellness
FREE Sports Physical Nights
Just like professional athletes, high school and college players need sports physicals to make sure they are in performance condition.
June 06, 2023

By Grand Itasca
Exams are offered at no cost during Sports Physical Nights. Appointments are available for both college and high school athletes.
If the patient receives any additional immunizations at their appointment, these will be charged to patients. Parents must attend appointments with minors who will receive shots.
Please complete and sign the following two forms prior to your appointment:
WHEN:
June 19 - 21, 2023
5:00 PM - 7:00 PM
WHERE:
Grand Itasca Clinic & Hospital
1601 Golf Course Road
Grand Rapids, MN 55744
Appointments are required and offered on a first come, first serve basis.
Call 218-326-7344 to schedule an appointment.