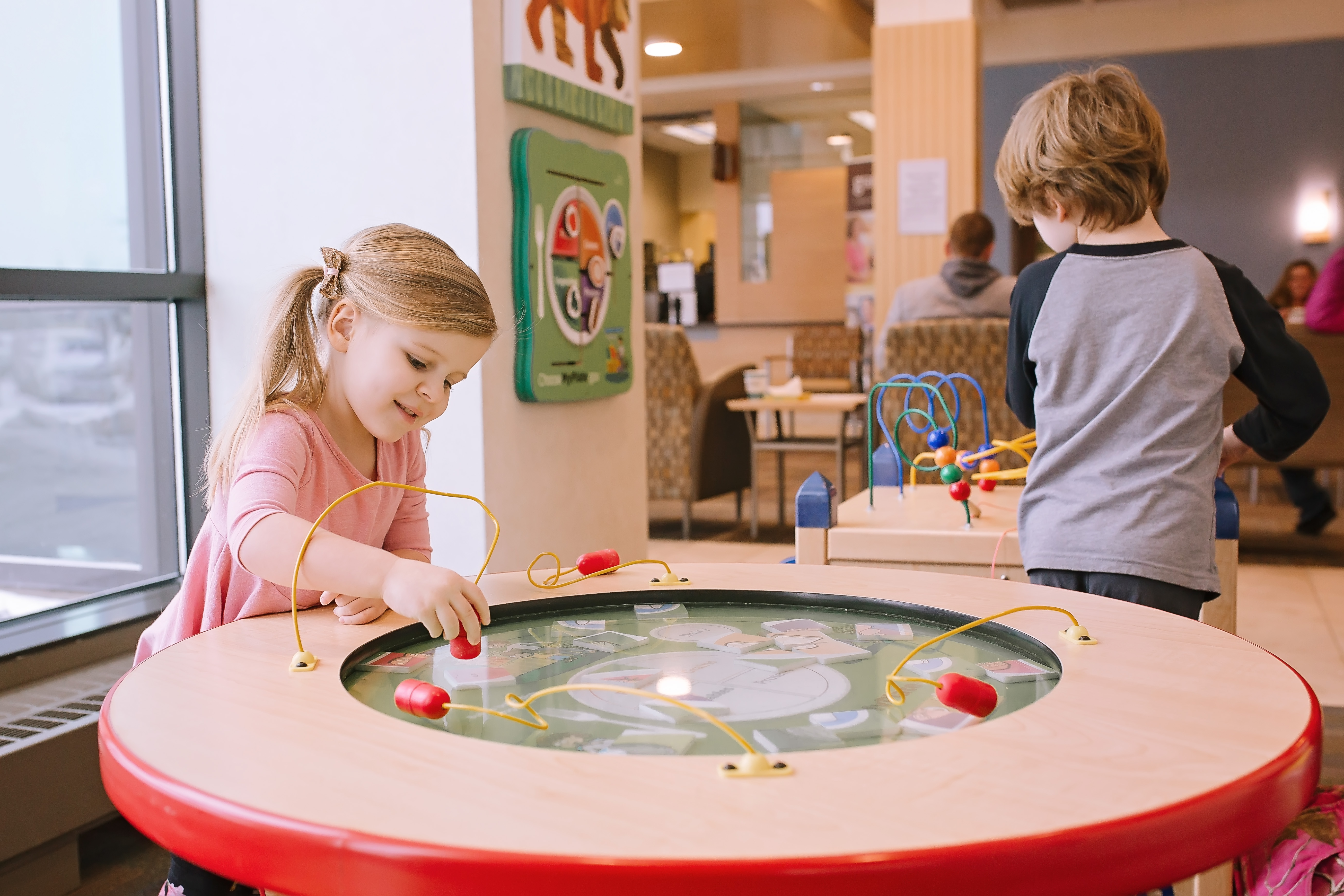 Caring Fore Kids
The Burggraf's Ace Hardware Caring Fore Kids Charity Classic is a fundraising event held annually at beautiful Pokegama Golf Course in Grand Rapids, MN. Since its inception in 2014, Caring Fore Kids has raised over $800,000 to fund projects, programs and equipment that directly expands, develops and enhances care for pediatric patients at Grand Itasca.
Your generous gifts have funded:
Infant warmers, fetal monitors and bassinets for our littlest patients

Pigg-O-Stat pediatric imaging equipment, which ensures more accurate imaging and reduces the need for repeated x-rays

SPOT vision screener to quickly and easily detect vision issues on patients as young as six months

Kidzspace Touch2Play interactive gaming system in our waiting rooms

New pediatric therapy equipment to challenge and engage kids during their appointments, including:

Treadmill

Feeding chair

Gait trainer

Pediatric equipment, tools and supplies for Rapid Clinic

Teddy bears and Culver's gift cards for extra brave patients
Save the date for this year's event! June 15, 2023
Register
Celebrating Our 10th Annual Burggraf's Ace Hardware Caring Fore Kids Event
This year's event is a special one, not only is it our 10th anniversary, but the golf event and online silent auction are bigger and better than ever. And most importantly, we cannot wait for you to meet our 18 All Stars pediatric patients, three of whom have been with us since year one!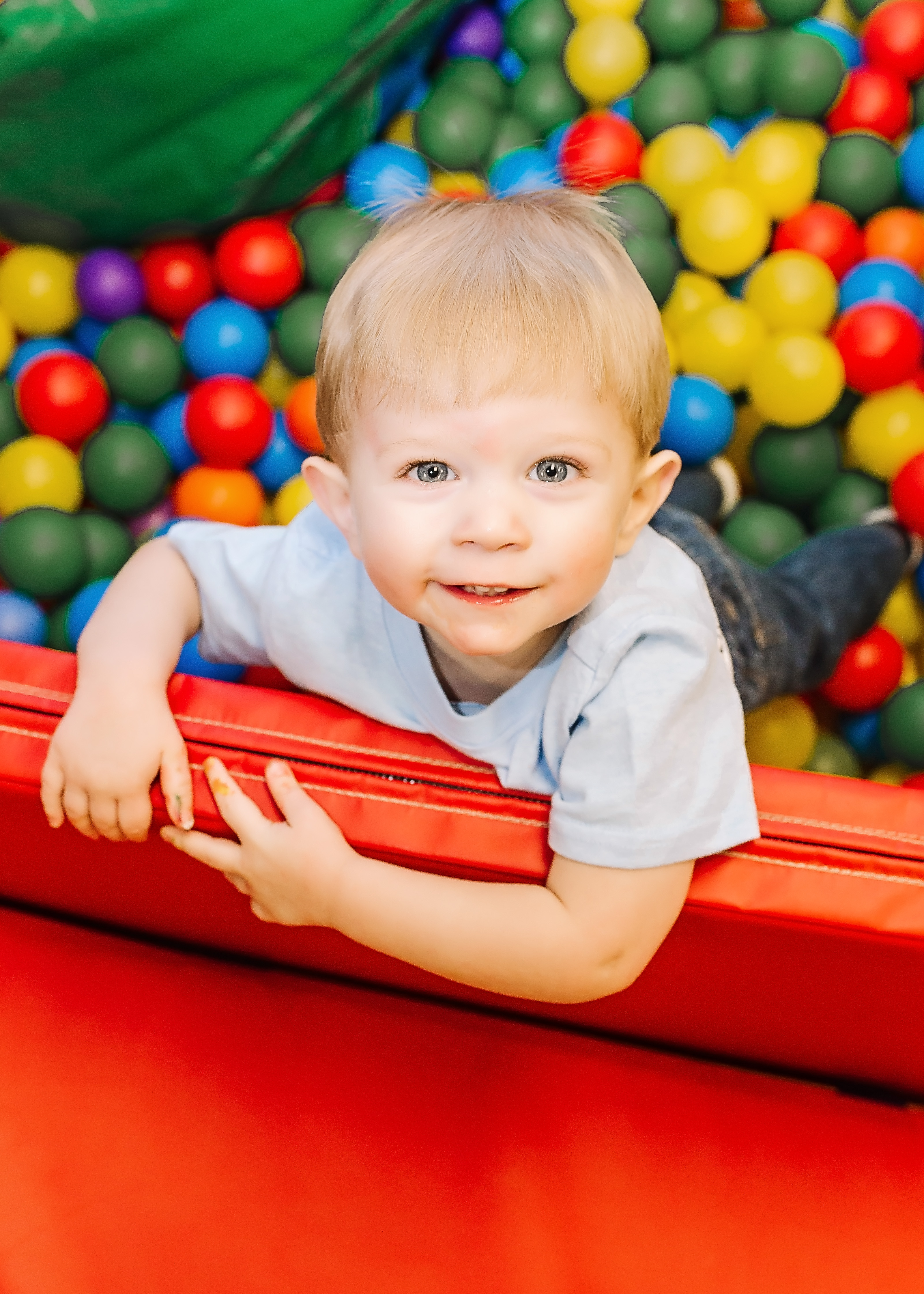 Meet Our All-Stars
This is Bruce, he is one of our Caring Fore Kids All-Stars. Our All-Stars are an inspiring group of young patients who have received ongoing care at Grand Itasca, primarily in our pediatric rehab area. Most of them have complex medical histories that require complicated care coordination involving many specialists.
Our annual Caring Fore Kids event raises funds that directly impact the All-Stars by allowing us to purchase medical equipment and supplies that they rely on.

All-Star Story: Payeton Landrus
Caring Fore Kids All Star Payeton was born premature with her twin sister. A couple days after she was born, it was discovered that she had a Stage 4 brain bleed. Her parents were told that she may never be able to walk or talk, but Payeton has defied all the odds and is a busy, social butterfly who loves to dance and play soccer, just like her peers.
All-Star Story: Cole Johns
For the last couple years, Caring Fore Kids All Star Cole has been working at Burggraf's Ace Hardware as part of his school's post-graduation transition program but will be starting as a full fledged employee this summer. Hear about his experience with Caring Fore Kids and Burggraf's Ace Hardware!
All-Star Story: Macey Jo Niewind
Macey Jo was born with spina bifida and a hole in her heart. She has endured countless surgeries and procedures, all with a smile on her face. Hear how your generous contributions to Caring Fore Kids has impacted her care in our local community and gotten Macey Jo back to doing all the things she loves.
All-Star Story: Gavin Waage
Gavin is a heart warrior, hockey player and an original Caring Fore Kids All-Star! Hear from Gavin and his family about the struggles and triumphs he's been through and how your Caring Fore Kids contributions have helped along the way.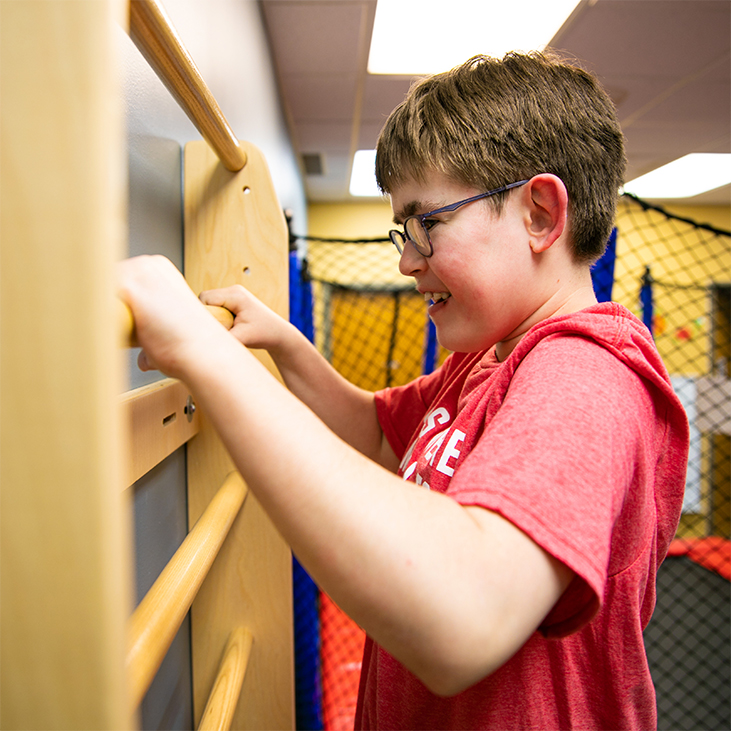 Caring Fore Kids Impact
Hear our staff talk about how your donations to the Caring Fore Kids fund directly impacts their work and enhances the care of pediatric patients at Grand Itasca.
Women's Health & Birth Team
Hear the Grand Itasca Women's Health & Birth team talk about the impact Caring Fore Kids funding has made for our littlest patients and their families on our birthing unit.
The Therapy Team
Hear from Grand Itasca therapists about how your donations to the Caring Fore Kids fund directly impacts their work and enhances the level of care received by their littlest patients.