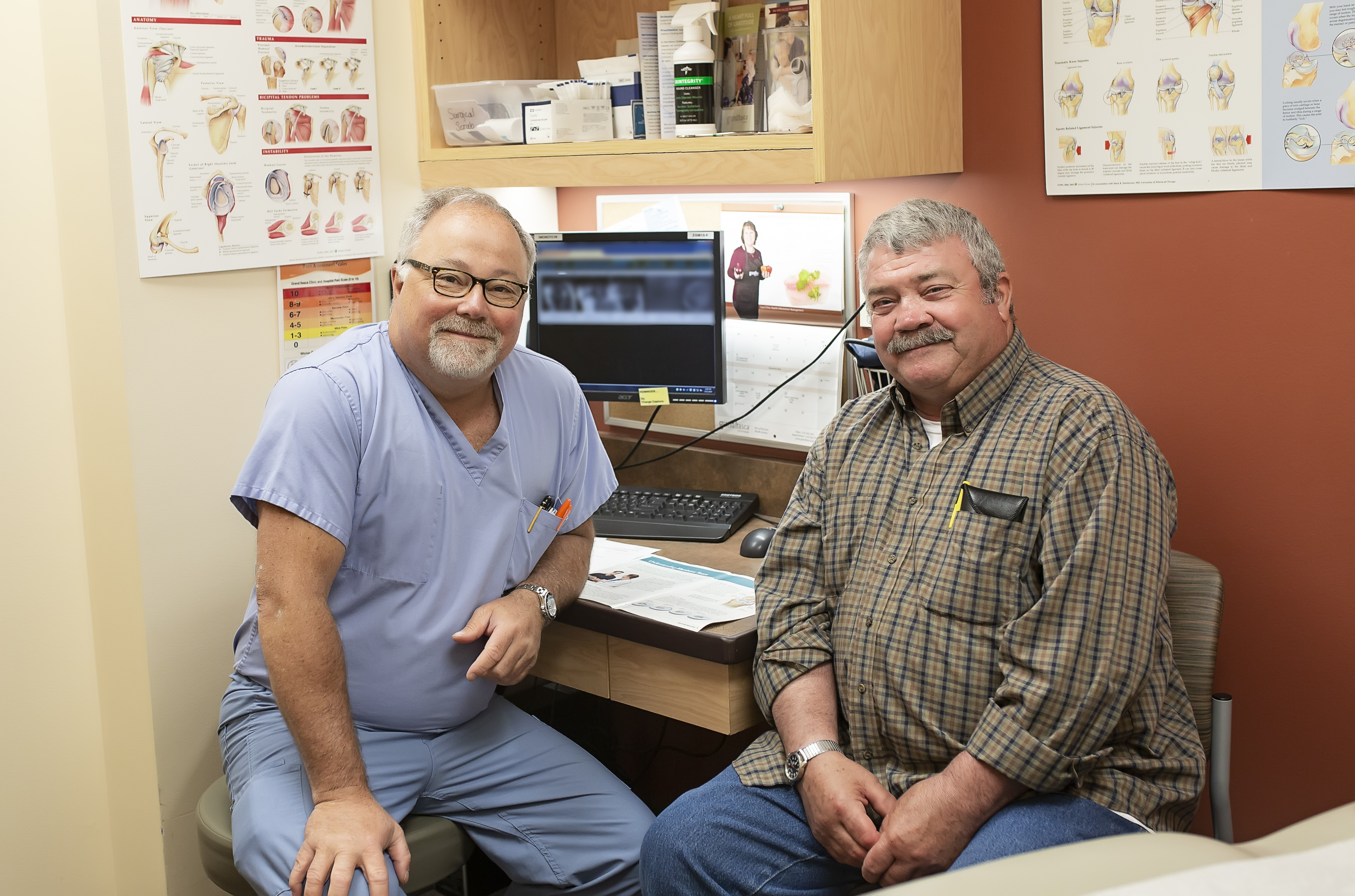 Bone, Joint & Muscle
Grand Itasca
offers
a full spectrum of
care for
bone, joint and muscle pain, as well as
orthopedic injuries in adult
s and children. Ou
r specialists treat a range of issues affecting ankles, feet, hands, hips, knees, shoulders, elbows, and spine.
Request An Appointment
Sports Medicine
Both on and off the field, the Grand Itasca Sports Medicine team provides comprehensive care for sports-related injuries. Our providers have extensive skills and experience in treating sports injuries of all shapes and sizes, and are experts in the full range of chronic and acute problems related to living an active lifestyle. We can assist you with sports physicals and screening, sideline management and event coverage, concussion management, fractures, landmark-guided and ultrasound-guided injections, and more.
Our focus is on treating athletes of any caliber and returning them to the game as quickly and safely as possible. You'll see Grand Itasca Sports Medicine providers at sporting events, in the high school training room and, if needed, at Grand Itasca.
Sideline Coverage
Hear from Ashley Palmer, ATC how our sports medicine team works together to provide sideline medical coverage so athletes get the care they need to get back in the game as quickly and safely as possible.
Orthopedics
With a reputation for comprehensive, patient-centered treatment options, our orthopedic team is ready to serve you with effective, tailored care for your specific needs. From ankle sprains and bone fractures to the most complex spine, hip, knee, hand or other bone concerns, our trusted providers, who are associated with Orthopaedic Associates of Duluth, pair their orthopedic expertise with the latest innovations in care to deliver the most helpful solutions.
Orthopedic Surgery
If surgery is required, you are in good hands at Grand Itasca. Trust our experienced orthopedic surgeons to guide you through anything from minimally-invasive procedures to complex back surgeries or joint replacements. They are committed to providing expert care through focused consultations, top-notch surgical skills, and personalized patient education.
Joint Replacement Surgery
For those preparing to have joint replacement surgery at Grand Itasca, the below resources are available to you:
Joint Camp Class
Joint Camp classes are held at Grand Itasca every 1st and 3rd Wednesday of the month from 3:30 PM - 5:00PM. For more information and to register for Joint Camp, please call 218-999-1770. For those not able to attend the Joint Camp class in-person, this online joint replacement preparation video may be useful to view.

You will learn:
How to prepare for your surgery
Ways to promote healing and reduce the risk of problems
What to expect during your brief time in the hospital
Helpful hints for your recovery at home
Orthotics
We have an onsite physician that will work with you to create custom orthotics that you will wear inside your shoes to correct biomechanical foot issues, such as problems with how you walk, stand, or run. They can also help with foot pain caused by medical conditions such as diabetes, plantar fasciitis, bursitis, and arthritis. You do not need a doctor's referral to for an orthotics appointment. The fitting appointment is included in the cost of the orthotic.
Conditions and Treatments
We provide specialty care for the following:
Achilles Tendonitis
ACL Reconstruction Adult
Arthritis
Arthroplasty Adult
Arthroscopic Surgery
Back Pain
Bone and Soft Tissue Cancer
Bone Fracture
Carpal Tunnel Syndrome
Cartilage Damage
Connective Tissue Disease
Concussion
Counseling Pediatrics
Dislocation
Plantar Fasciitis
Finger Dislocation
Flat Foot
Foot And Ankle Injuries
Foot And Ankle Surgery
Fracture Care And Surgery
Hand Injuries
Hand Wrist And Elbow Surgery
Heel Spur
Herniated Disc
Hip Dislocation
Hip Pain
Hip Surgery
Iliotibial Band Syndrome
Joint Pain
Joint Surgery Adult
Ligament Injuries
Knee Injuries
Knee Surgery
Lumbar Sympathectomy
Osteomyelitis
Osteonecrosis
Repetitive Use Injury
Rotator Cuff Tear
Sciatica
Scoliosis
Shin Splints
Shoulder Surgery
Soft Tissue Sarcoma
Spine Care
Sprains Strains and Tears
Tendonitis
Tennis Elbow
Chiropractic Care
Event Coverage and Sideline Management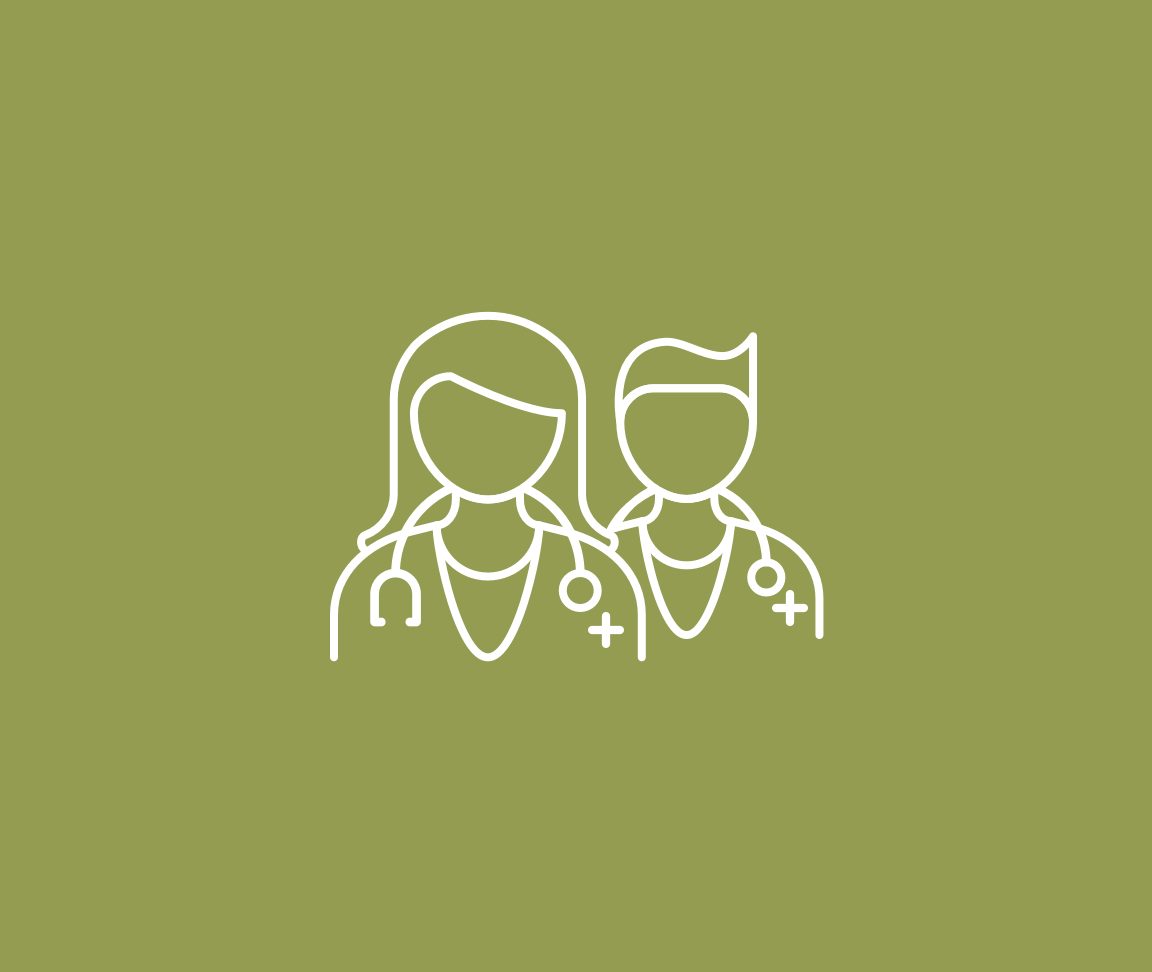 Find a Provider
Our trusted providers are here to deliver compassionate, high-quality care that's close to home.
View Our Providers