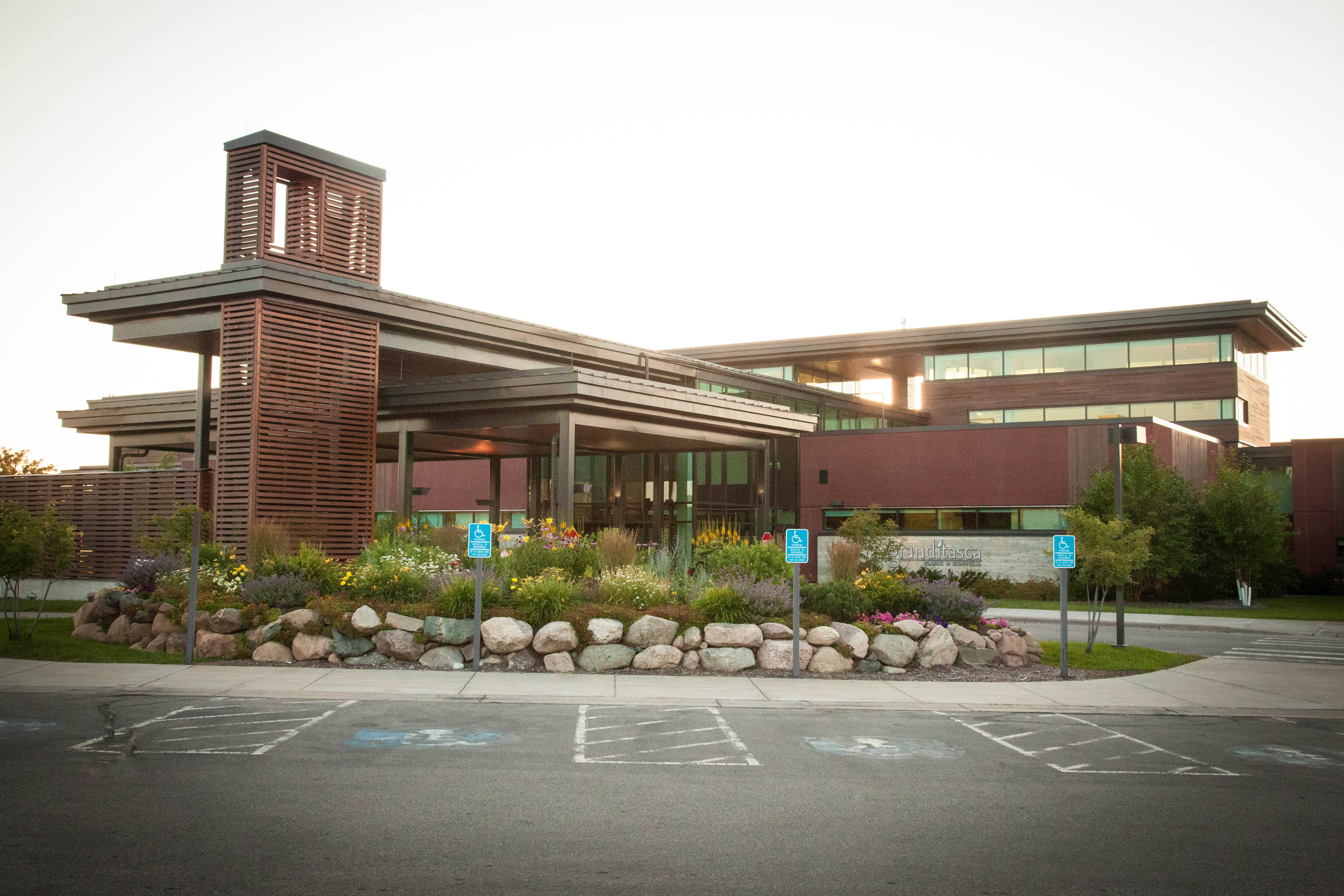 Breathing, Lung & Sleep Health
Not everyone in northern Minnesota can take a deep breath of our fresh air. Many factors can cause pulmonary symptoms, but Grand Itasca will work with you to determine the source of the problem.
Request an Appointment
Pulmonology
Lung health (pulmonology) specialists at Grand Itasca provide diagnostic, treatment, and follow-up services for people with a broad spectrum of pulmonary issues. These conditions can range from chronic cough to chronic lung diseases
,
such as cystic fibrosis, chronic obstructive pulmonary disease, and pulmonary fibrosis.
Sleep Health
Are you having problems sleeping? According to the American Sleep Association, more than 1 in 5 adults in the U.S. have a sleep disorder. This can include insomnia, restless legs syndrome (RLS), narcolepsy, or heavy snoring that causes an interruption in breathing (sleep apnea).
Sleep disorders are linked to a greater risk of heart attack, stroke, irregular heartbeat and heart failure. Insufficient sleep also impairs the body's ability to use insulin, which can lead to diabetes. In addition, it can affect the amount of a hormone linked to obesity that's secreted, increasing the chance for weight gain. Finally, daytime drowsiness increases the risk for accidents at work and on the road.
Fortunately, meeting with a provider who is certified in sleep medicine can be the first step to escaping this nightmare. At Grand Itasca, we have a sleep lab where patients can come for observation and evaluation. If a sleep disorder is diagnosed, your provider will work with you to design a treatment plan that works for you.
Respiratory Therapy
Grand Itasca respiratory therapists will help you make the most of every breath. Whether you suffer from asthma, COPD, emphysema, lung cancer, or other lung conditions, we can help you understand your disease and how it affects you. You'll learn ways to control your symptoms and improve your ability to breathe. Respiratory therapy can also help improve the quality of your life and reduce hospital visits.
Our therapists will work with you and your provider to develop a customized treatment plan that may include:
Education: Learn more about your disease and the respiratory system. We teach you how to use medication correctly and avoid things that irritate your lungs. You will learn how to save energy and how to relax. You will also learn the warning signs of a more serious condition.
Exercise: Exercise can help you strengthen muscles and improve your ability to breathe.
Nutritional counseling: Many people with lung disease are either over- or underweight. We'll teach you how to eat well and maintain a healthy weight.
Breath techniques: We'll teach you the proper technique to help you breathe better.
Our Grand Itasca team offers a comprehensive list of respiratory therapy services, such as:
Pulmonary Rehabilitation
Complete Pulmonary Function Testing
Outpatient Cardiac Monitoring and Electrocardiograms (EKG)
Sleep Lab
Asthma and Chronic Obstructive Pulmonary Disease (COPD) Education
Oxygen Requirement Assessment
Inpatient Care
Conditions We Treat
We provide specialty care for the following:
Arteritis
Asthma
Bronchiectasis
Chest Wall Deformities
Chronic Obstructive Pulmonary Disease
Ciliary Dyskinesia
Cough
Cystic Fibrosis
Cystic Fibrosis Pediatrics
Dermatomyositis
Dyspnea
Fluoroscopy
Guillain Barre Syndrome
Hemoptysis
Idiopathic Pulmonary Fibrosis
Insomnia
Lambert Eaton Syndrome
Lung Cancer
Lung Cancer Screening Adult
Lung Disease
Lung Nodules
Mediastinal Masses and Tumors
Myasthenia Gravis
Myositis
Nutrition Therapy
Obstructive Sleep Apnea
Pneumonia
Pneumothorax Lung Collapse
Polymyositis
Pulmonary Embolism
Pulmonary Hypertension
Pulmonary Lung Function Test
Sleep Apnea Pediatrics
Sarcoidosis
Scleroderma
Sickle Cell Disease
Sinusitis
Sjogrens Syndrome
Sleep Apnea
Sleep Disorders
Sleep Disordered Breathing
Syncope
Thoracic Cancers
Tracheal Stenosis
Tracheomalacia
Tuberculosis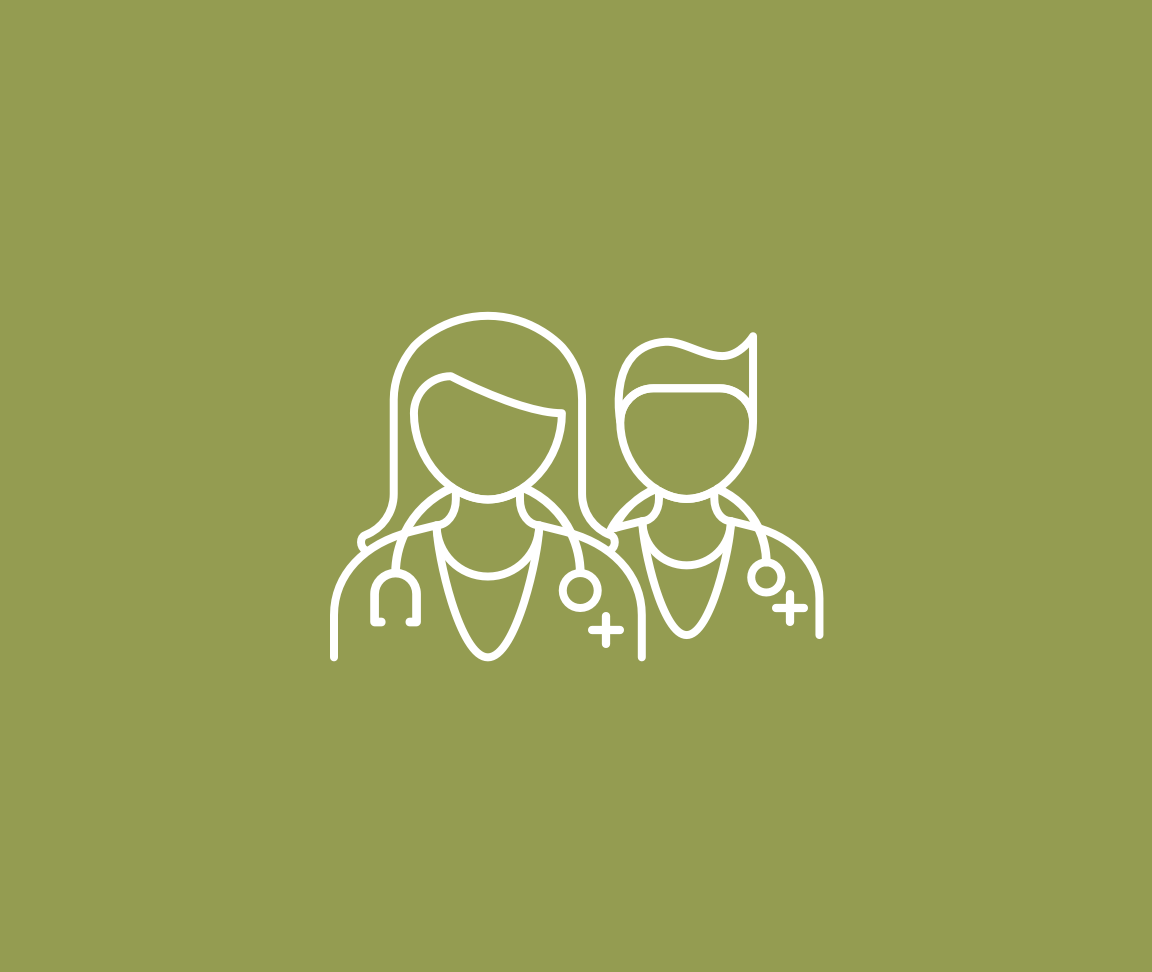 Find a Provider
Our trusted providers are here to deliver compassionate, high-quality care that's close to home.
View Our Providers