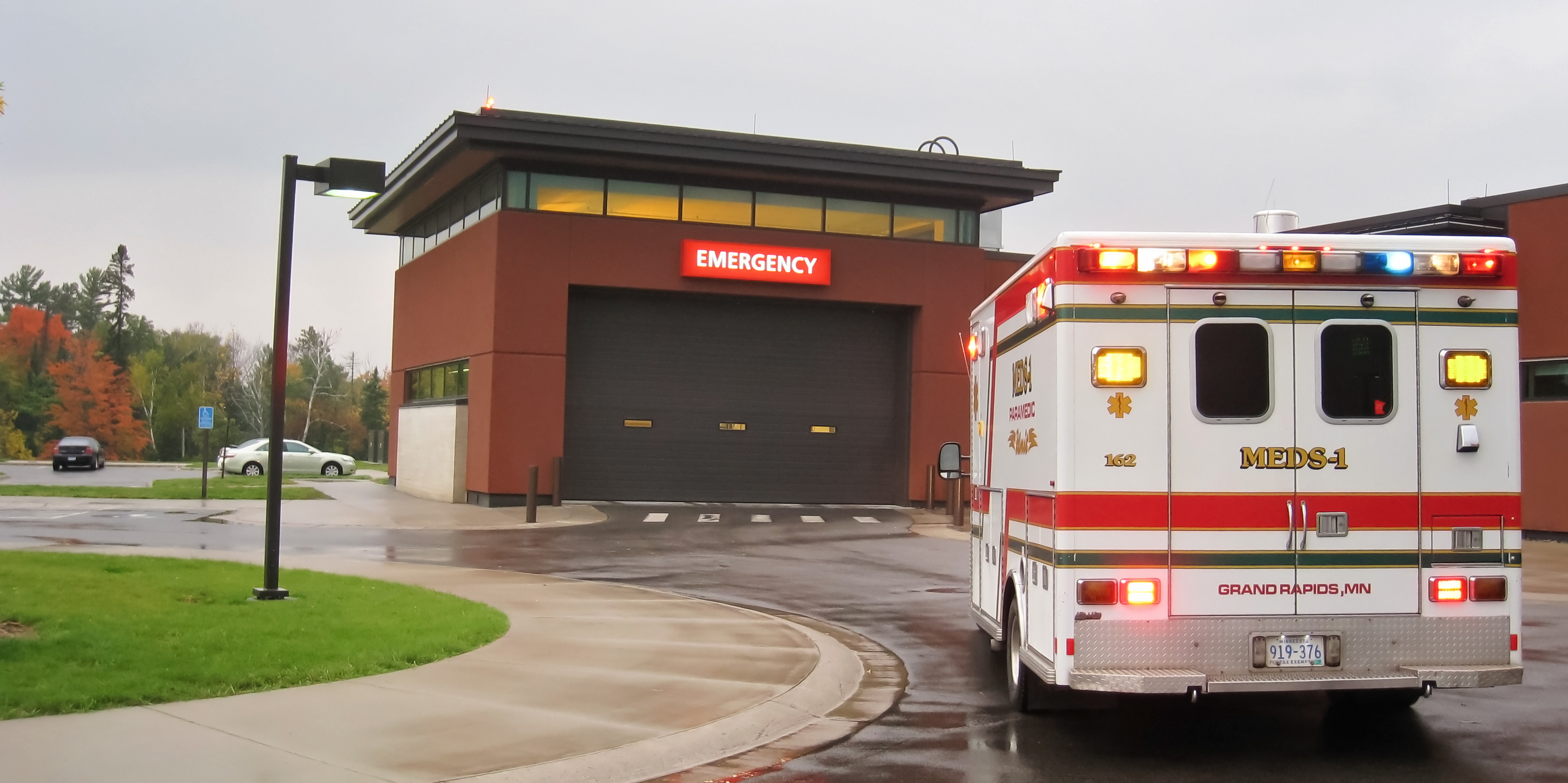 Emergency Medicine
In a life-threatening emergency, even if you are unsure, call 9-1-1.
1601 Golf Course Rd, Grand Rapids, MN 55744
Nobody puts a medical emergency on their bucket list. But if a severe illness or trauma brings you or a loved one to the hospital, Grand Itasca's Emergency & Intensive Care providers stand ready to provide skilled and compassionate care where it counts.
An important feature that significantly adds to the comfort of our patients and families is the location of the Emergency Department (ED) and Intensive Care Unit (ICU), which are adjacent to each other. Patients often move between the ED and ICU areas. Our innovative design creates an environment and process that is as seamless for patients and their families as possible. By taking advantage of a match in nursing skills and a similarity in equipment, we are able to maximize the efficient use of staff, supplies and equipment–all to the benefit of our patients.
Emergency Department
Our Emergency Department physicians and nurses are trained in multiple emergency protocols, equipping them to skillfully and efficiently handle unexpected and critical situations. They acquire a broad base of knowledge as well as advanced procedural skills, including surgical skills, trauma care, advanced cardiac support and advanced airway management.
Grand Itasca is a Level III Trauma Center and Acute Stroke Ready Hospital, designated by the Minnesota Department of Health.
What is a Level III Trauma Center? Among other criteria, this means Grand Itasca has:
24-hour immediate coverage by emergency medicine physicians
Prompt availability of general surgeons and anesthesiologists
Demonstrated an ability to provide prompt assessment, resuscitation, surgery, intensive care and stabilization of injured patients and emergency operations
Developed transfer agreements for patients requiring more comprehensive care at a Level I or Level II Trauma Center
Incorporated a comprehensive quality assessment program
Back-up care for rural and community hospitals
Continuing education for our trauma team
Involvement in prevention efforts and outreach programs in the community
Conditions We Treat
Abdominal Pain
Allergies
Asthma
Concussion
Fractures
Minor Burns
Psychosis
Self Injurious Behavior
Stroke
Telestroke
Traumatic Brain Injury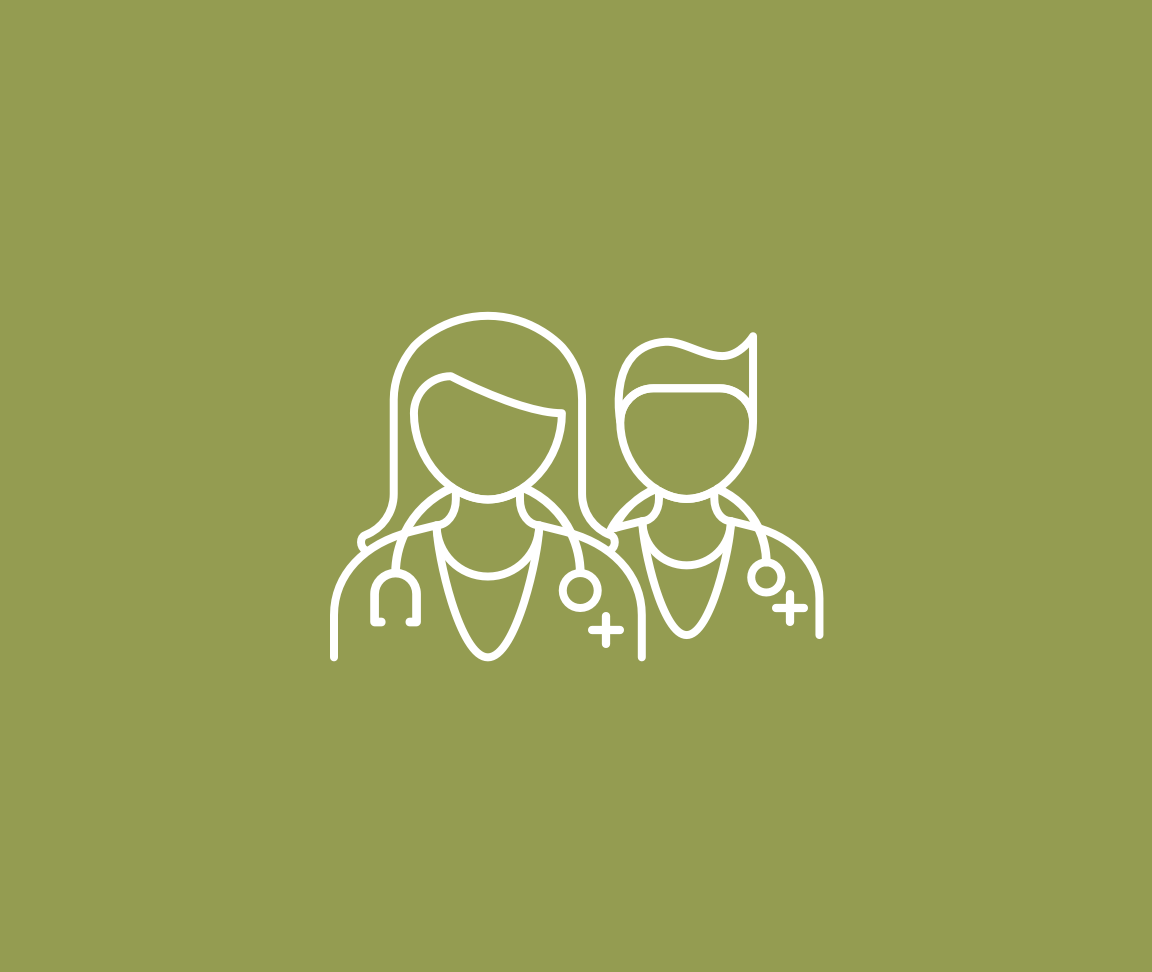 Find a Provider
Our trusted providers are here to deliver compassionate, high-quality care that's close to home.
View Our Providers