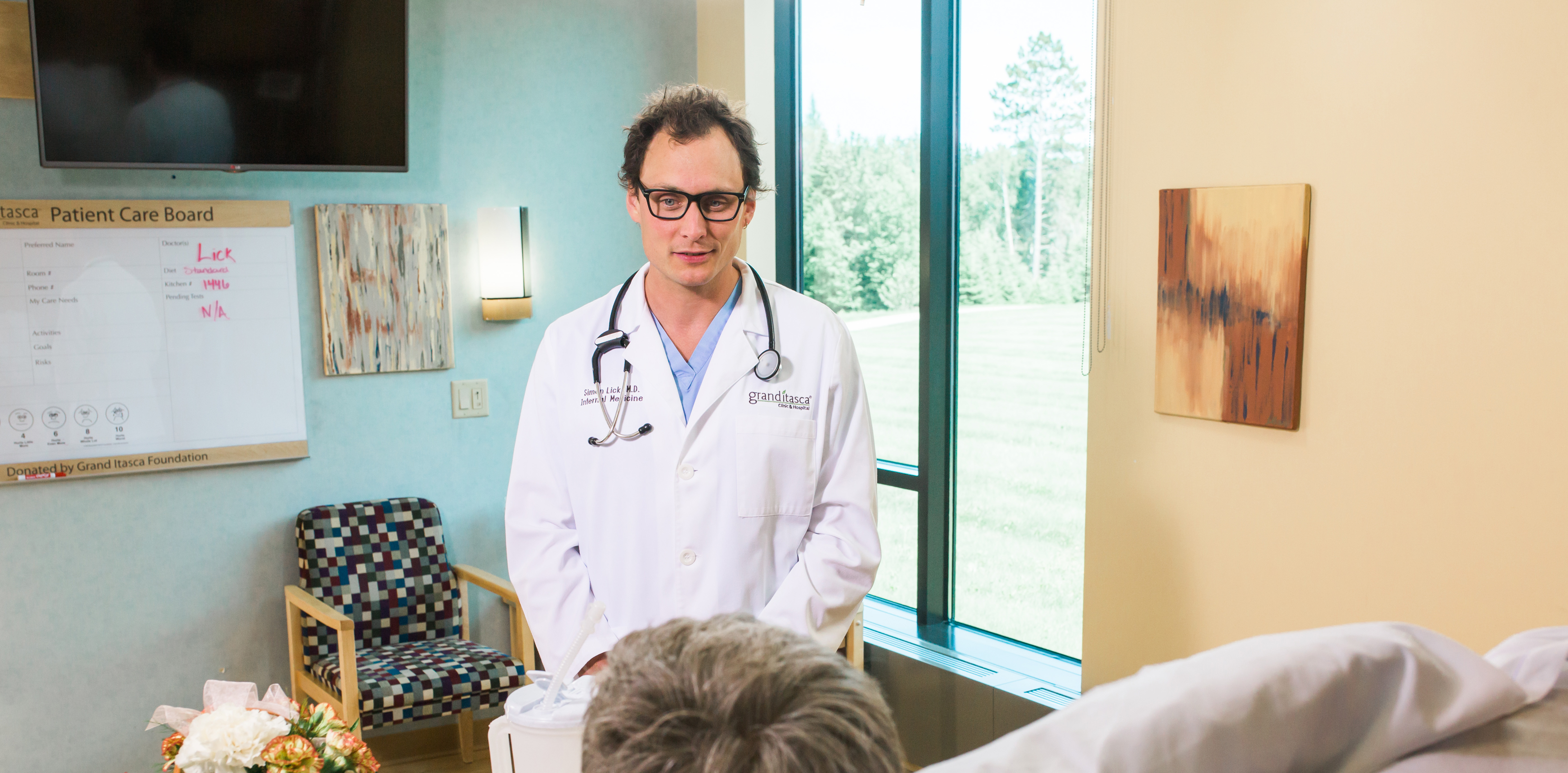 Hospital & Intensive Care
Grand Itasca provides in-hospital care for a wide variety of patient needs. Although the need for hospitalization has been dramatically reduced over recent years due to new technology and an emphasis on outpatient care, the hospital remains prepared to provide in-patient care for medical and surgical patients as well as those requiring specialized care.
Services offered include:
General Care

Post Surgical

Pediatrics

Nutrition Services

Social Services
Intensive Care Unit
Our expertly-designed ICU offers care for patients from a state-of-the-art central monitoring system that allows for the most accurate and efficient management of ICU patient care. Features include:
8 rooms, each equipped with a private shower and bathroom
A negative airflow room for patients requiring additional protection from infection
Dedicated waiting and family area
Adding to our patients' comfort and need for seamless care, our ICU is located adjacent to the Emergency Department (ED). In addition, thanks to funding by a Grand Itasca Foundation grant, patients have connections to an even wider network of critical care doctors and nursing staff in the state through our Tele-ICU capabilities. This is made possible by specialized equipment in our ICU and through our partnership with M Health Fairview. In addition to the care team at Grand Itasca, patients are monitored 24 hours a day by an intensive care registered nurse and physician located at the M Health Fairview's Southdale Hospital in Edina, Minnesota. This team reviews vital signs, laboratory data and radiology images, and collaborates with the local team to ensure the patient's plan of care meets their needs.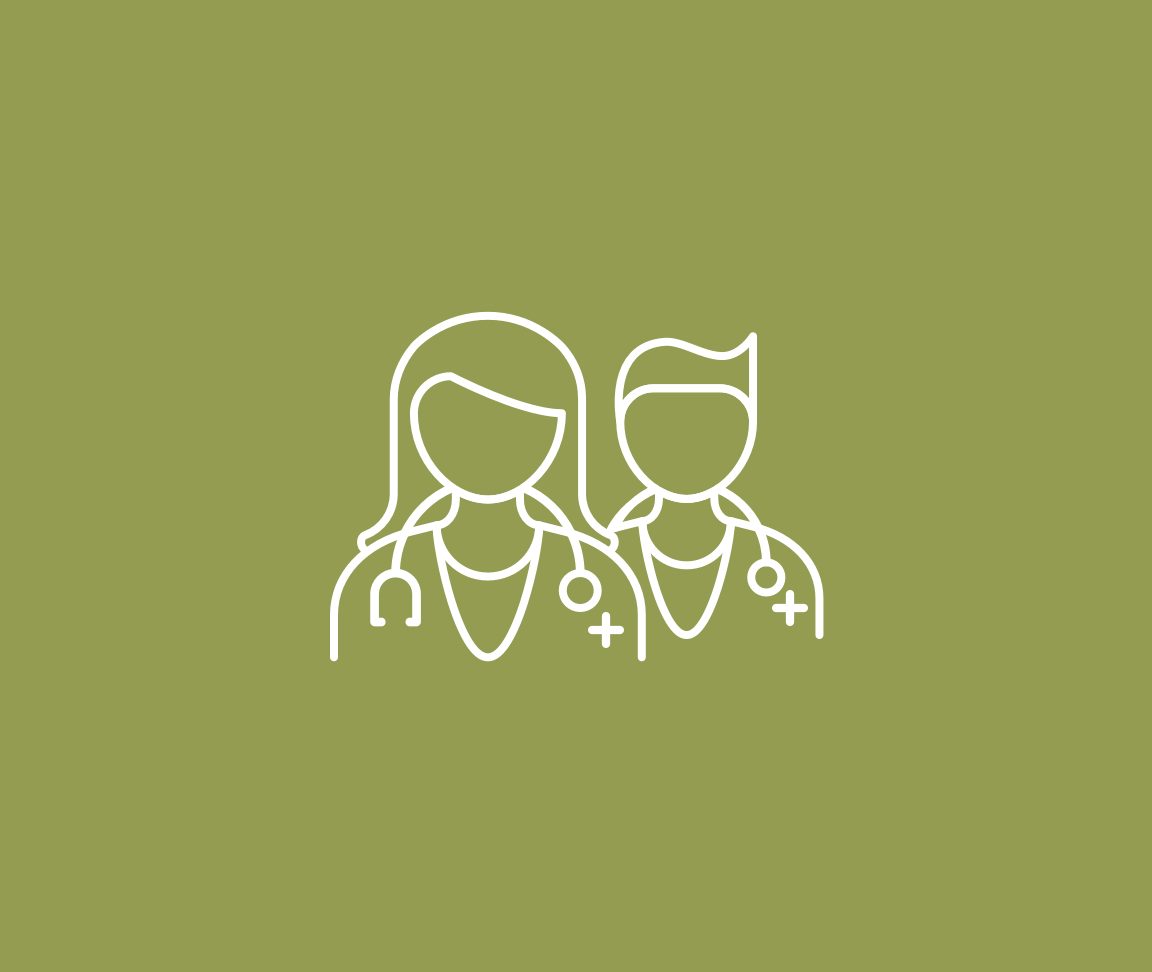 Find a Provider
Our trusted providers are here to deliver compassionate, high-quality care that's close to home.
View Our Providers