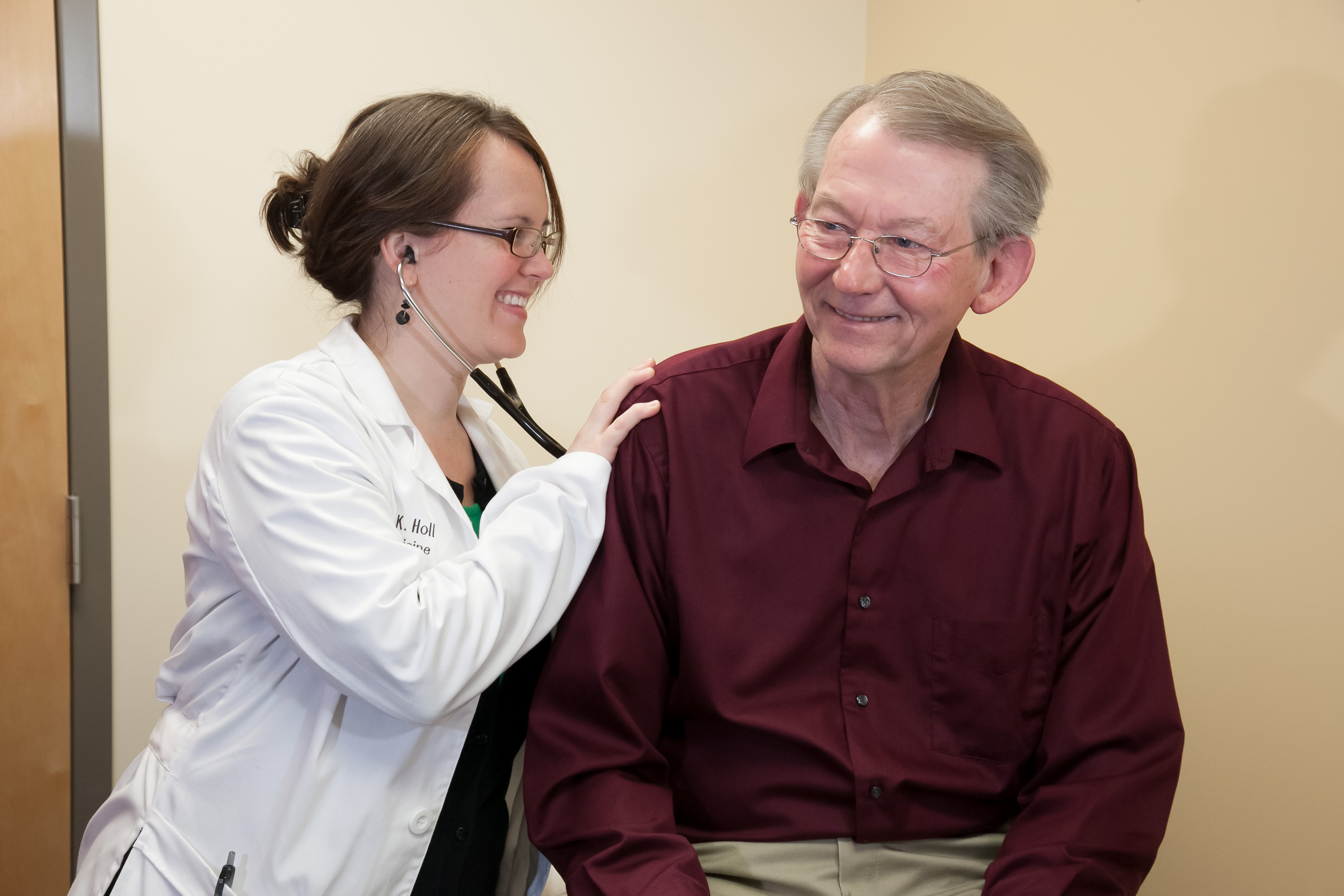 Internal Medicine & Geriatrics
Sometimes, being an adult is complicated. We are shaped by our life experiences, as our minds and bodies change along the way. So it's comforting to know that when it comes to your health, Grand Itasca internal medicine providers have your back.
If you're 18 years of age or older and looking for complete, personalized health care, our internal medicine doctors, nurses and clinic staff can surely help you.
Request an Appointment
Internal Medicine
Internal medicine doctors, also called "internists," are primary care providers who care for adults throughout their lives. They focus on preventing and treating adult diseases, including those of the heart and lungs, urinary tract, stomach, and intestines. Internal medicine doctors also diagnose and treat chronic diseases like diabetes, arthritis and high blood pressure.

We'll provide you with friendly, individualized care, ranging from preventative health care and routine screenings to the management of more complex medical issues. We understand you're busy, which is why we offer:
Convenient scheduling
Virtual care options for when you do not want to leave your home
On-site pharmacy
Online access to your medical records
You'll have easy access to specialists, including surgeons, urologists, gynecologists, heart doctors, and others. We'll all work together to address your specialty-care needs.
Elder Care
Grand Itasca offers teams of physicians and nurse practitioners who provide high-quality, compassionate outpatient primary care to seniors, as well as those in assisted living, memory care and skilled nursing communities. Ongoing preventative care has been shown to reduce the need for emergency care and trips to the hospital and improve overall health.
Grand Itasca providers are available to meet the unique needs of patients in residential care communities. Our goal is to help patients and their families avoid stress by eliminating the time needed to travel to a clinic for a doctor visit. To that end, our providers visit several nursing homes and assisted living facilities throughout the Grand Rapids area. Please contact us to learn more about the specific care communities we serve.

Our residential on-site services can include:
Ongoing primary care
Review of medical history and general physical exams
Assessments to prepare for surgery
Short-term care after hospital discharge (transitional sub-acute care)
Access to specialty providers and facilities when a higher level of care is needed
Medical directorships
Conditions We Treat
Abdominal Pain
Adrenal Disorders
Aging
Arthritis
Asthma
Diabetes
Diabetes Education
Exercise Programs
Foot Care
High Blood Pressure
Hypertension
Hyperthyroidism
Insulin
Liver Disease
Lung Disease
Lung Disorders
Lupus
Obstructive Sleep Apnea
Urinary Disorders
Urinary Problems
Urinary Tract Infections
Vaccines
Rheumatologic Disease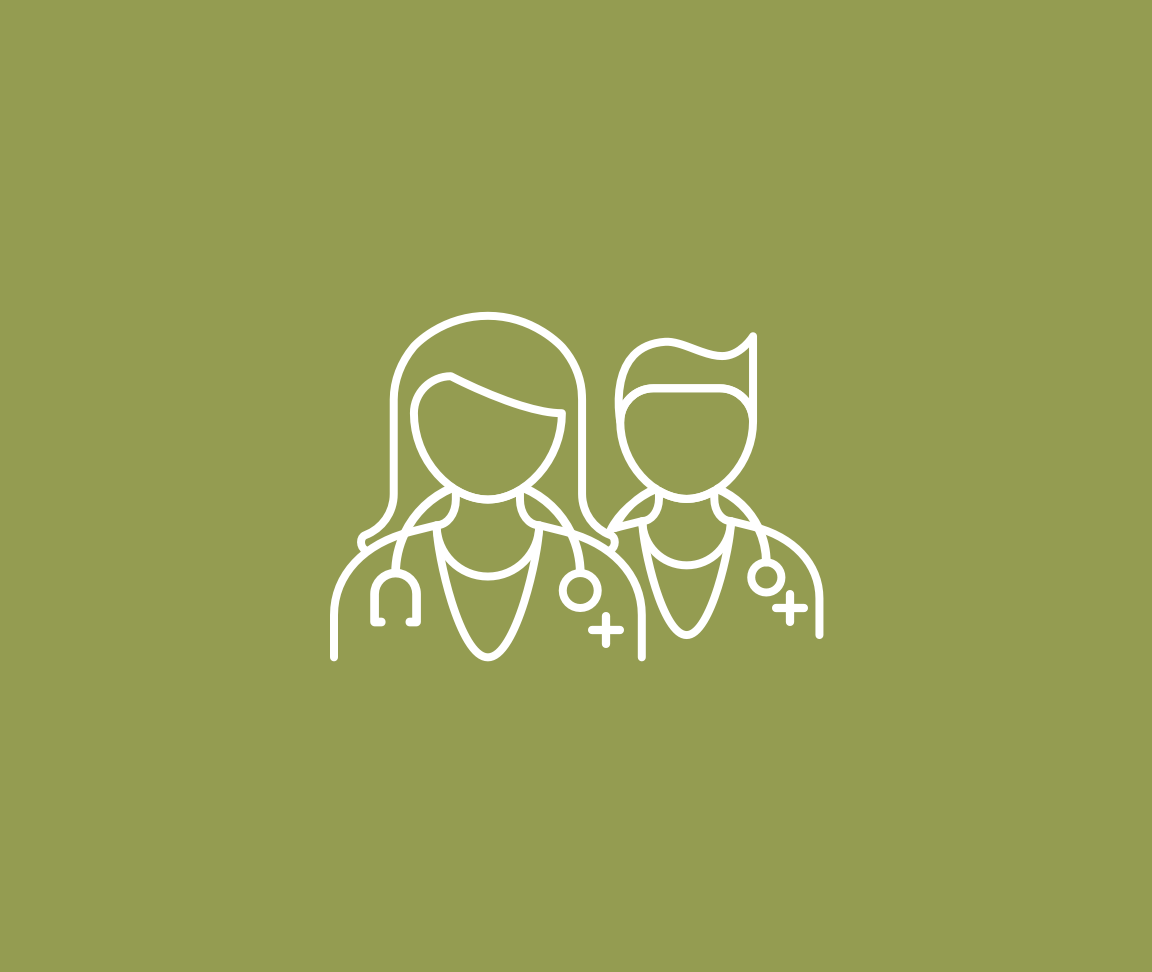 Find a Provider
Our trusted providers are here to deliver compassionate, high-quality care that's close to home.
View Our Providers