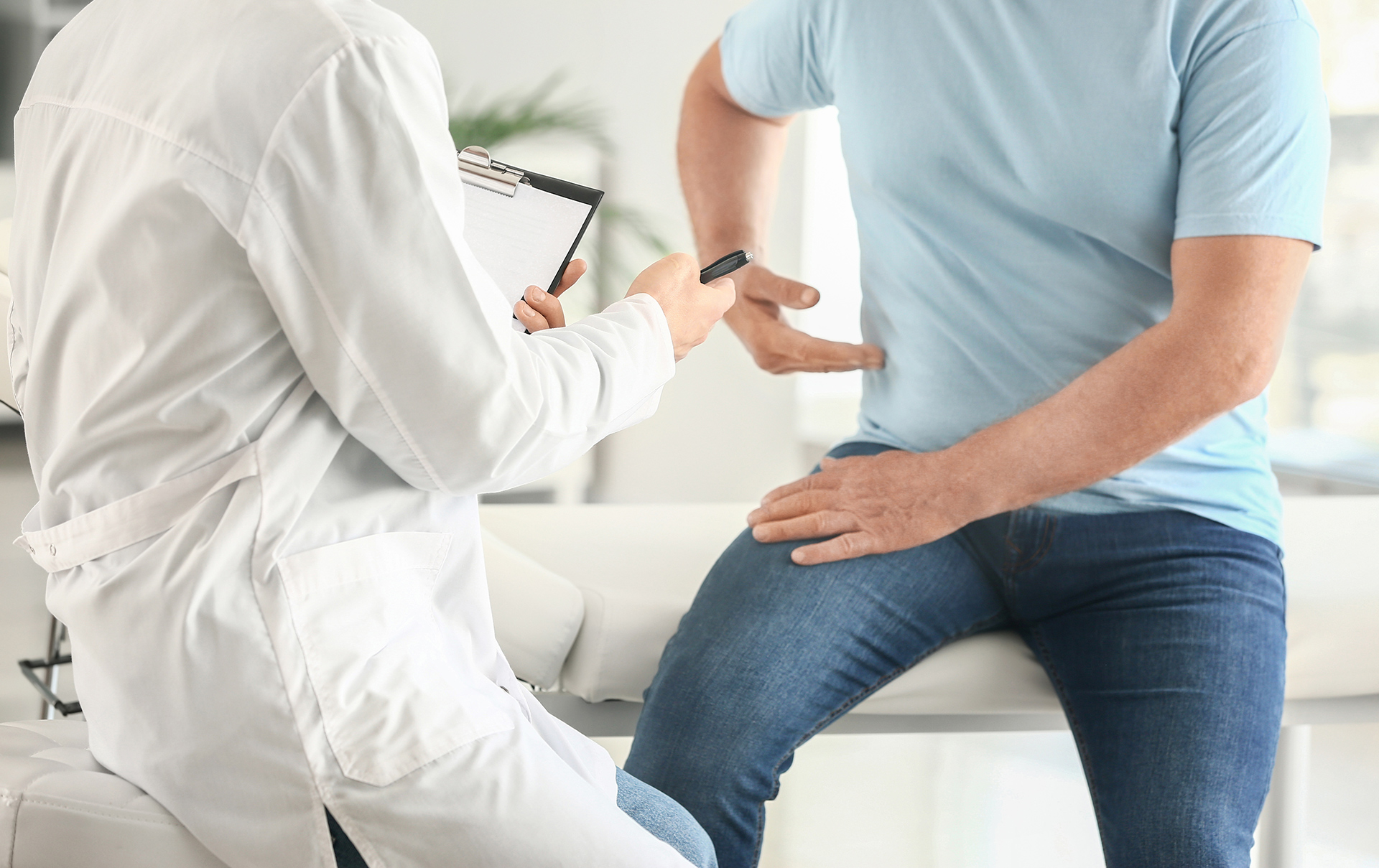 Kidney, Prostate & Urinary Care
Grand Itasca's urologist is a specialist in the diagnosis, treatment and prevention of diseases and conditions of the urinary system. The urology care team delivers general and specialized urology care for both men and women.
Request an Appointment
Kidney Stones
Kidney stones are tiny, but cause a lot of pain. There are many causes of kidney stones and they can affect any part of your urinary tract, from your kidneys to your bladder. They are made of mineral and acid salts.

Stones often form when the urine becomes concentrated, allowing minerals to crystallize and stick together. You can help prevent them by drinking plenty of water, enough so that your urine is light yellow or clear like water - about 8 to 10 glasses of water a day.

A kidney stone doesn't typically cause symptoms until it begins to move. Symptoms may include:
Blood in the urine
Frequent and painful urination
Fever and chills
Pain that spreads to the lower abdomen and groin
Intense pain in the back, side or abdomen that may come in waves
Nausea and vomiting
If you think you have a kidney stone, your doctor will test your blood and/or urine to look for signs of infection and traces of minerals that may indicate the presence of a kidney stone. Imaging such as x-ray, CT scan or ultrasound may be used to view size and locations of kidney stones.

Your Grand Itasca provider will determine the best treatment for your kidney stone depending on the size and location of the stone. Expect to drink lots of water to help the stone pass. Pain medication will help keep you comfortable until the stone clears your system. Your doctor may also prescribe a medication that can help you pass the stone, or use other minimally-invasive methods to break up or remove the stone.
Urology Care
Grand Itasca's urologist can help with common urological conditions including kidney stones, problems urinating, male infertility and sexual dysfunction, enlarged prostate, pelvic pain, incontinence, urethral stricture, as well as cancers of the prostate, bladder, kidney, and testis. Our goal is to provide you with successful, personalized treatment so you can get back to enjoying life.

Our urology and surgical teams have expertise in the management of adult patients born with problems involving the urinary system, and repair of the urinary system after damage from trauma or treatments for other diseases.
Comprehensive Cancer Care
Our multidisciplinary approach combines expertise in urology, oncology and nutrition. We want to ensure that you are receiving comprehensive, compassionate care during all stages of your cancer journey—whether you are facing prostate, bladder, kidney, testis, or other urologic cancers.
Providers at Grand Itasca have the added benefit of our affiliation with M Health Fairview. This allows them to easily consult with a range of urology sub-specialists, or to connect with a full range of innovative medical services, treatments, and support services through The Institute for Prostate and Urologic Cancer in Minneapolis.
Surgery
Most of the surgical procedures performed by our skilled urologist are minimally invasive, which means you'll have minimal scarring, fewer complications and less pain. As a result, you'll have a shorter hospital stay, faster recovery and a quicker return to your normal activities.
Our urology surgeon treats patients who have problems with the urinary system, kidney stones, male infertility and sexual dysfunction, enlarged prostate, pelvic pain, incontinence, urethral stricture, as well as cancers of the prostate, bladder, kidney, and testis. Surgical options may include laser assisted stone removals, imaging guided prostate interventions, minimally invasive prostate removal alternatives, bladder simulator interventions, and cancer procedures.
Vasectomies are performed at our clinics and typically only last 15 to 30 minutes. You will go home right after the procedure.
Conditions We Treat
Benign Prostatic Hyperplasia
Bladder Cancer
Bladder Exstrophy
Biopsy
Botox
Cryotherapy
Endoscopic Urinary Surgery
Enlarged Prostate
Erectile Dysfunction
Genitourinary Cancers
Hematuria
Hormone Therapy
Hydronephrosis
Hypogonadism
Hypospadias
Incontinence
Infertility
Interstitial Cystitis
Kallmann Syndrome
Kidney Cancer
Kidney Cyst Lesion And Mass
Kidney Infection
Kidney Stones
Lower Urinary Tract Symptoms
Male Infertility
Neurogenic Bladder
Orchiectomy
Pelvic Floor Dysfunction
Penile Cancer
Percutaneous Tibial Nerve Stimulation
Prostate Cancer
Polycystic Kidney Disease
Prostate Stones
Retroperitoneal Fibrosis Ormonds Disease
Sacral Neuromodulation Adult
Sexual Dysfunction
Vasectomy
Undescended Testes
Urinary Incontinence
Urinary Retention
Urinary Tract Infections
Testicular Cancer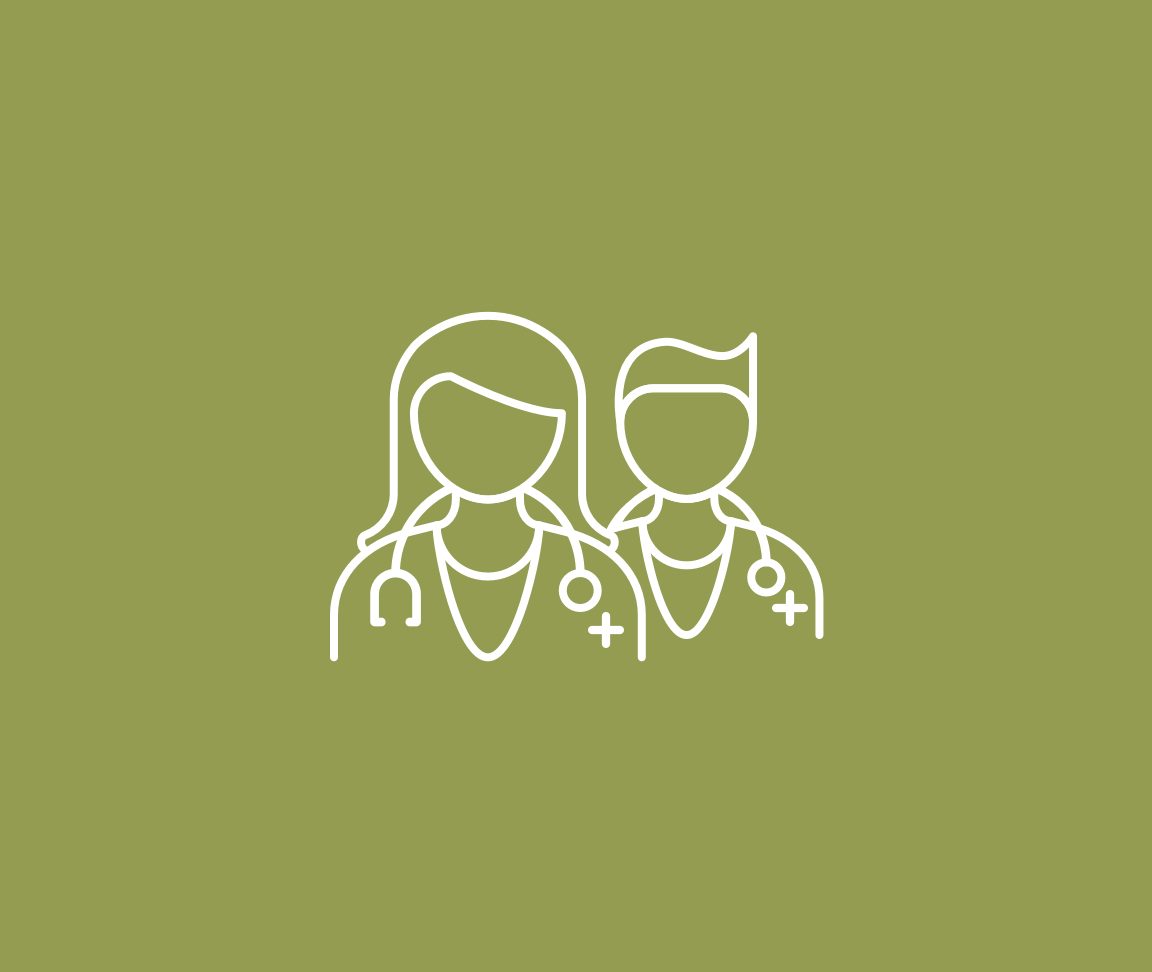 Find a Provider
Our trusted providers are here to deliver compassionate, high-quality care that's close to home.
View Our Provider