Mental Health
Grand Itasca provides quality, compassionate care for mental health and substance abuse concerns that impact people of all ages. We can help with short-term needs, diagnosing and managing ongoing conditions, or navigating combined mental health and substance abuse issues.
Psychiatry
Your peace of mind is our first concern. If an emotional issue, addiction, or a mental health concern interferes with your daily living, help is just a phone call away. Our providers are here to offer expertise to help you and your family understand the illness and develop practical skills that will help restore contentment and quality of life.
Counseling
When the challenges of day-to-day life, family or work become overwhelming, you can rely on Grand Itasca's counseling services to help you face them and support your whole health and improved wellbeing.

As a patient, you will receive interventions proven to reduce suffering and improve life satisfaction. We will help you see and increase your unique strengths and together build a treatment plan that you drive to reach your goals.

Grand Itasca provides counseling for families, couples, and individuals over the age of five for problems such as:
Adjustment to Life Changes & Stress
Anxiety
Bereavement
Bipolar Disorders
Children's Emotional and/or Behavioral Issues
Crisis Intervention
Couples Counseling
Depression
Family Relational Issues
Grief & Loss
Personality Disorders
Serious and Persistent Mental Illnesses (SPMI)
Substance Abuse & Addiction
Trauma
Veteran's Issues
Care Coordination
Grand Itasca patients can receive coordinated counseling and medical care from a team that may include a behavioral health provider, a registered nurse, a licensed social worker and primary or specialty care providers. Our team works closely together to help you work through day-to-day challenges and move toward healthy living.

Our goal is to provide individualized care for those we serve to remain successful in their home environment. Whether your situation involves mental health issues, chemical dependency, homelessness, a financial crisis, domestic abuse, or safety concerns about children or vulnerable/elderly adults in your life, we can support you with resources and referrals to make a difference.
Collaborative Care with BHP
Thanks to a strategic partnership with Behavioral Healthcare Providers ("BHP"), patients who come to the Grand Itasca emergency department with symptoms of a behavioral health crisis are quickly assessed by a licensed mental health clinician via telemedicine. BHP is a non-profit behavioral health care organization that provides assessments, treatment recommendations and care coordination to patients in 35 emergency rooms across the state of Minnesota.

Along with Grand Itasca's emergency doctors and nursing staff, BHP clinicians work with the patient to quickly assess their immediate and future needs. Prior to leaving Grand Itasca's emergency department, patients are either admitted to the nearest-available inpatient facility, or set up with appointments and connected to appropriate Grand Itasca specialists or other providers in the community. Primary diagnoses typically range from major depressive disorder to attention deficit disorder (ADD), anxiety disorder, schizophrenia, substance abuse/addiction issues, and other mental and behavioral health conditions.

Grand Itasca also works with Itasca County's Crisis Response Team ("CRT"), which is focused on responding to crises in the community while also supporting patients at Grand Itasca.
Conditions We Treat
Anxiety
Attentional Problems ADHD
Attention Deficit Hyperactivity Disorder Pediatrics
Behavioral Issues
Bipolar Disorder
Borderline Personality Disorder
Chemical Dependency
Childhood Depression
Childrens Emotional Behavioral Issues
Counseling Adult
Depression
Eating Disorder Binge
Family Relational Issues
Grief and Loss
Impulse Control Disorders
Obsessive Compulsive Disorders
Personality Disorders
Psychosis
Psychotherapy
Schizophrenia
Serious and Persistent Mental Illnesses
Stress Disorders
Substance Abuse and Addiction
Trauma
Treatment Resistant Depression
Veterans Issues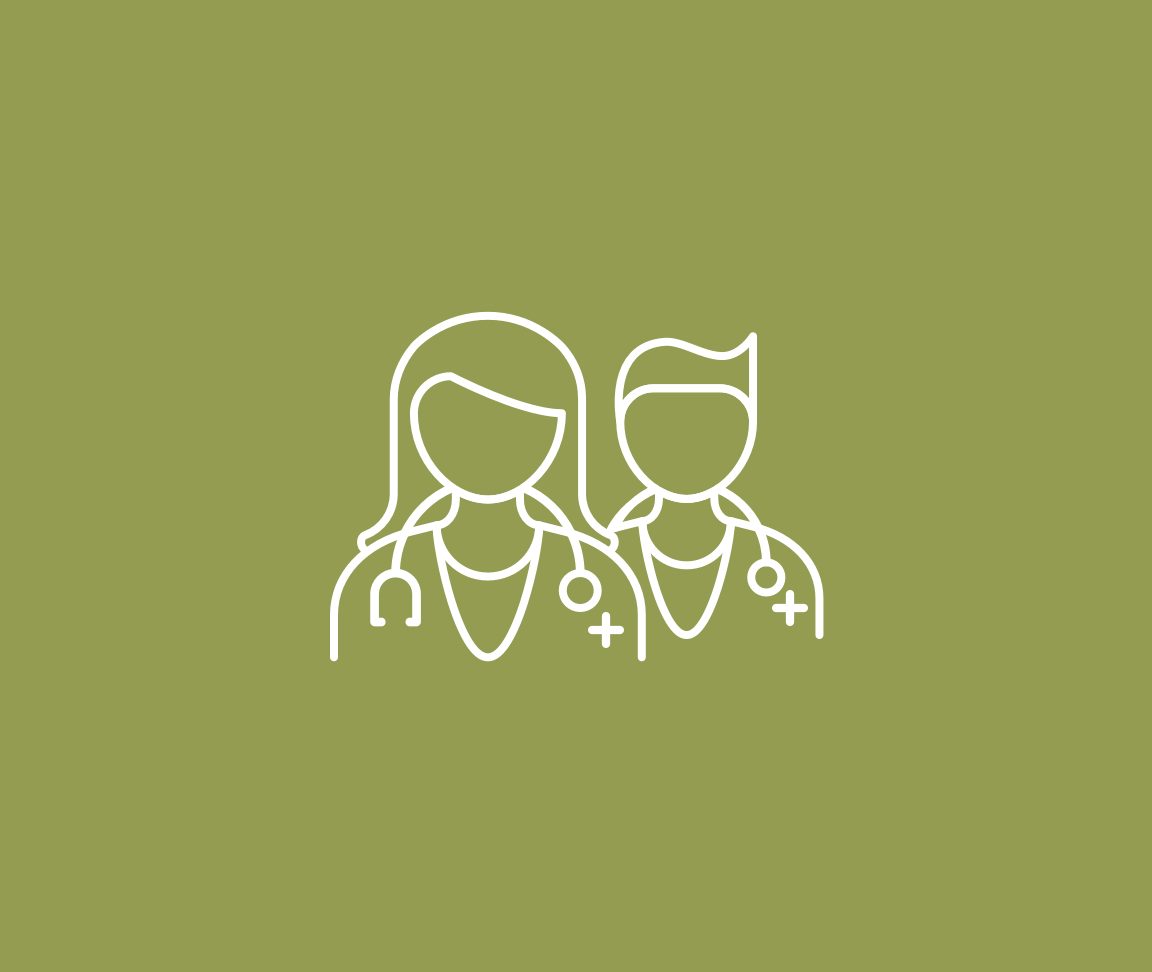 Find a Provider
Our trusted providers are here to deliver compassionate, high-quality care that's close to home.
View Our Provider