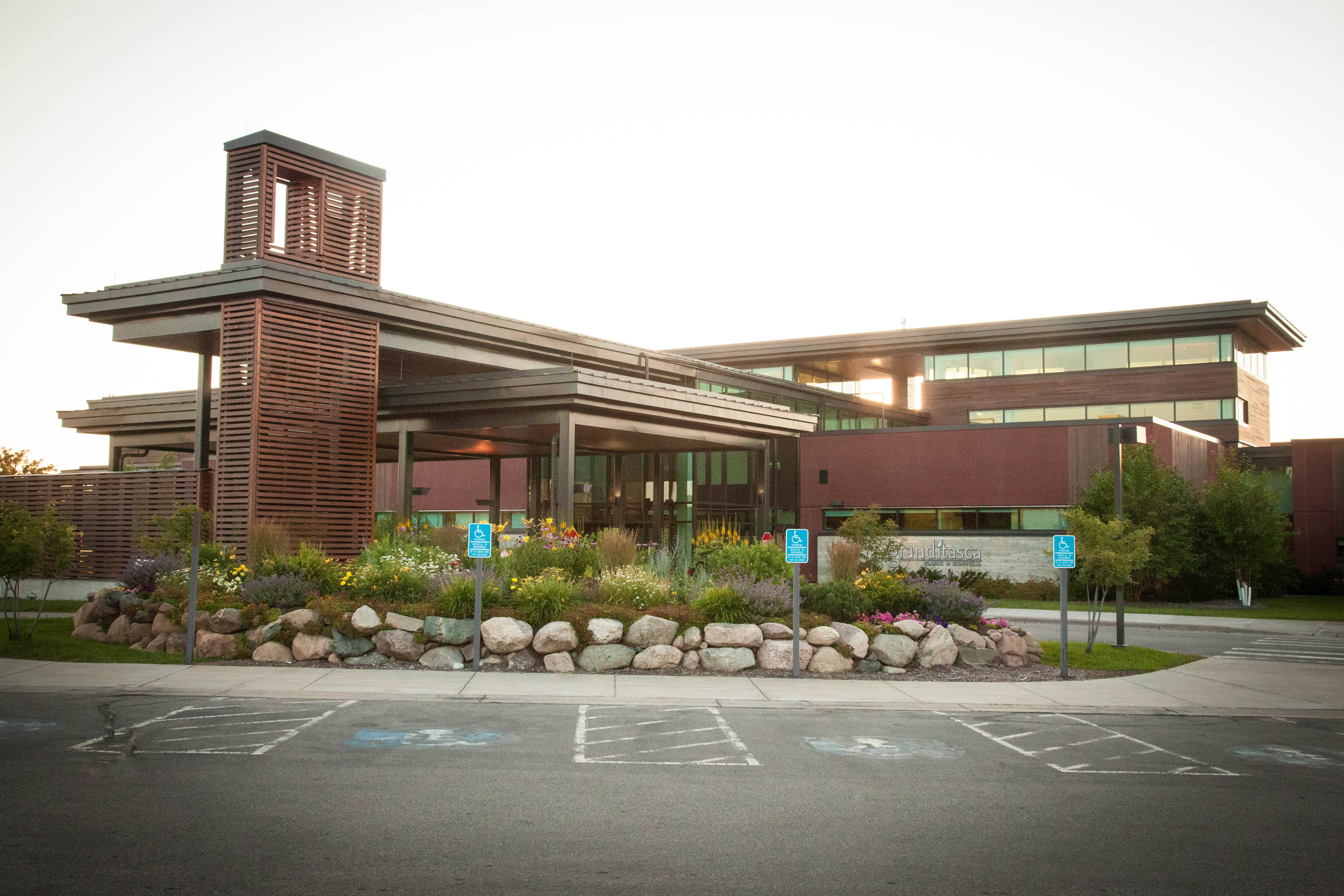 Occupational Medicine
Grand Itasca is pleased to offer an Occupational Medicine program for local businesses and their employees. This can be of great benefit to the many small and large businesses that operate in a thriving community like Grand Rapids.
Request an Appointment
The Occupational Medicine program offers the following services:
Workers' compensation injury examinations and re-evaluations
Pre-employment physicals
Return-to-work physicals
Functional capacities evaluations
Department of Transportation (DOT) physicals
Executive health physicals
Independent insurance physical exams
Isokinetic strength testing
Drug testing
Spirometry
Work-site evaluations
The program is intended to alleviate some of the financial burden caused by occupational-related diseases, and to help create healthier places of work.
If you are working or operating a business in the Grand Rapids area, the Occupational Medicine Program at Grand Itasca can be a great resource. If you have questions about how this program might benefit you, please contact our Occupational Medicine office at 218-999-1124.
Conditions and Treatments We Provide
Back Therapy
Biometric screenings
DOT Physicials
Disability Exams
Drug Testing
Functional Capacities Evaluation
Health Dynamics Physicals
Independent Insurance Physicals
Independent Medical Evaluation
Medical Chart Reviews
Orthotics
Pre-Employment Physicals
Return to Work Physicals
Spine Therapy
Spirometry
Work-Related Injuries
Workers Compensation Evaluation
Work-Site Evaluations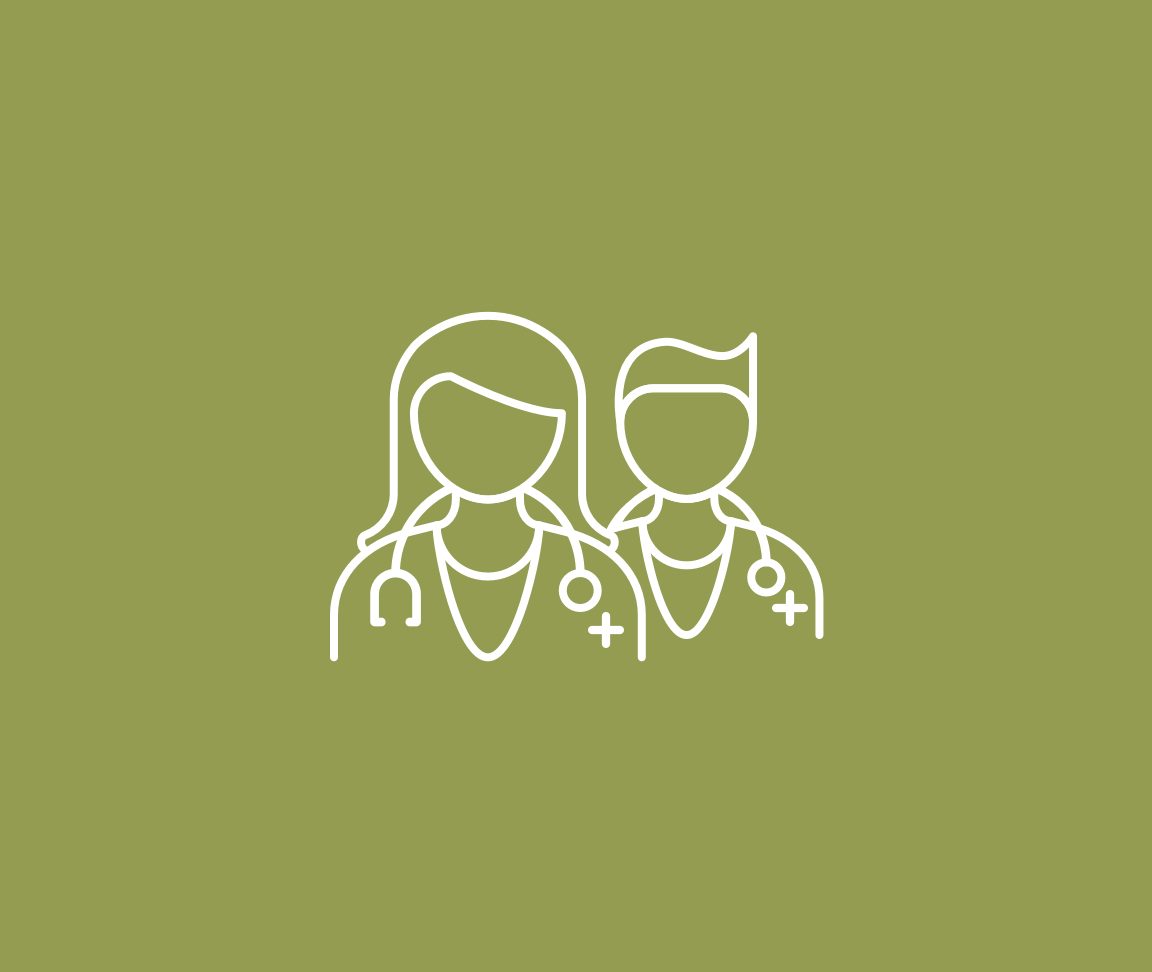 Find a Provider
Our trusted providers are here to deliver compassionate, high-quality care that's close to home.
View Our Providers