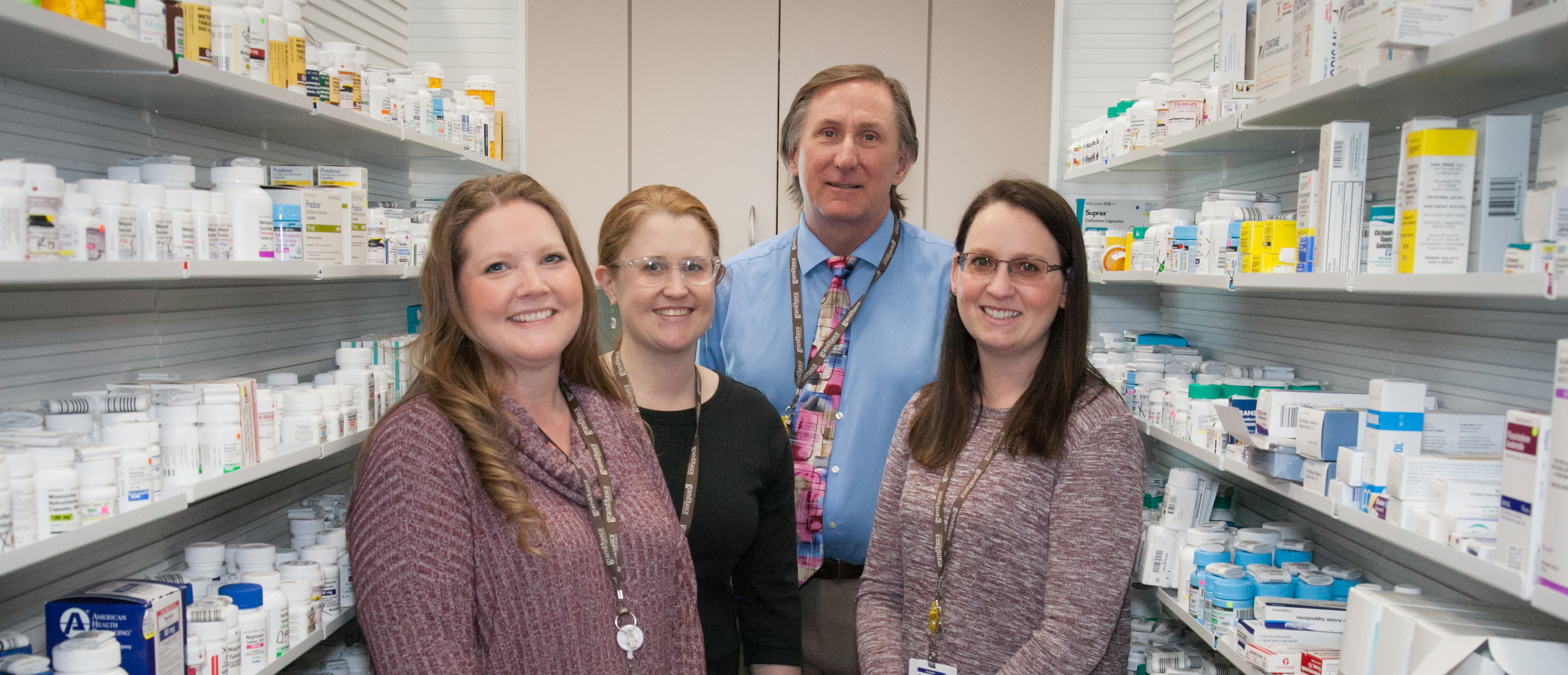 Pharmacy
Grand Itasca Pharmacy is located in the main clinic lobby for easy access. We have a wide variety of over-the-counter medications available for purchase, and we can also fill any of your prescriptions before you leave the clinic or hospital.
Hours
Monday–Thursday

8:00 AM–5:30 PM
Friday 8:00 AM–4:30 PM
Services Provided
Drive up to the "Pharmacy Pick-Up" sign past the Clinic & Hospital Entrance awning.

Text or call the number on the sign with your name and vehicle description.

Grand Itasca Pharmacy staff will deliver your prescription to your vehicle.
Drug disposal of unused and expired over-the-counter and prescription medicine (no needles or sharps)
Have your prescriptions delivered
Set your medications to refill at the same time
Medication therapy management (an appointment with a pharmacist to review medications and ensure they are working for you)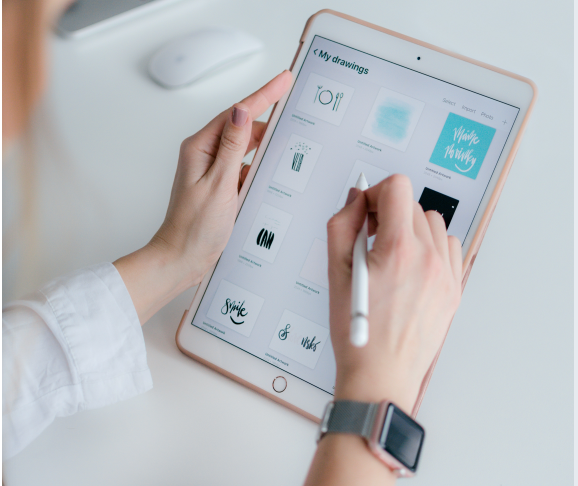 Online Refills
Download our free mobile app, "RXLocal," for easy prescription refills or fill them here.

Request a Refill