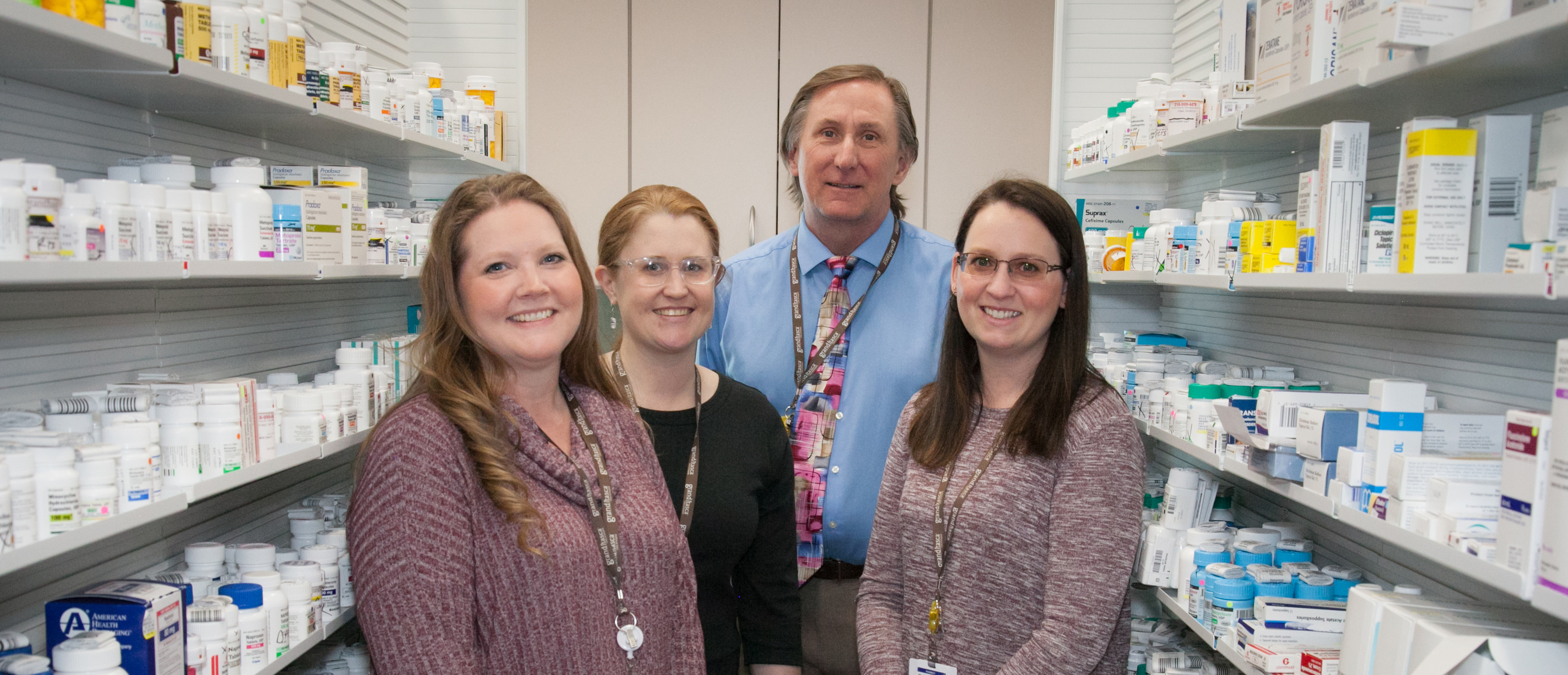 Pharmacy
Grand Itasca Pharmacy is located in the main clinic lobby for easy access. We have a wide variety of over-the-counter medications available for purchase, and we can also fill any of your prescriptions before you leave the clinic or hospital.
Hours
Monday–Thursday

8:00 AM–5:30 PM
Friday
8:00 AM–4:30 PM
Services Provided
Those coming to pick-up prescriptions from the pharmacy may use the dedicated pharmacy prescription pick-up parking spots, which are located just past the Clinic & Hospital Entrance awning.
Safely dispose of unused and expired over-the-counter and prescription medicine (no needles or sharps) using the Drug Disposal box located in the pharmacy at Grand Itasca.
Save yourself a trip to the pharmacy and have your prescriptions delivered to your home. Contact the pharmacy to get signed up for this free service.
Make your life easier by setting your medications to refill at the same time with Medication Synchronization. Ask any pharmacy staff about signing up for this free service.
Are you worried that the medications you take aren't contributing to your wellness the way they should, do they cost too much or are you having a hard time keeping track of them all? If so, you should consider scheduling a Medication Therapy Management (MTM) appointment with a specialized pharmacist at Grand Itasca. Ask your primary care provider for a referral or call Fairview MTM directly at 612-672-7005 to make an appointment with an MTM pharmacist at Grand Itasca.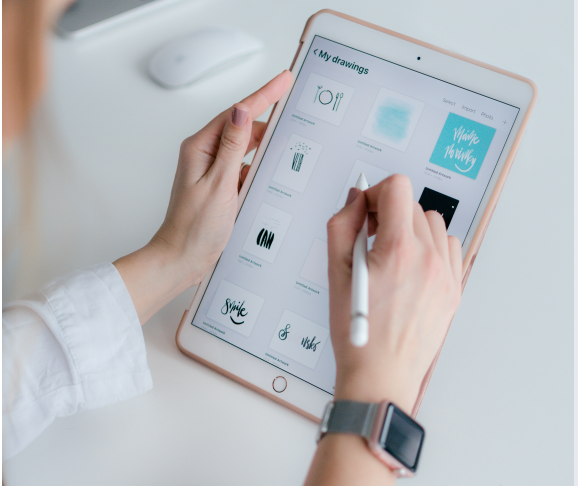 Online Refills
Download our free mobile app, "RXLocal," for easy prescription refills or fill them here.

Request a Refill