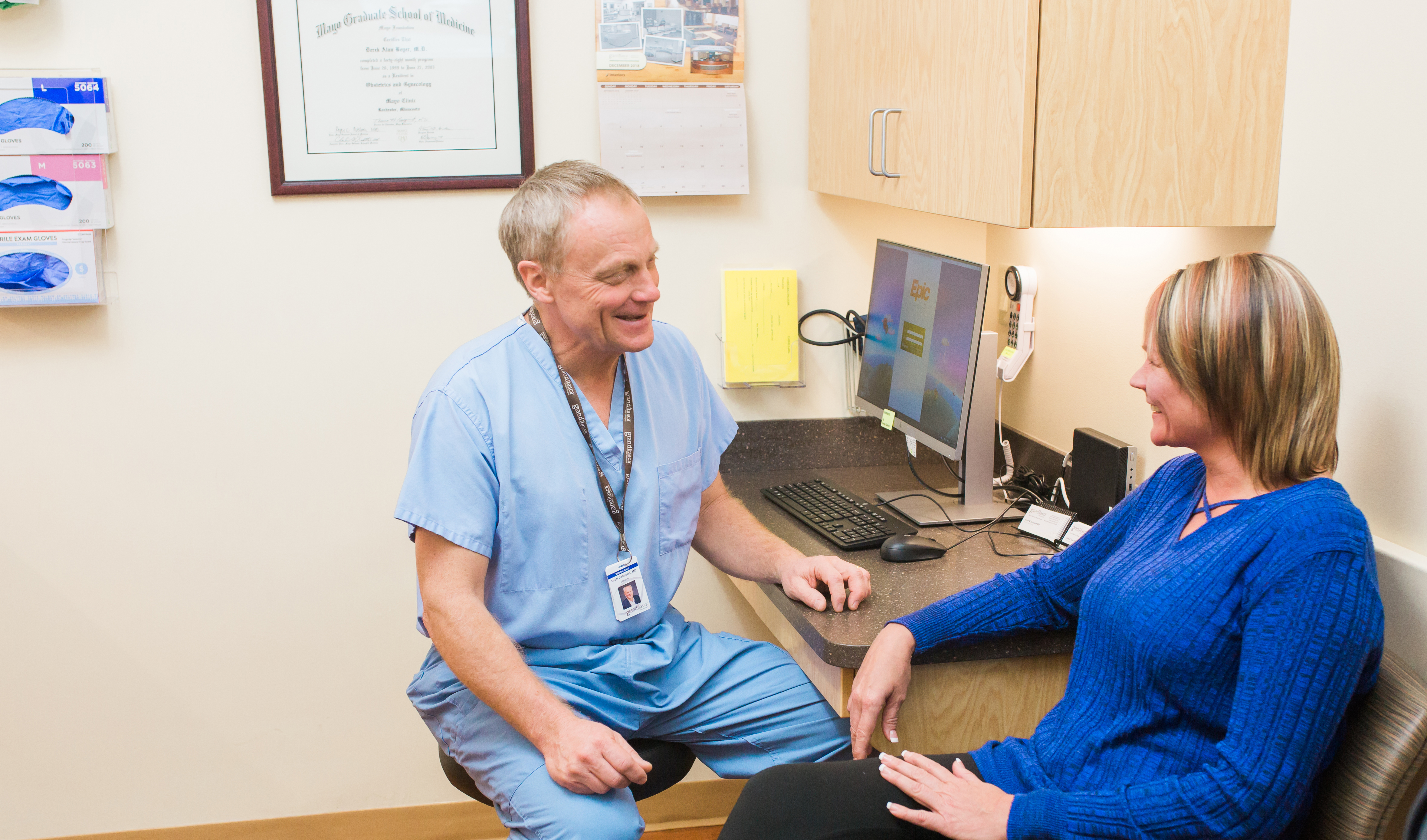 Gynecology Care
Grand Itasca offers gynecology care for women of all ages. Whether you're scheduling your first gynecology appointment or seeking post-menopausal care, our experienced providers work to make you feel comfortable and answer all of your questions.
Request an Appointment
Common Gynecology Care and Procedures
Colposcopy
D & C (Dilation and Curettage)
Excision of Endometriosis
Hysterectomy
Loop Electrosurgical Excision Procedures (LEEP)
Myomectomy
Uterine endometrial ablation
Uterine fibroid embolization
FemiLift Laser Vaginal Tightening
Conditions we treat
As a woman's primary care provider, we treat many symptoms and concerns. We will also help you find the right specialist and care if a referral to another provider is required. We work with you to ensure you get the most appropriate wellness care to ensure prevention and early detection of many conditions.
Endometriosis
Gynecologic Cancers
Infertility
Incontinence
Bleeding and Clotting Disorders
Menopause
Menstrual Dysfunction
Pelvic Floor Dysfunction
Polycystic Ovary Syndrome
Pregnancy
Sexually Transmitted Diseases
Uterine Fibroids
Urinary Tract Infections
Urinary Disorders
Vaginal Infections
Vaginal Pain
Warts
Yeast Infections
Cryotherapy
Hormone Therapy
Hysterectomy
Laparoscopic Surgery
Myomectomy
Pessary
Post Partum Care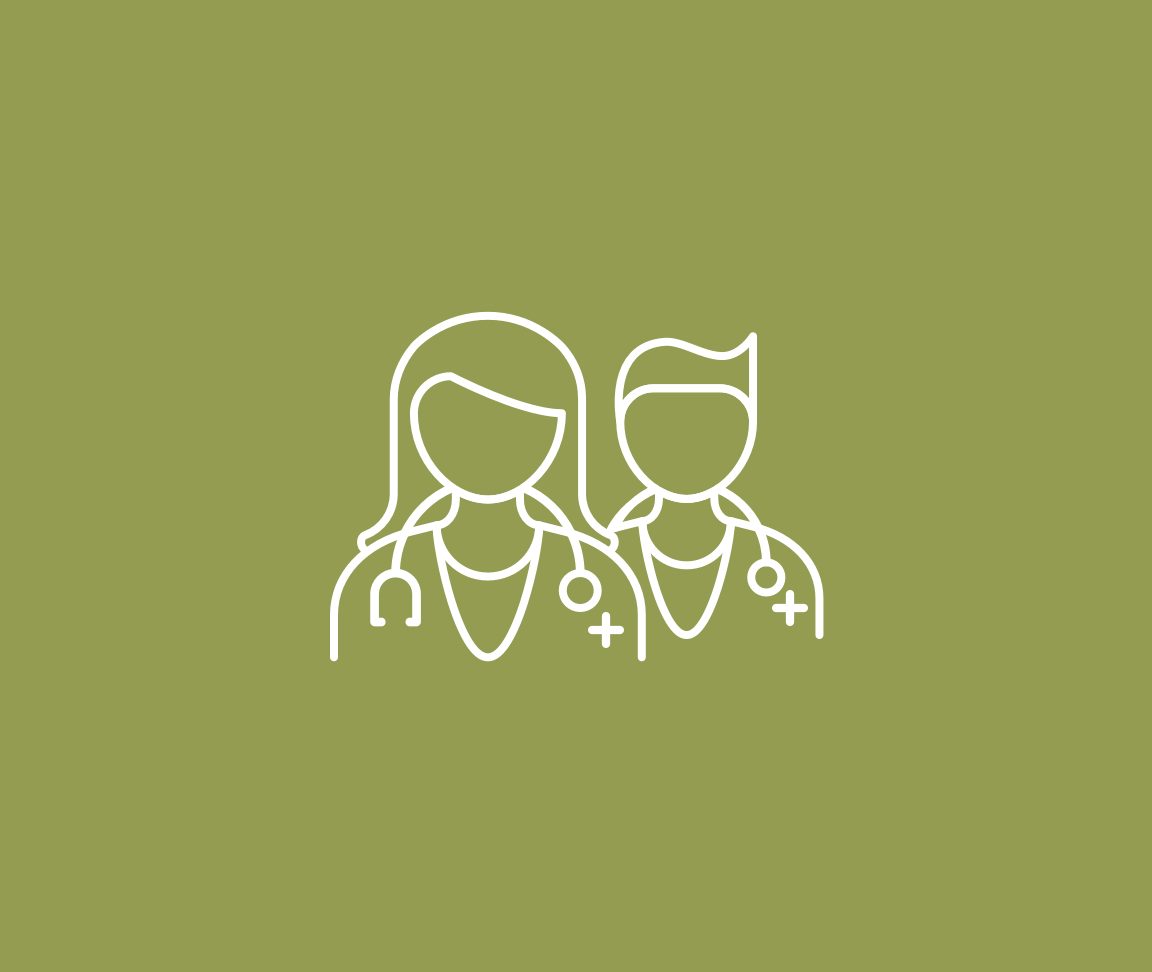 Find a Provider
Our team of trusted Women's Health providers can offer expert care for your gynecologic needs.
View Our Providers