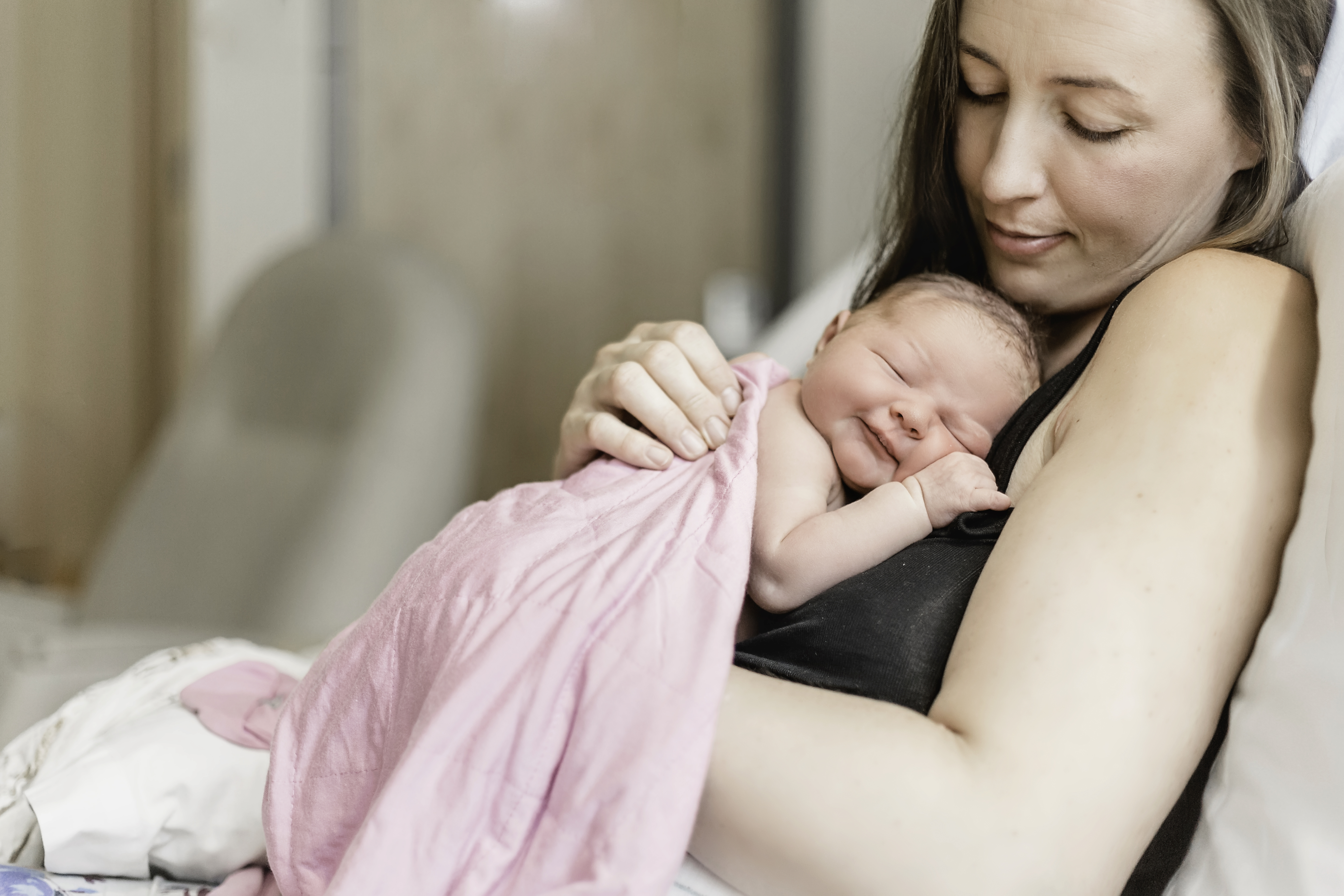 Pregnancy and Birth
Grand Itasca is a wonderful place to get care during your pregnancy and childbirth journey. Our providers are here to deliver high quality, compassionate care in a state-of-the-art facility where a variety of specialists, imaging and lab services, and birthing suites are all under one roof.
Request an Appointment
Pregnancy Services
If you're thinking about becoming pregnant, trying to get pregnant or are already pregnant, Grand Itasca is here to care for you. From family planning and
fertility issues, to nausea, fatigue and the rollercoaster of emotions and questions that come with pregnancy–our experts will be with you every step of the way.

The caring staff at Grand Itasca proudly delivers about 350 babies every year. Our skill and experience are here to support you from your very first appointment to the day you bring your baby home.

You and your baby's health and well-being are our main concerns. Each birth is unique, and you can rest easy knowing that we have the skill and experience to handle delivery situations ranging from routine to high-risk.

What to Expect When You're Expecting at Grand Itasca
Regular prenatal visits are essential to you and your baby's health. Your first appointment is typically around 8 weeks. Each visit will include a check on your weight and blood pressure. You'll get to hear your baby's heart beat each time and ask questions.
A typical prenatal care schedule will include visits:
Once a month during the first 28 weeks of pregnancy
Twice a month during the 28th through 36th weeks of pregnancy
Once a week after 36 weeks
If your provider determines you have a high-risk pregnancy, you have easy access to specialized care through our relationship with University of Minnesota Medical Center's Maternal-Fetal Medicine Centers.
We offer Prenatal Classes to help you prepare for delivery, learn about labor techniques and what happens after the baby arrives. You'll benefit from topics such as pain management, breastfeeding and newborn care.
Delivering a great birth experience
Our comfortable, secure labor and delivery suites are outfitted with the latest technology, assuring the best treatment for you and your baby. Our family-centered approach means the baby will room with you, and your support person and family members will be made comfortable as well. You will likely remain in the same, private birthing suite throughout your stay.
Each suite features:
Private whirlpool bath
Flat screen TV
Recliner
Transitional lighting
Large windows, most with a wooded view
Care before, during and after the birth of your baby
Our nurses and doctors are here to help you throughout your pregnancy and birth experience. We make sure all of our parents receive the care and support they deserve as they welcome a new member to their family. The safety and health of mothers and babies is our top priority.
By choosing Grand Itasca for your birth, you'll have:
Peace of mind, knowing we have the skills and experience to help you welcome your new addition, from uncomplicated labors to high-risk deliveries.
Birthing and breastfeeding classes to help you prepare for delivery and everything after.
Large, comfortable birthing suites outfitted with the latest technology and private bathrooms with soaking tubs; families stay in the same suite after the birth of the baby, too.
Certified lactation consultant to help you with breastfeeding in the hospital and after you've gone home. Nurses are available to answer questions and help you with one-on-one assistance.
A variety of options for pain relief during delivery.

Looking for information about healthy pregnancy? Below are links to some educational information to help answer some questions about what to expect, when you're expecting.
Tour Our Labor & Delivery Unit
Take a virtual tour of our labor and delivery unit, where you'll meet the newest member of your family, at Grand Itasca.
Conditions we treat
Gestational Diabetes
Infertility
Pregnancy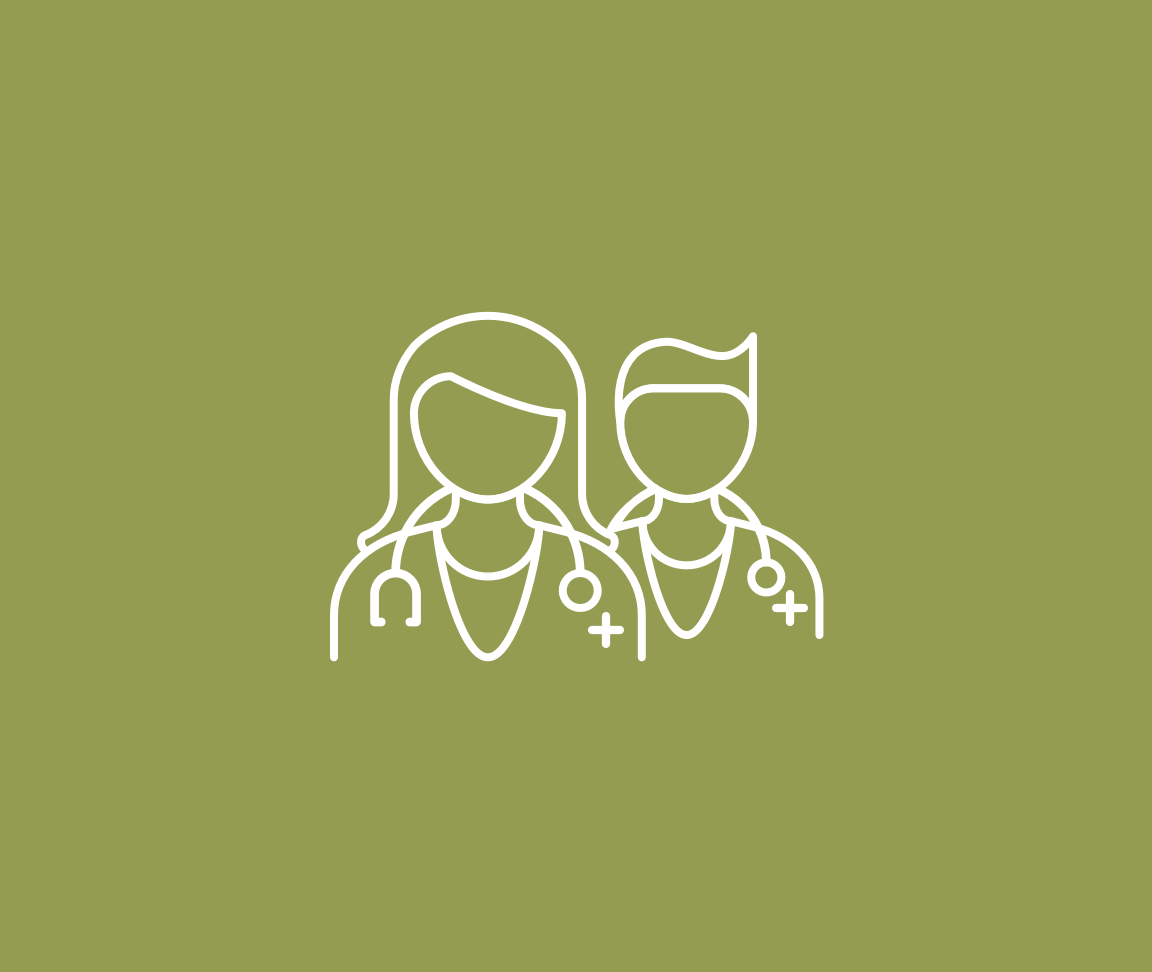 Find a Provider
Our team of trusted providers is here to help you and your baby. We'll put you at ease and provide you with expert care that's based on years of experience in welcoming babies. Our obstetrical providers include both OB/Gyns as well as Family Medicine providers who specialize in obstetrics.
View Our Providers