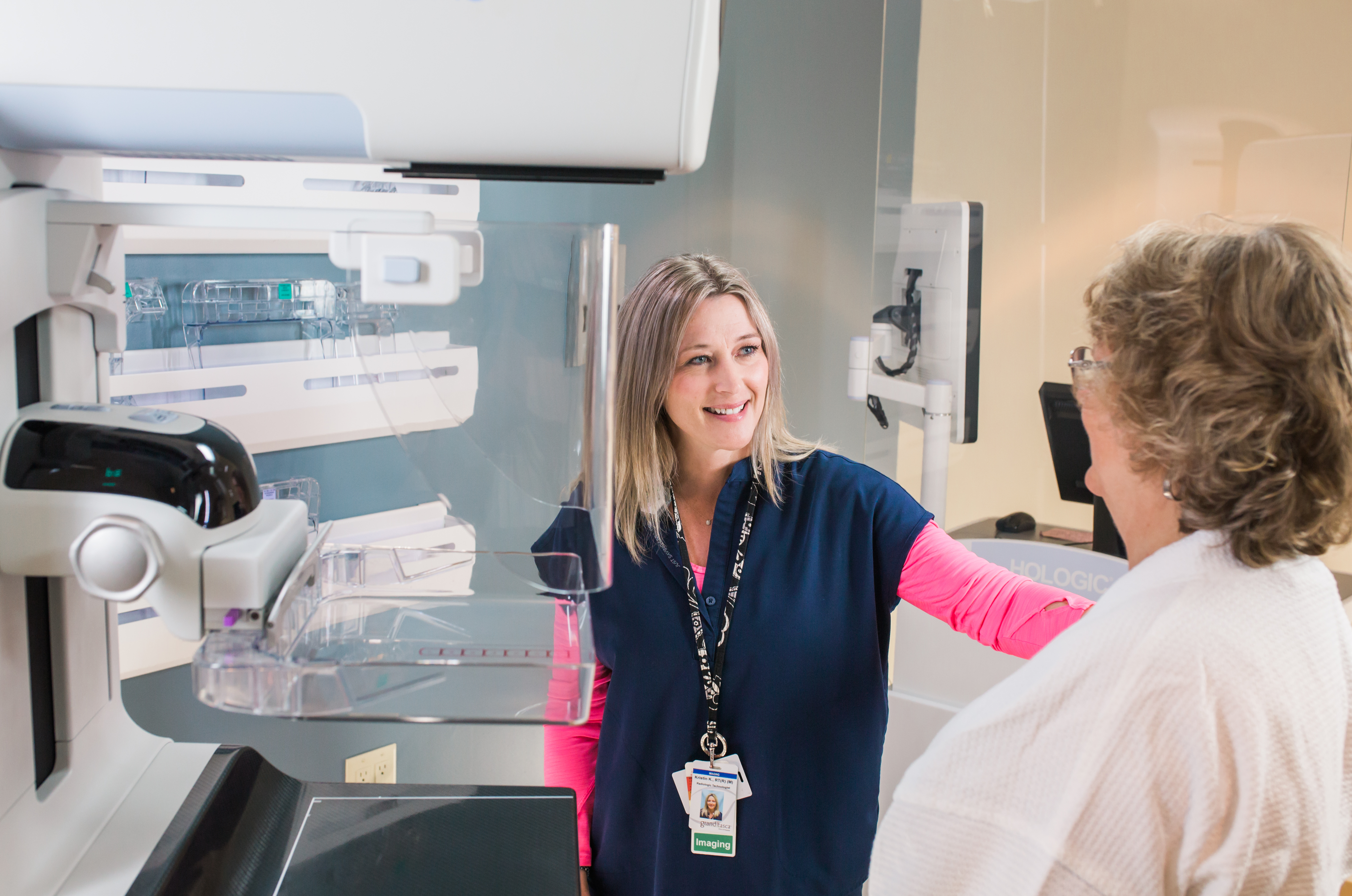 Breast Care
Grand Itasca welcomes patients who are looking for comprehensive and patient-centered breast care. Our experienced providers, advanced imaging including 3D mammography, specialized surgeons, breast cancer treatments and infusion therapies are available to help our patients get the expert care they need, close to home.
Request An Appointment
Mammography
A mammogram is the first line of defense against breast cancer. You may be able to feel a breast lump that is about the size of a quarter, but a mammogram can often find a lump as small as a pencil eraser. A mammogram can also help your doctor evaluate your overall breast health.
Frequently Asked Questions
Some women may begin mammograms earlier than others, depending on your personal or family medical history. In general, you should talk with your doctor about developing a personalized mammography screening plan by the age of 40. Once you turn 50, all major medical societies recommend that you have a mammogram every year.
Screening mammogram: An X-ray of the breast used to look for breast disease in women who do not have any symptoms of breast problems. The breast is pressed between two plates to flatten and spread the tissue. An X-ray is taken of the breast from different angles. A radiologist views and interprets the result. Screening mammograms are suitable if you have no breast health symptoms. They generally take 10-15 minutes to perform and most women do not experience more than minor discomfort.
Diagnostic mammogram: A diagnostic mammogram is used when a patient has breast problems or receives abnormal results from a screening mammogram. Additional X-ray images are taken and enlarged to make evaluation and detection easier. Diagnostic images are interpreted immediately and often you receive your results almost immediately after the mammogram. If a diagnostic mammogram does show an area that needs additional evaluation, your provider may recommend you undergo additional breast imaging (ultrasound) or have a breast biopsy. If a biopsy is recommended, it does not mean you have cancer. The majority of biopsies—nearly 80%—are found to be non-cancerous (benign). In many cases, a diagnostic mammogram will show that an abnormal-looking area is not cancer. In those cases, the provider may recommend you return at a later date for a follow-up mammogram.
Three-dimensional (3D) mammograms are available at Grand Itasca. Benefits of 3D mammograms include:
Improved rate of cancer detection

Decreases "false-positive" results that can result in additional testing, including more invasive testing procedures, such as biopsy or surgery

Can provide clearer images of the breast if you have dense breast tissue

3D mammography is an optional exam that anyone can have with a 2D mammogram; 2D mammograms remain an effective screening test for all women
On the day of your exam, don't wear deodorant or antiperspirant. Some of these contain substances that can show up on the X-ray as white spots. If you're not returning home after your exam, you may want to bring along your deodorant or antiperspirant to put on after the exam.

You may find it easier to wear a skirt or pants, rather than a dress, so that you'll only need to remove your top and bra for the mammogram.

If you are still menstruating, try to avoid the week just before your period. Schedule your mammogram when your breasts are not tender or swollen to help reduce discomfort.

Always describe any breast symptoms or problems to the breast technologist doing your mammogram. Also, describe any related medical history such as surgeries, hormone use, and any breast cancer that you or a family member has had.

Before having any type of imaging test, tell your breast imaging technologist if you are breast-feeding or if you think you might be pregnant.
Breast Cancer
One in eight women will be diagnosed with breast cancer in her lifetime. If the diagnosis is cancer, we will be with you every step of the way.
We understand that no two people—and no two cancers—are alike, so we work with you to develop a personalized treatment plan that meets both your medical and your personal needs.
Cancer isn't just a medical condition. It's also a life-changing journey for many. From the moment of diagnosis, we are with you to offer expert medical care, understanding and support.
Why choose Grand Itasca for your Breast Cancer Care?
We have a dedicated breast surgeon, nurse navigator and team of technologists and radiologists who are experts in early detection, accurate diagnosis and safe treatment of breast disease.
All aspects of your breast health can be handled through the breast center–from mammograms to more advanced diagnostic exams. And, when necessary, surgery and other treatments for breast cancer.
Our care team is known for delivering personal, respectful and compassionate care. We understand the sensitive nature of breast health and strive to make you as comfortable as possible.
Grand Itasca takes pride in providing a complete circle of care. From diagnosis through treatment and beyond, we are here for you.
Nurse Navigator
Our breast care nurse navigator has specialized training in patient/family education, to help patients receiving breast services coordinate a path through treatment.
Cancer Care Support Groups
Educational programs and support groups bring patients and loved ones together in a supportive environment. For more information about current Cancer Support Group offerings, please call
218-999-1921
.
Learn more about
Cancer Care
at Grand Itasca.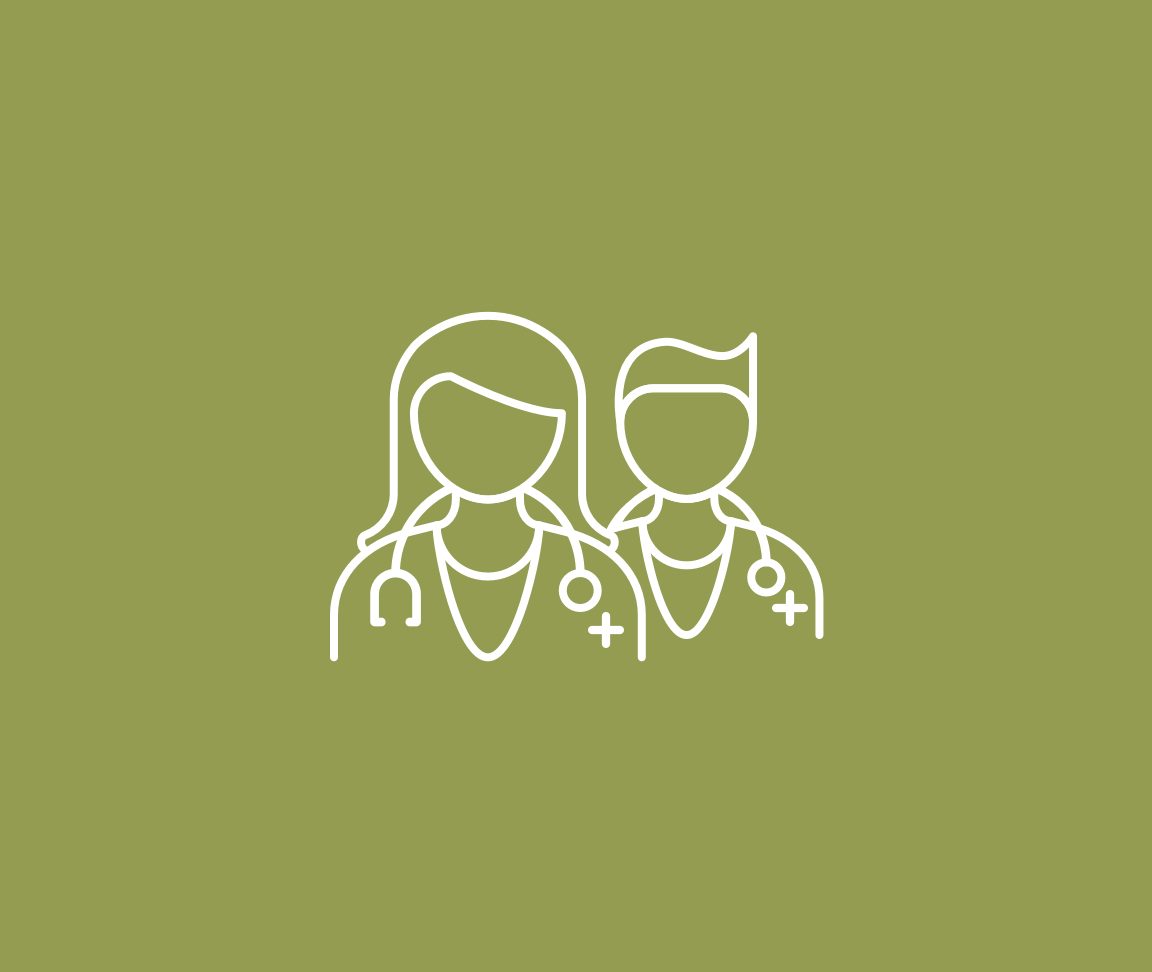 Find a Provider
Our team of trusted providers can offer expert care for your breast health or breast surgery needs.
View Our Provider