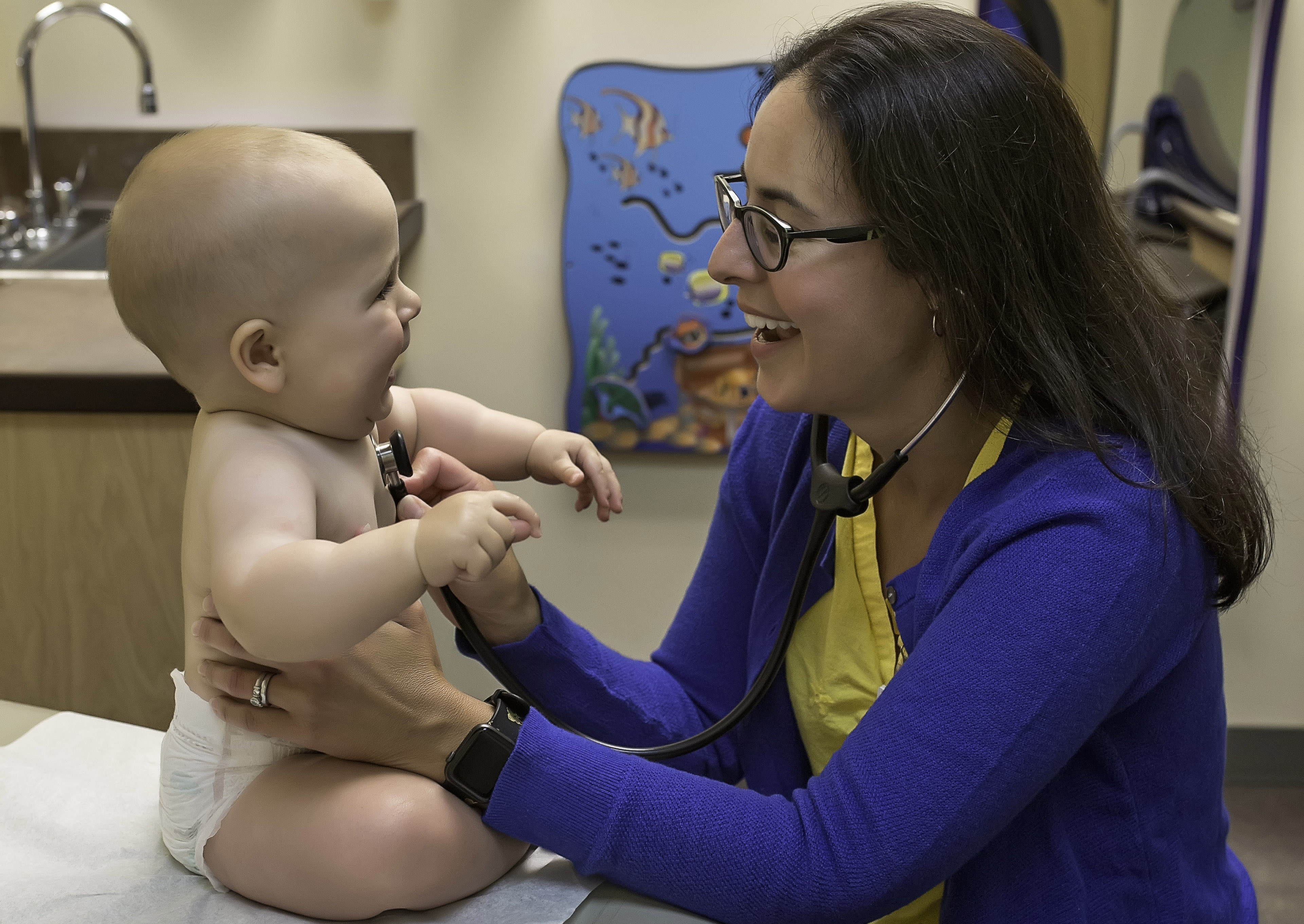 Pediatric Care
Grand Itasca cares about kids and their families. Our providers are here for any health concern that your child might face, from birth to older adolescence. We can help with routine well-checks and immunizations, as well as specialized care for things such as chronic disease management, psychiatry and surgery.
If the need arises, your Grand Itasca pediatrician can also consult with other pediatric specialists across the state. This means you'll have access to the most advanced treatments and emerging therapies, as we continue to manage your child's care close to home and family.
Request an Appointment
Pediatric Therapies
Our compassionate, skilled staff at Grand Itasca are here to support children and teens with rehabilitation and therapy options including physical therapy, speech/language therapy and occupational therapy.
For more information about our therapy and rehabilitation services visit:
Therapy & Rehabilitation
Learn More
If your child has problems that limit his or her ability to move, learn age-appropriate motor skills, or perform daily activities, then physical therapy can help. Our pediatric physical therapists are specially trained to:
Work with your child to improve mobility and motor skills.
Evaluate and treat developmental conditions, muscle, joint, and neurological conditions.
Work to improve your child's strength, coordination, and balance to learn new skills or return to previous skills.
Work to relieve pain and restore motion for post-surgical patients or those children with orthopedic or rheumatologic conditions.
Speech therapy helps children communicate in everyday life. If your child is having difficulty communicating with others–whether the problem results from speech, language, cognition or voice–we can help. Our speech-language therapists build compassionate relationships with our patients and their families to design a customized therapy plan that fits your child's needs. We can also help your child with feeding issues caused by medical conditions.

Areas of focus may include:
Alternative communication methods, such as electronic devices and sign language
Tests to measure how well your child hears and understands words/sounds
Aural (hearing) rehabilitation to help children with hearing loss (including children with cochlear implants) learn to understand sounds and develop spoken language
Behavior management and social communication
Speaking clearly (articulation)
Disfluency/stuttering
Executive function, including memory, new learning, problem-solving, attention to task
Feeding issues
Reading comprehension
Language delays
Voice quality and use
Written expression
In addition to therapy offered at our outpatient clinic, our speech-language team may develop a customized speech therapy plan for you to use at home with your child.
Does your child need help learning or returning to the activities of daily life due to developmental delay, medical condition, injury, illness or surgery? Our pediatric occupational therapists at Grand Itasca work with children and their families to promote participation in functional activities that are meaningful to them.
We work with children to develop skills to become more independent:
Motor skills — increase strength and stability, coordination, safety, range of motion

Fine motor (stacking blocks, coloring, handwriting)

Gross motor (body coordination and awareness, ball skills, safety)
Play skills

Developmental play (cause and effect toys, pretend play, independent play)

Social skills (turn taking, cooperative play, developing friendships)
Self-care skills

Dressing and hygiene cares (toileting, tooth brushing, bathing, clothing fasteners)

Adaptive behavior (handling change and transitions, emotional regulation, problem-solving)

Feeding challenges, including aversion to certain flavors or textures, or distraction and lack of focus
While working on these skills, we look closely at each activity to determine if motor, cognitive, sensory processing, social-emotional, or other areas are contributing to the functional difficulty. Occupational therapy can also help when issues of self-regulation/adaptive behavior or sensory processing interfere with daily life and with school.
Pediatric Psychiatry
If you have concerns about your child's moods or behaviors, Grand Itasca's psychiatrist offers comprehensive mental health services.

We provide assessments, services, and treatment for various diagnoses so that your child or teen can grow in his or her self-awareness and develop skills to achieve a healthier and happier life.

Our pediatric psychiatrist works with children and teens who struggle with anxiety, ADHD, bipolar disorder, depression, schizophrenia, panic disorders, chemical dependency, eating disorders, PTSD, and other mental health issues.
For more information about our mental health services visit:
Mental Health
Pediatric Surgery
Our surgical team performs many procedures each year for children of all ages.

You'll have peace of mind knowing that your child's surgeon has completed specialized pediatric surgical training and will use minimally invasive techniques whenever possible. This approach helps your child return to your family life with less pain, faster recovery and fewer complications.

Our surgeons are outstanding caregivers who embrace family-centered care. They have the skills and experience to address the unique requirements of the pediatric surgical patient, so our young patients and their families can feel secure during their entire experience at Grand Itasca.

Be sure to watch our "What To Expect" video for a glimpse of surgery through a child's eyes. From the moment our pediatric patients arrive at the hospital until their recovery is complete, Grand Itasca is focused on providing outstanding care to kids—while seeing as many smiles as possible along the way.
For more information about our surgical services visit:
Conditions We Treat
Acne
Anxiety
Asthma Pediatrics
Athletes Foot
Attention Deficit Hyperactivity Disorder Pediatrics
Autism Pediatrics
Bed Wetting Pediatrics
Bipolar Disorder
Borderline Personality Disorder
Chemical Dependency
Constipation
Counseling Pediatrics
COVID 19
Depression
Diabetes Education
Diaper Rash
Diarrhea
Ear and Hearing Conditions
Eating Disorder Binge
Exercise Programs
Fungal Infections
Head Lice
Headache
Influenza
Ingrown Toenail
Insulin
Jock Itch
Minor Burns
Motion Sickness
Psychotherapy
Ringworm
Schizophrenia
Sinusitis
Swimmers Ear
Tick Bites
Urinary Problems
Urinary Tract Infections
Vaccines
Whooping Cough
Shared
Annual Physicals
Back to School Physicals
Common Cold
Ear Infection
Preventative Care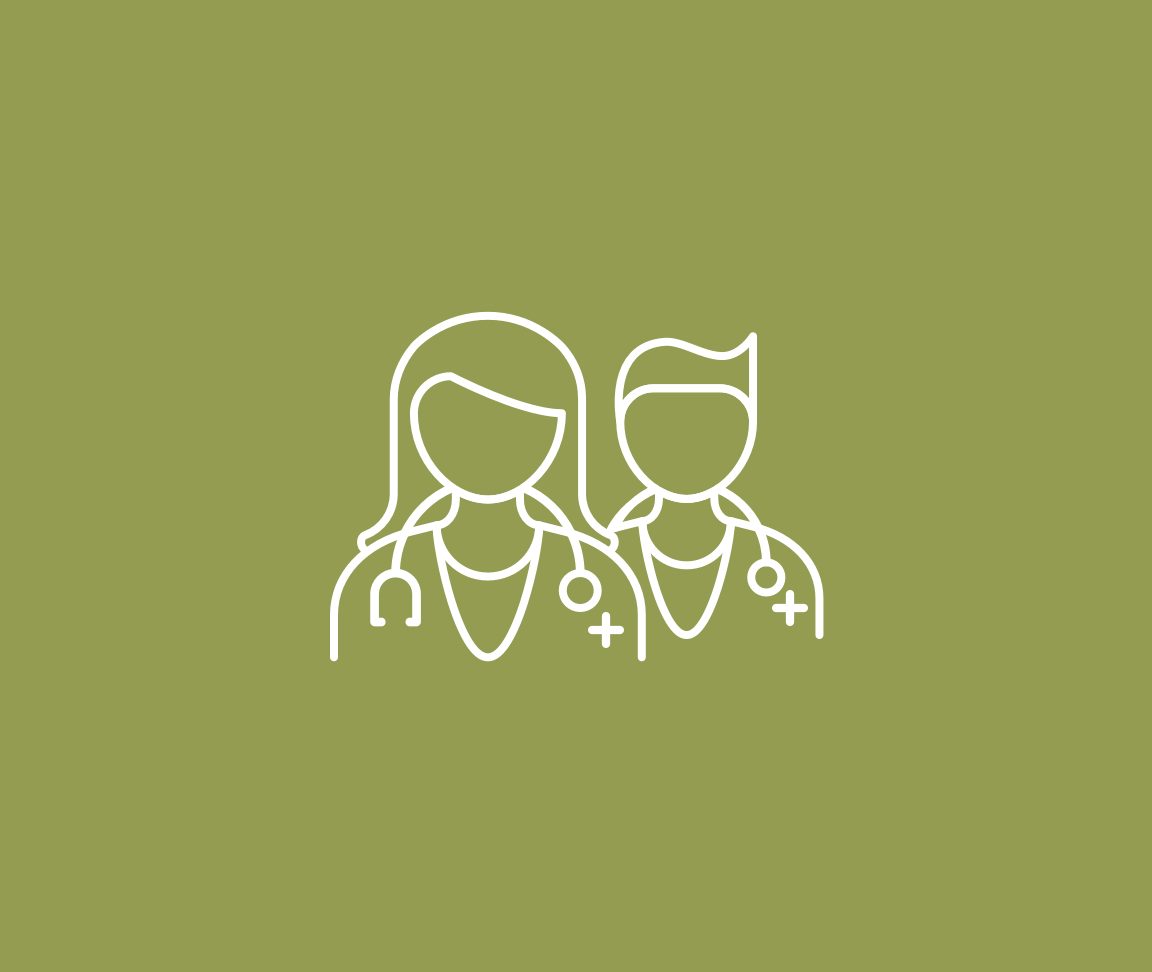 Find a Provider
Our trusted providers are here to deliver compassionate, high-quality care that's close to home.
View Our Providers