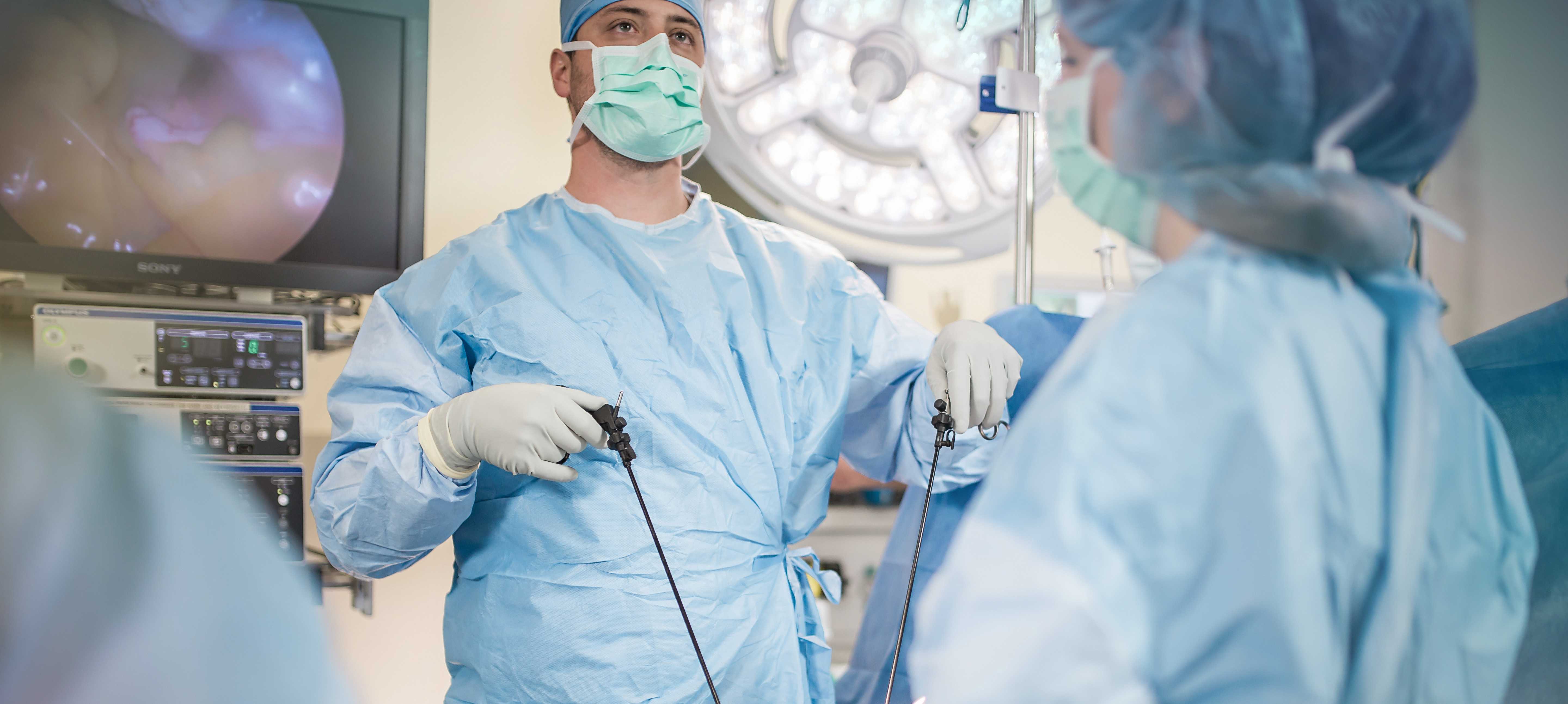 Surgery
When your path to better health includes surgery, Grand Itasca considers it a privilege to care for our neighbors. We are proud to offer our highly-skilled staff, wide-ranging services, collaborative approach, and up-to-date technology to serve this special community where northern Minnesota hospitality and fresh air are never lacking.

Our board-certified surgeons and other members of the surgical team—including registered nurses, surgical technologists, certified registered nurses anesthetists (CRNAs), sterile processing technicians and certified nursing assistants—all work together to ensure that every patient's experience is the very best possible.
In addition to our team of general surgeons, we also have specialists in Breast, OB/Gyn, Orthopedics, and Urology surgeries.
Request an Appointment
General Surgery
Grand Itasca is dedicated to providing exceptional surgical outcomes for each patient. Our General Surgery department offers quality care with a focus on minimally-invasive procedures. As a result, patients have less pain and can return to everyday activities sooner.
Anesthesiology
Grand Itasca's CRNAs are part of a skilled team that works with you before, during, and after surgery. After a thorough evaluation, our CRNAs will develop an anesthesia plan tailored to your unique needs, then carefully monitor you during surgery. Throughout preparation, surgery, and recovery, patient safety is our top concern.
Breast Surgery
Breast surgery is almost always a recommended treatment for women and men diagnosed with breast cancer. Our dedicated breast surgeon performs several types of breast surgeries, depending on the location of the tumor, stage of cancer and other factors. Your surgeon will work closely with oncologists to determine the best path for initial surgery, while also taking into consideration the larger breast cancer treatment plan at Grand Itasca. We also perform preventative (prophylactic) mastectomies for select patients who are at high risk for hereditary breast cancer.
Read more about Breast Care services
Gynecological Surgery
Grand Itasca OB/Gyns are skilled in performing surgery to treat a wide range of conditions, including advanced gynecological surgeries and treatment for complex medical concerns. Whenever possible, we perform minimally-invasive surgery, which leads to less scarring and pain, fewer complications and a faster recovery.
Read more about Gynecological services
Orthopedic Surgery
Trust our experienced orthopedic surgeons to guide you through anything from minimally-invasive procedures to complex back surgeries or joint replacements. We are committed to providing you with expert surgical solutions and personalized patient education for all of your orthopedic needs.
Read more about Orthopedic services
Urologic Surgery
Our urology surgeon treats patients who have problems with the urinary system, kidney stones, male infertility and sexual dysfunction, enlarged prostate, pelvic pain, incontinence, urethral stricture, as well as cancers of the prostate, bladder, kidney, and testis. Surgical options may include laser assisted stone removals, imaging guided prostate interventions, minimally invasive prostate removal alternatives, bladder simulator interventions, and cancer procedures.
Read more about Urology Services
Patient Resources
To help you prepare for an upcoming surgery at Grand Itasca, we invite you to explore the patient resources below:
Patient Testimonial: David's Story
A large abdominal bulge was cause for concern so David decided to undergo surgery to remove it. Hear David's story here.
Patient Testimonial: Sarah's Story
Sarah lived with pain and fear for a long time. After a minimally invasive surgery, she got her life back. Hear Sarah's story here.
Patient Testimonial: AJ's Story
AJ had a mole his entire life, then one day it changed. It was melanoma. Hear AJ's story here.
Patient Testimonial: Cathy's Story
Cathy's abnormal mammogram revealed she had breast cancer and she turned to the team of specialists at Grand Itasca to help her through. Hear Cathy's full story here.
Conditions We Treat
Abdominal Pain
Abdominal Wall Wound
Achalasia
Adhesions
Adrenal Tumors
Airway Clearance Therapies
Amputation
Appendectomy
Appendicitis
Biliary Colic
Biopsy
Bowel Obstruction
Bowel Resection
Breast Surgery Adult
Bullet Removal
Cholecystectomy
Cholecystitis
Colonoscopy Adult
Colostomy
Diverticular Disease
Endoscopy Adult
Facial Spasms
Fistula Intestinal
Gallbladder Polyps
Gallbladder Surgery
Gallstones
Gallstones Cholelithiasis
Gastroparesis
Groin Pain or Wound
Gynecomastia
HeartBurn
Hemorrhoids
Hernia
Hernia Abdominal
Hernia Femoral
Hernia Incisional
Hernia Inguinal
Hernia Paraesophageal
Hernia Parastomal
Hernia Repair
Hernia Spigelian
Hernia Umbilical
Hernia Ventral
Hiatal Hernias
Hickman Catheter
Hidradenitis Suppurativa
Inclusion Cyst
Inguinal Mass
Lipomas
Lymphadenopathy
Necrotizing Soft Tissue Infections
Nissen Fundoplication
Pancreatitis Chronic
PEG Placement
Percutaneous Tracheostomy
Pilonidal Cystectomy
Skin Cancer
Skin Lesions
Splenectomy
Subcutaneous Nodules
Swollen Lymph Nodes
Thoracic Surgery
Thyroidectomy
Thyroid Eye Disease
Thyroid Nodule
Tracheostomy
Trauma
Trauma Care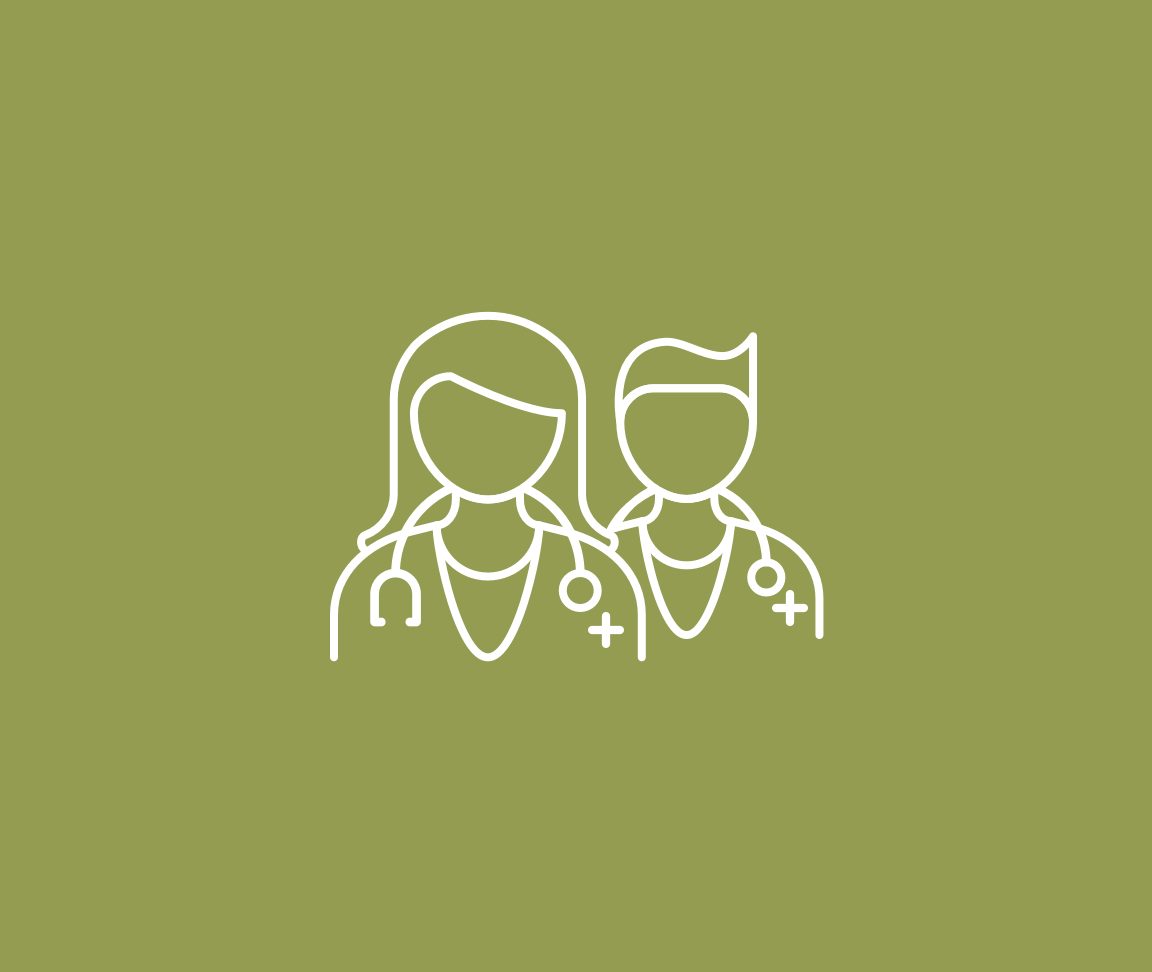 Find a Provider
Our trusted providers are here to deliver compassionate, high-quality care that's close to home.
View Our Providers