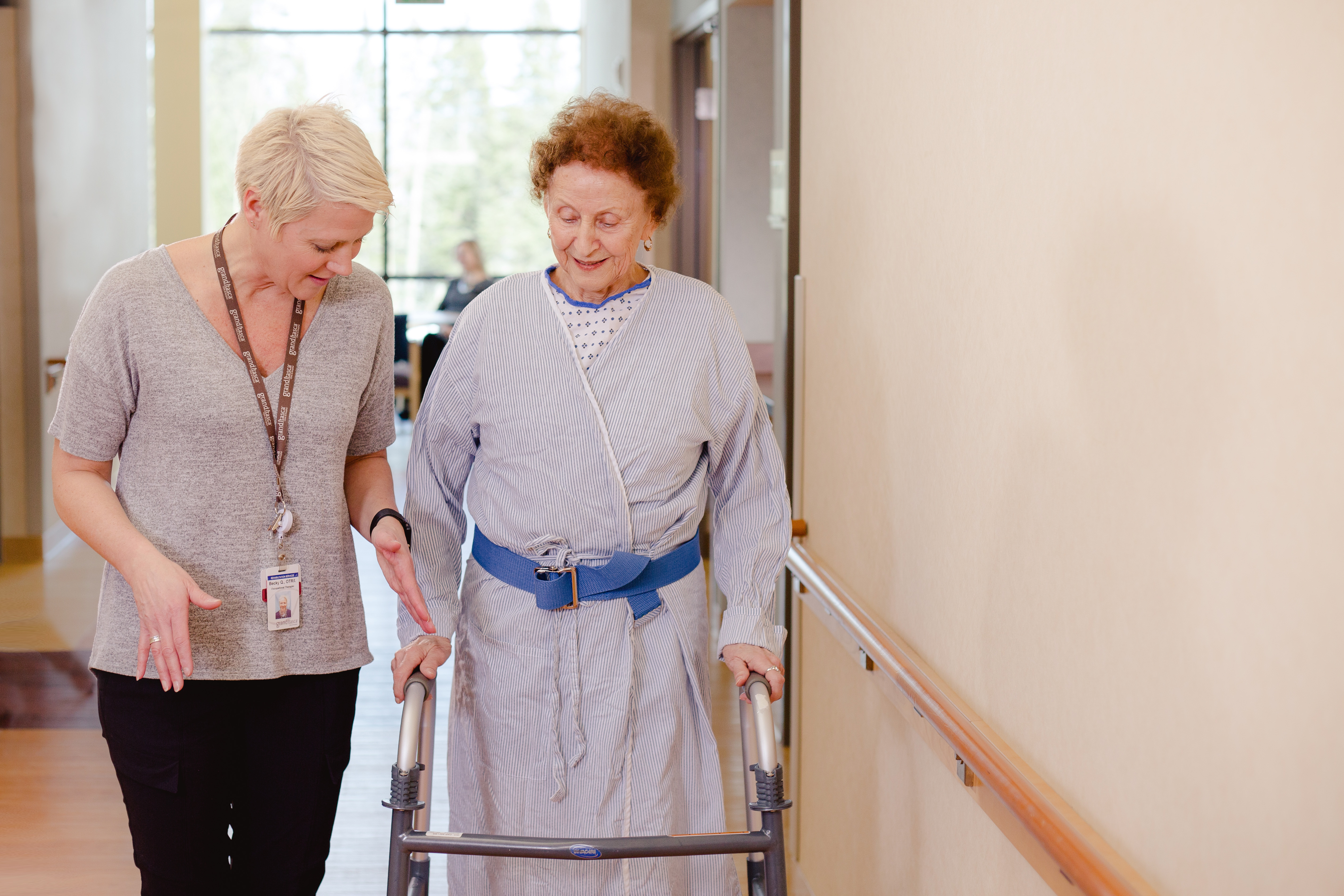 Therapy and Rehabilitation
Grand Itasca's therapy and rehabilitation teams are proud to provide one-to-one patient care, tailored to meet the specific needs and goals of each individual patient.
All services require a referral from your health care provider. For more information or to schedule an appointment, please call
218-999-1570
.
Request an Appointment
Outpatient Services:
Exos Rapid Splint System
Cognitive retraining
Custom fabricated hand and wrist splints
Driving screens
Neuromuscular rehabilitation
Orthopedic and post surgical injuries
Pediatric therapy
Saebo Splinting
Spine Therapy Program
Visual perceptual retraining
Inpatient Services:
Hospital discharge planning
Joint Camp class
Post-operative rehabilitation
Pre-operative education and fitting of orthosis
Safe patient handling
Occupational Therapy
Our occupational therapists help people of all ages return to the activities of daily life after injury, developmental disorders, illness or surgery. These everyday activities may include dressing, bathing, home management skills and leisure activities.
Grand Itasca occupational therapists:
Assess your home environment and recommend modifications or adaptive equipment to maximize safety.
Help you regain use if you have arm and hand problems. This can include creating a custom splint, helping to manage a scar or wound and increasing strength and coordination.
Assess cognitive abilities (thinking/reasoning/judgment) and safety. They teach ways to change how you do things to make up for lost abilities.
Create home exercise programs to increase your strength and endurance with daily routines.
Teach you how to modify tasks and equipment for increased independence.
Teach coping skills if you have low vision.
Provide specialized programs such as industrial rehabilitation/work conditioning and edema/lymphedema treatment to improve developmental skills.
For more information about our pediatric occupational therapy visit:
Pediatric Care
Physical Therapy
Grand Itasca physical therapists are health care professionals who treat people for muscle, bone, and joint conditions that limit their ability to move and perform activities. Physical therapy is used to help people return to work and play after an injury, surgery, or illness.

Our physical therapists will evaluate your injury and create a treatment program to get you back to the activities you love. Your program may include:
Supervised and self-guided exercises to reduce pain and improve your strength, fitness, coordination, and flexibility
Balance and body awareness training to help you understand your body and how you move
Exercises that simulate day-to-day activities to help you to learn safe movement patterns
Education to teach you self-care techniques and skills to improve your understanding of body mechanics
Strategies to increase your daily physical activity, which research shows helps reduce your risk of re-injury
Services Offered:
Aquatic Therapy
Gait Training / Analysis
Game Ready Cold Compression treatment
Graston® Techniques
Industrial Medicine
Kinesio Taping
LSVT BIG® Therapy
Manual Therapy

Myofascial Release
Muscle Energy
Strain Counterstrain/Positional Release

Med X Rehabilitation
Orthotics
Pelvic Floor Biofeedback
Postural Restoration/PRI Techniques
Scoliosis management
Sports Medicine

Impact® Concussion assessment
Concussion management

Spinal Decompression - Triton DTS System
Unweighted Gait Trainer
Wheelchair and Equipment Evaluations
For more information about our pediatric physical therapy visit:
Pediatric Care
Speech and Language Pathology
Sometimes called speech therapists, speech-language pathologists work with children and adults to improve their ability to communicate with others. They also treat people with swallowing problems.

At Grand Itasca, our speech-language pathologists can:
Treat speech, language and voice problems caused by stroke, brain injury or deterioration, developmental delays, learning disabilities, cerebral palsy, cleft palate and hearing loss
Improve low volume and reduced or unclear speech
Teach ways to improve memory, problem solving and judgment
Treat swallowing problems and recommend a safe and appropriate diet
Provide aural (hearing) rehabilitation to help people with cochlear implants or hearing aids learn to interpret sound
Recommend other communication methods, including electronic devices and sign language
Help children with language developmental delay, feeding disorders and hearing problems
For more information about our pediatric speech therapy visit:
Pediatric Care
Cardiac Rehabilitation
The Cardiac Rehab Department sees both inpatients and outpatients for cardiac health conditions. Our highly skilled and compassionate staff are here to help identify risk factors and promote lifestyle changes to reduce those risks, which may include a monitored exercise program.
Sports Medicine
The Grand Itasca Sports Medicine team provides comprehensive care on and off the field. You'll see the Grand Itasca Sports Medicine team at sporting events, in the high school training room and, if needed, at Grand Itasca.
Conditions we treat
Adaptive Equipment Assessments Custom Fittings And Prescriptions
Amyotrophic Lateral Sclerosis ALS
Apraxia
Back Pain
Concussion
Concussion Evaluation And Management
Constipation
Developmental Delay Pediatrics
Guillain Barre Syndrome
Headache
Incontinence
Joint Pain
Lymphedema
Multiple Sclerosis
Muscular Dystrophy
Neck Pain
Neurological Disorders
Occupational Therapy
Occupational Therapy Pediatrics
Parkinsons Disease
Pediatric Aural Rehabilitation Program
Pelvic Floor Dysfunction
Repetitive Use Injury
Sensory Processing Disorder
Stroke
Traumatic Brain Injury
Vertigo
Vestibular Balance Disorders
Vocal Cord Dysfunction
Benign paroxysmal positional vertigo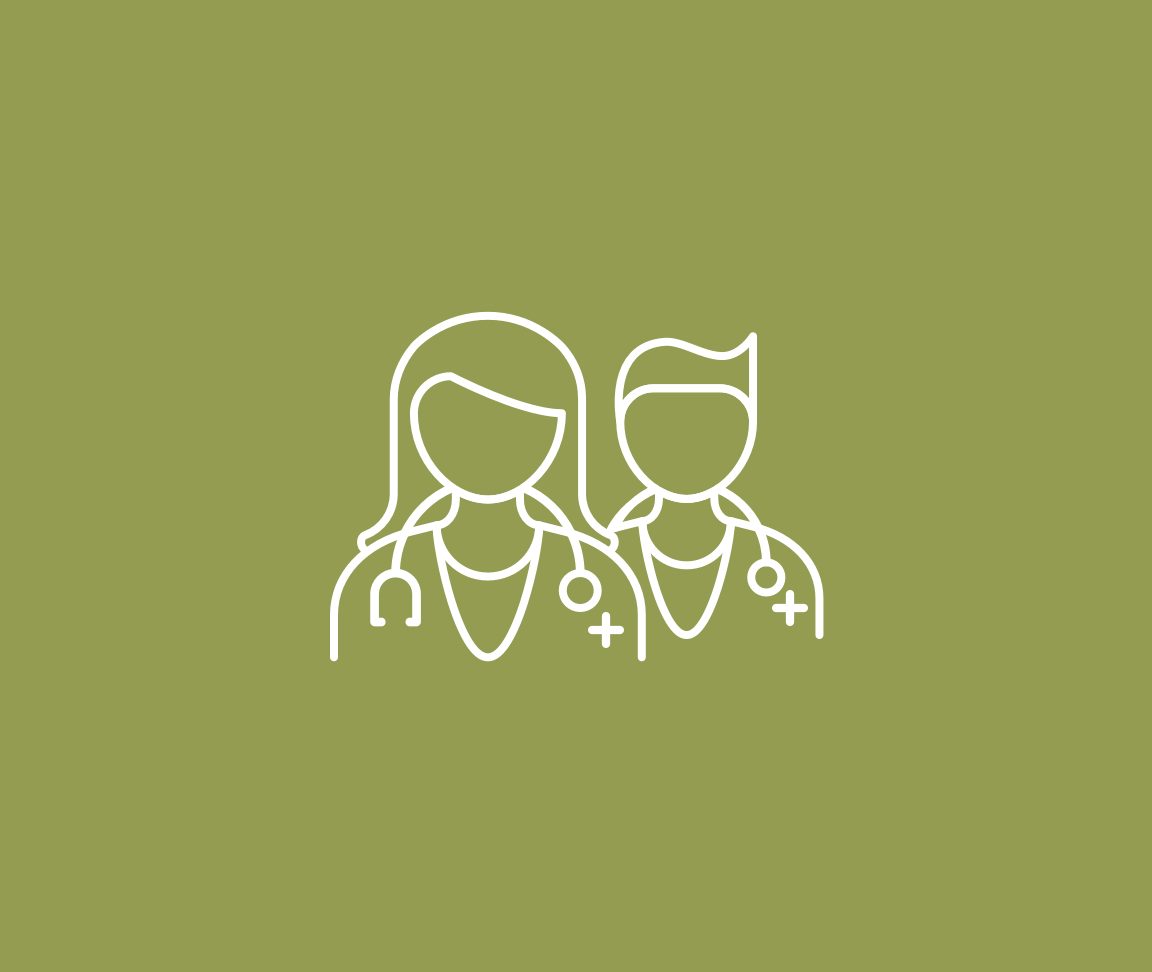 Find a Provider
Our trusted providers are here to deliver compassionate, high-quality care that's close to home.
View Our Providers