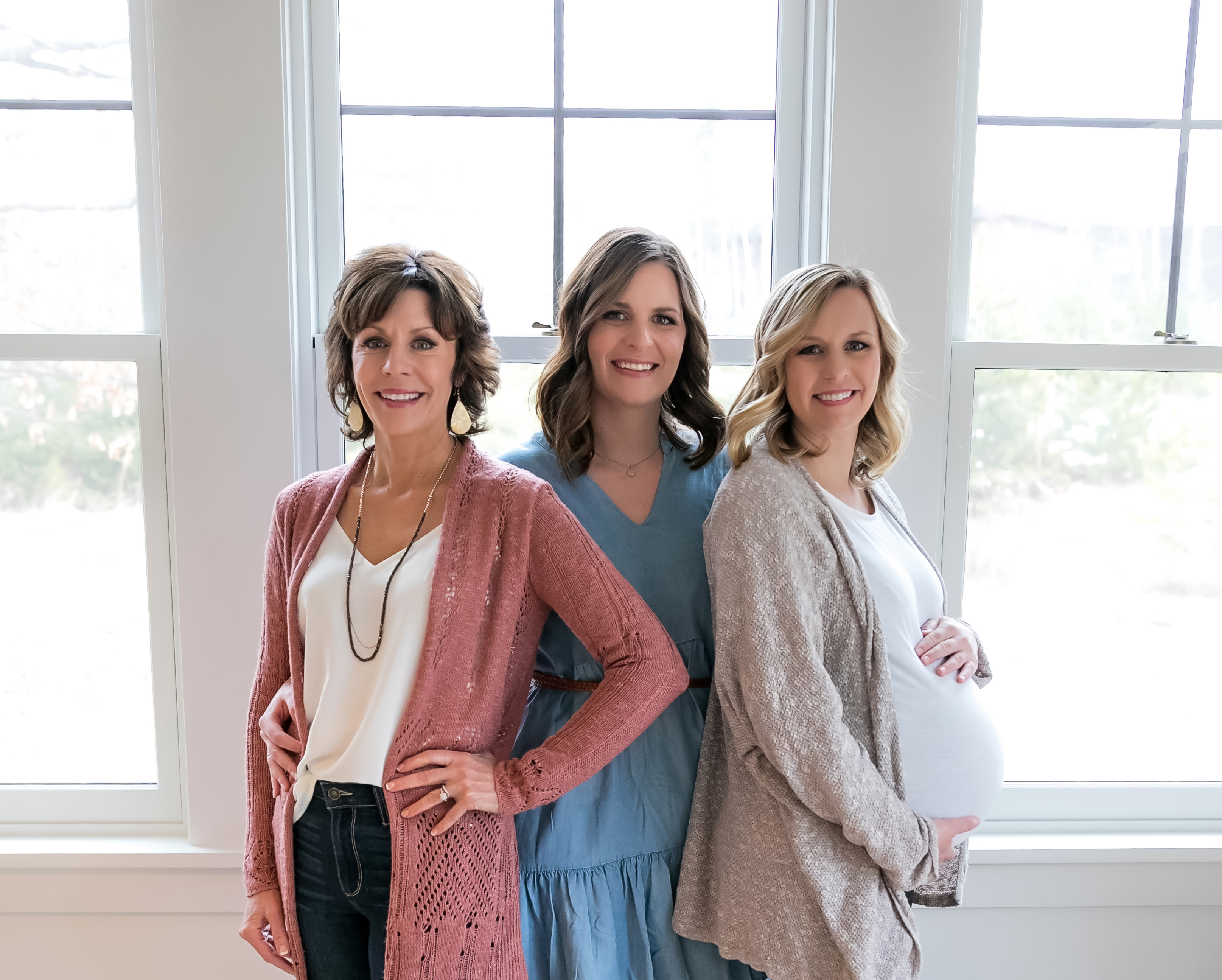 Women's Health
Grand Itasca offers a full continuum of care to women— from preventive and well checks to specialized resources for breast health, obstetrics, chronic conditions and more. Best of all, it comes with a personalized touch.
Whether you're starting a family or facing changing needs over time, Grand Itasca providers offer the highest quality care to meet your unique needs and circumstances, delivered with a passion for women's health.
Our dedicated team of Women's Health providers have more than 50 years of combined experience. With specializations in obstetrics, gynecology, breast health, and advanced surgical procedures, our providers love working with patients of all ages. They enjoy working in an atmosphere of open communication, where everyone is united in the desire to put patients first.
Request an Appointment
Patient Testimonial: Kathy's Patient Story
After finding cancer during a routine mammogram Kathy also found her rock and health champion in Dr. Lisa Owens. Hear Kathy's full story here.
Patient Testimonial: Holly's Story
When Holly arrived to the Emergency Department at Grand Itasca her situation was critical but she didn't let her slow her down. Hear Holly's full story here.
Patient Testimonial: Aubrey's Story
Aubrey's second baby presented breech and she thought her birth plan was going out the window. Together with Dr. Beyer, they explored all options to get it back on track. Hear Aubrey's full story here.
Patient Testimonial: Ellen's Story
A 20-week ultrasound revealed a malformation in Ellen's baby's brain. Dr. Katy Johnson partnered with the fetal medicine specialists at the University of Minnesota to provide the continuous, high-level care Ellen and her baby needed. Hear Ellen's full story here.
Patient Testimonial: Jen's Story
After 1.5 years of trying to get pregnant with no luck, I made an appointment to see Dr. Katy Johnson. I was ultimately diagnosed with unexplained infertility. Dr. Johnson explained my options for trying to get pregnant and was open and honest about the entire process.
We chose to do a combination of ovulation inducing medication with intrauterine insemination (IUI), all at Grand Itasca. I was happy I was not going to have to travel for my fertility care. The process was smooth, easy and not at all painful. And on the Friday before Christmas, I took a pregnancy test and it was positive. That was the best gift ever!
I saw Dr. Johnson for all of my prenatal care and she delivered my healthy baby boy. She was always very professional and friendly, and listened well to what I wanted and we discussed things. That was very nice. I recommend Dr. Johnson to many of my friends!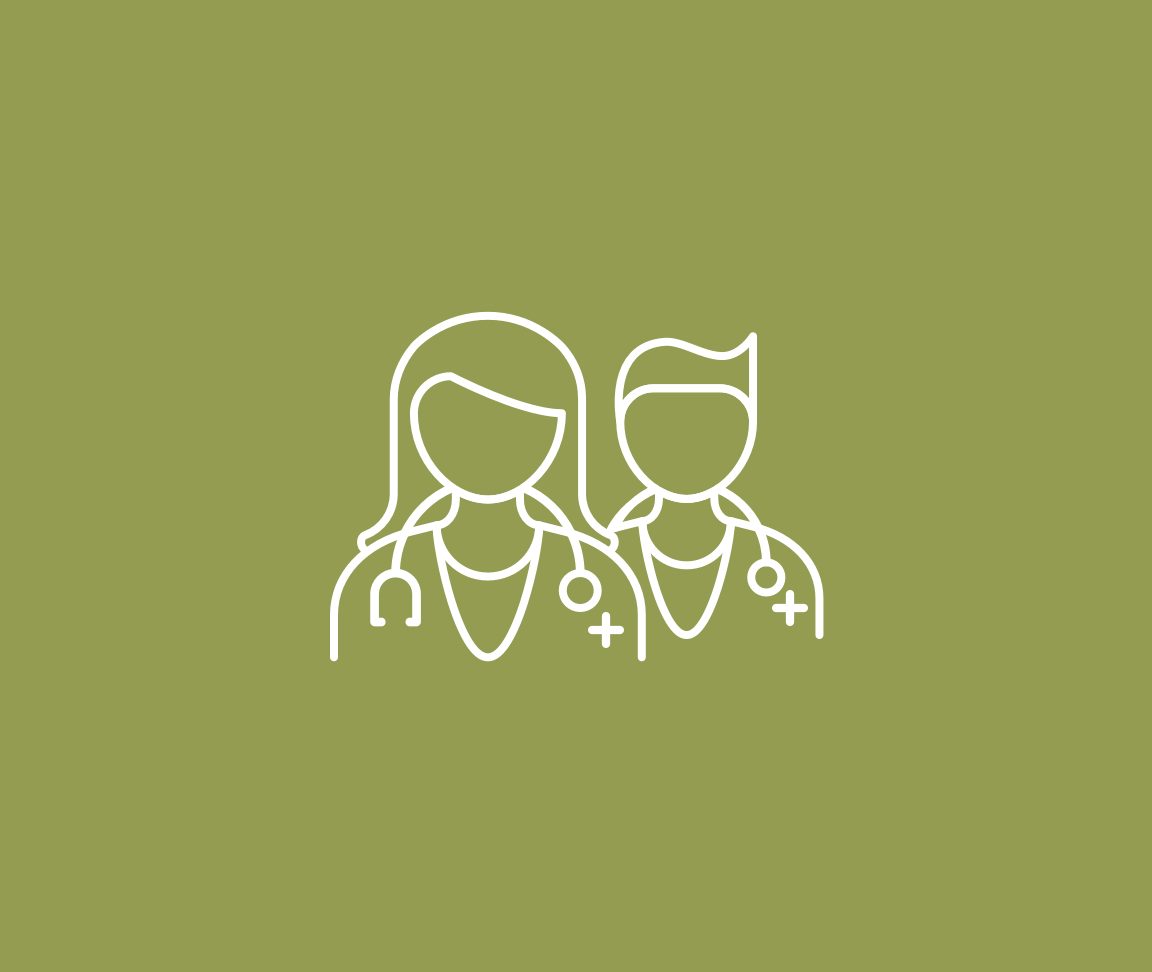 Find a Provider
Our trusted providers are here to deliver compassionate, high-quality care that's close to home.
View Our Providers