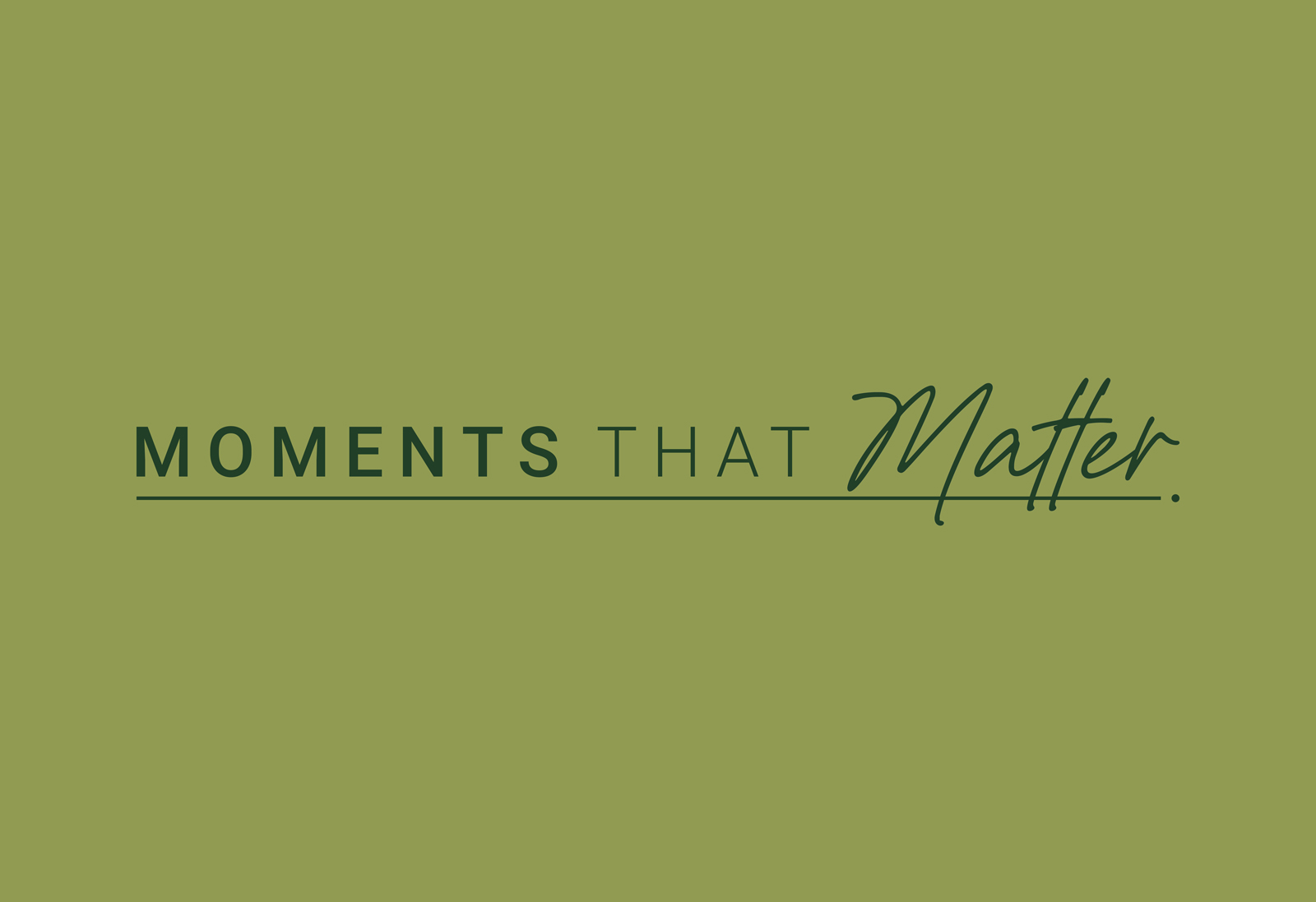 Moments that Matter
At Grand Itasca, we know it's the small moments that make a big difference. Listen to our patients' stories of the moments that matter during their care.

We want to hear your stories of 'Moments that Matter'. Whether your food was delivered with a smile or you received a comforting call from a nurse the day after your surgery, we want to hear it.
Share Your Story
Dave's Story: A Team Approach to Spine Pain
After living with hip, back and sciatic pain for many years, Dave was almost ready to give up. That was until his doctor referred him to Grand Itasca's Spine Therapy Program. He now lives life free of pain and gets to enjoy all the things he loves most.
The Rothstein's Story: Home Care Support Network
The Rothsteins were thankful to have Grand Itasca nurses come to their home after the premature birth of their son Graham. The Home Care team was there to check in on him but also provide them much needed support.
Kristi's Story: The Importance of Prioritizing Your Health
Breast cancer survivor, Kristi Kane, learned she had breast cancer after postponing her mammogram. She urges those around her to prioritize their health and partner with your provider.
Kristi's Story: The Cancer Team that Fought the Battle With Her
Breast cancer survivor, Kristi Kane, tells her story of the moments that mattered during her experience with the oncology team at Grand Itasca.